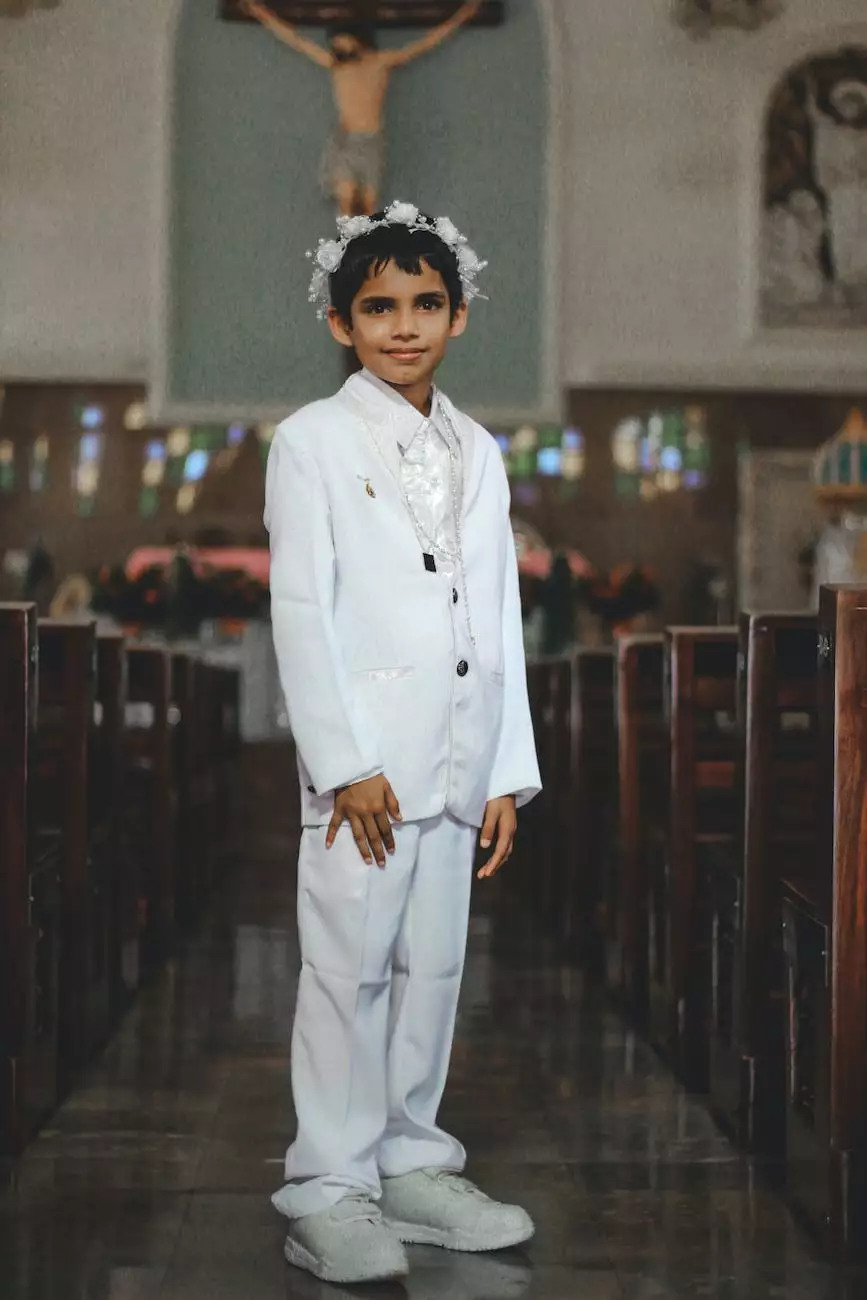 Join Savannah Christian Church - lateChurch in Celebrating Pollinator Week
Pollinators play a crucial role in our ecosystem by facilitating the reproduction of plants. They help transfer pollen from the male parts of a flower to the female parts, enabling plants to produce fruits and seeds. Understanding the importance of pollinators, Savannah Christian Church - lateChurch is excited to invite you to celebrate Pollinator Week with us.
What is Pollinator Week?
Pollinator Week is an annual event dedicated to raising awareness about the role of pollinators and their impact on our environment. It is a week-long celebration that highlights the importance of these creatures and the need for their conservation.
Events and Activities
During Pollinator Week, Savannah Christian Church - lateChurch has organized a series of events and activities to engage our community in learning more about pollinators and their habitats. Here are some highlights:
Pollinator Garden Tour
Join us on a guided tour of our beautiful pollinator garden, where you'll have the opportunity to see various pollinator-friendly plants and learn about their importance. Our knowledgeable guides will provide insights into the different species of pollinators that visit our garden, such as bees, butterflies, birds, and more.
Workshops and Seminars
Expand your knowledge about pollinators through informative workshops and seminars led by experts in the field. Topics may include the life cycle of pollinators, creating pollinator-friendly habitats, and the impact of pesticides on pollinators. These sessions offer a great opportunity for attendees to ask questions and interact with like-minded individuals.
Kids' Corner
We've prepared a special Kids' Corner where young learners can engage in interactive activities and crafts related to pollinators. Let them explore the world of bees, butterflies, and other pollinators through games, coloring, and educational exhibits. It's a great way to inspire a love for nature and teach them about the importance of these creatures.
How to Participate
Participating in Pollinator Week is easy! Simply visit our website or contact our church office to learn more about the events and activities we have planned. You can sign up for guided tours, reserve your spot in workshops and seminars, and get all the information you need to make the most of the week.
Don't miss your chance to celebrate Pollinator Week with Savannah Christian Church - lateChurch. Together, let's appreciate and protect these incredible creatures that contribute to the beauty and biodiversity of our world.
Join Us for a Memorable Pollinator Week!
Mark your calendars and get ready for an unforgettable Pollinator Week with Savannah Christian Church - lateChurch. We're committed to creating awareness and fostering a deep respect for our pollinators. By joining us in this celebration, you'll not only learn about these amazing creatures but also discover how you can make a positive impact on their conservation.
Together, let's embrace Pollinator Week and embark on a journey to protect and preserve our vital pollinators.