Worship at Savannah Christian Church - lateChurch
Apr 27, 2019
Worship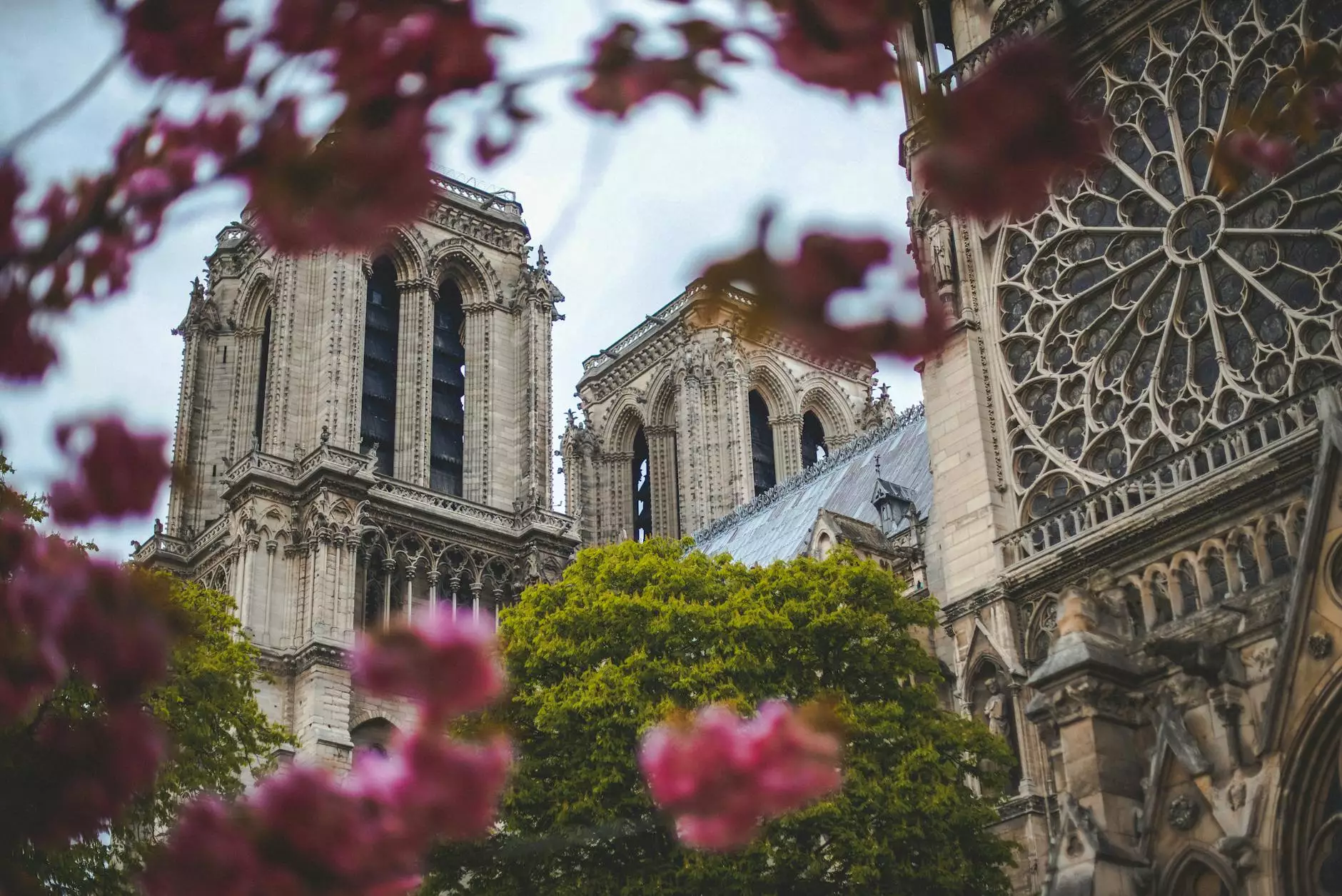 Welcome to the worship experience at Savannah Christian Church - lateChurch! As a vibrant community of faith, we believe in the power of worship to transform lives and bring people closer to God. Join us as we engage in heartfelt and inspiring moments of worship, and embark on a spiritual journey like no other.
Experience the Power of Worship
At lateChurch, we understand the importance of worship in nurturing our faith and connecting with the divine. Our worship services are designed to create an atmosphere where you can encounter God, seek His presence, and experience His love and grace. Through uplifting music, heartfelt prayers, and meaningful messages, we strive to create an environment that encourages spiritual growth and personal transformation.
Live Video Streaming of Worship Sessions
We know that life can get busy, and that's why we provide the option to worship with us wherever you are. With our live video streaming, you can tune in to our worship sessions from the comfort of your own home, office, or on-the-go. Whether you're unable to attend in person or simply prefer the convenience of online worship, our live video streaming brings the worship experience right to your screen.
Join us for our weekly worship services, streamed live on our website. Engage in powerful worship music led by our talented worship team, participate in communal prayers, and listen to inspiring messages from our pastors. Connect with our vibrant community of believers, share in the spirit of worship, and deepen your faith.
Connecting with a Vibrant Community
lateChurch is more than just a worship service; it's a community of believers who are passionate about their faith and dedicated to making a positive impact in the world. We believe in the power of connection and the strength that comes from sharing our journey of faith with others. When you join our worship services, you become part of a larger family that supports and uplifts one another.
Through various small groups, volunteer opportunities, and community events, you have the chance to connect with like-minded individuals, build lasting relationships, and make a difference in the lives of others. Our vibrant community is filled with people from all walks of life, united by their shared love for God and desire to grow in their faith.
Deepen Your Faith
At Savannah Christian Church - lateChurch, we believe that worship is a powerful catalyst for spiritual growth. Through our worship services, we aim to provide an environment where you can deepen your faith and develop a closer relationship with God. Our messages are rooted in biblical teachings, delivered in a practical and relevant manner to help you apply God's truth to your daily life.
Our pastors and leaders are committed to equipping you with the knowledge, tools, and resources you need to thrive in your faith journey. From engaging sermon series to thought-provoking Bible studies, we offer a variety of opportunities for you to dive deeper into the Word of God and strengthen your walk with Him.
Join Us for Worship
If you're searching for a place to engage in powerful worship, connect with a vibrant community, and deepen your faith, we invite you to join us at Savannah Christian Church - lateChurch. Whether you choose to worship with us in person or through our live video streaming, we look forward to journeying with you as we seek God's presence together.
Contact us today to learn more about our worship services, upcoming events, and how you can get involved. We can't wait to welcome you to our lateChurch family!