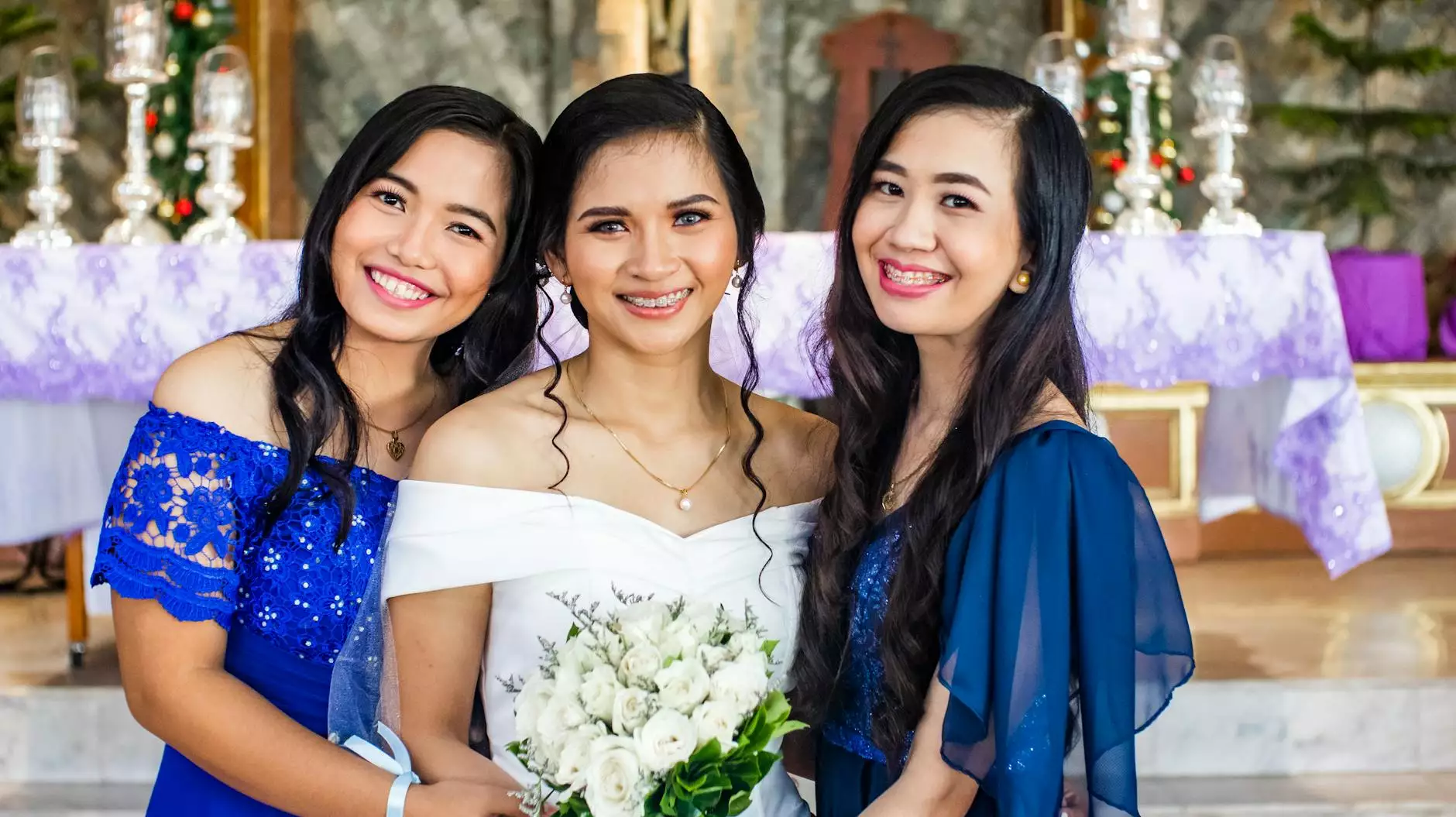 Providing Grace-Filled Support to Our Community
Welcome to Bundles of Grace, an initiative by Savannah Christian Church - lateChurch, aimed at providing support and assistance to individuals and families in need. As a pillar of our community and society, rooted in faith and beliefs, we are committed to extending the love of God through practical acts of kindness and grace.
Our Mission
At Bundles of Grace, our mission is to create a compassionate and caring environment where everyone feels valued and supported. We strive to uplift individuals and families facing challenging circumstances by extending a helping hand and providing them with the necessary resources to navigate through difficult times.
Assistance Programs
We offer a range of assistance programs targeting various needs within our community. These programs include:
**Community Meal Program**: Our Community Meal Program ensures that no one goes hungry by providing hot and nutritious meals to those in need. Through this program, we aim to foster a sense of belonging and community.
**Clothing Drive**: Through our Clothing Drive, we gather and distribute gently used clothing items to individuals and families who cannot afford to buy new clothes. We believe that everyone deserves to feel confident and comfortable.
**Education Support**: We understand the importance of education and offer educational support to children and youth in need. Our Education Support program provides tutoring services, school supplies, and scholarships to ensure equal access to educational opportunities.
**Financial Counseling**: Our Financial Counseling program assists individuals and families in managing their finances effectively. We provide guidance, workshops, and resources to help individuals achieve financial stability and independence.
**Shelter Assistance**: Through our Shelter Assistance program, we work towards reducing homelessness and providing safe housing options for individuals and families in crisis. We collaborate with local shelters and organizations to ensure that everyone has a place to call home.
Embracing the Power of Community
At Bundles of Grace, we firmly believe in the power of community. We strive to break down barriers and create a sense of unity and belonging for all individuals who seek assistance. Our volunteers, who are passionate about spreading love and grace, play a vital role in making our programs successful.
Volunteer Opportunities
We welcome individuals from all walks of life to join us in making a difference. Whether you can spare a few hours or want to be actively involved, there are various volunteer opportunities available. Some of the areas where you can contribute include:
**Meal Preparation**: Help prepare and serve meals for our Community Meal Program.
**Clothing Sorting**: Assist in sorting and organizing clothing donations for our Clothing Drive.
**Tutoring**: Volunteer as a tutor to provide educational support to children and youth.
**Financial Mentoring**: Share your financial expertise by mentoring individuals seeking guidance.
**Shelter Support**: Assist in organizing and maintaining shelter facilities for those in need.
By volunteering with Bundles of Grace, you not only impact the lives of those in need but also experience personal growth and fulfillment through acts of service.
Get Involved Today!
Are you looking to make a difference in the lives of others? Join us at Bundles of Grace and become a part of our extended family. No act of kindness is too small, and together, we can transform our community and society.
Contact us: For more information on our programs, volunteering opportunities, or to donate, please visit our Bundles of Grace page on the Savannah Christian Church - lateChurch website.