Welcome to Cafe Noel
Jul 21, 2019
Nativity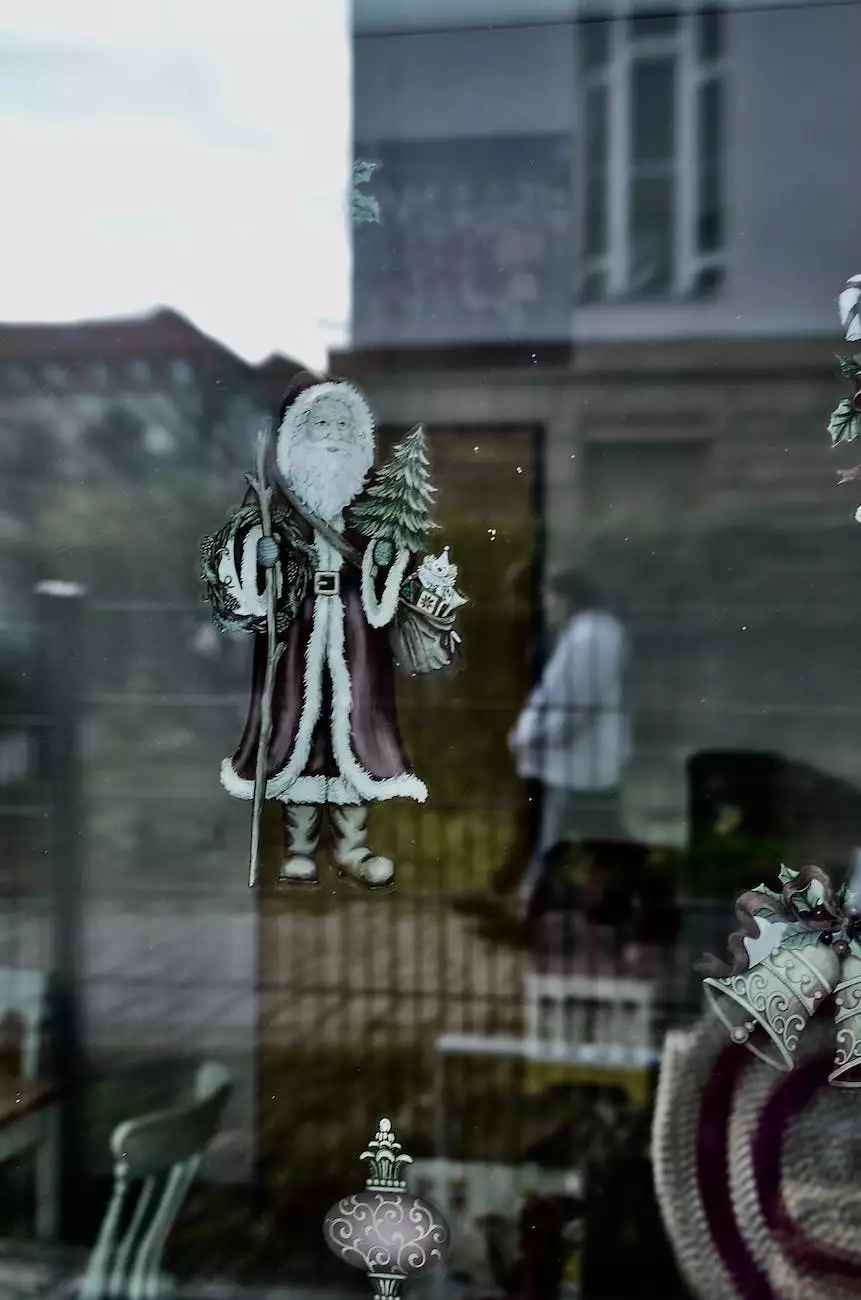 Experience a Culinary and Spiritual Journey
Indulge in a one-of-a-kind dining experience at Cafe Noel, located within Savannah Christian Church's lateChurch community. At Cafe Noel, we believe that food not only nourishes the body but also feeds the soul. Our aim is to provide a space where you can satisfy your appetite and nourish your spirit simultaneously.
Delicious Cuisine to Delight Your Palate
Our talented chefs have curated a menu that caters to diverse tastes and dietary preferences. With an emphasis on fresh, locally sourced ingredients, our dishes are crafted with love and attention to detail. Whether you're a vegetarian, a meat lover, or have specific dietary requirements, we have something to suit everyone's taste buds.
Start your day with our mouthwatering breakfast options, featuring fluffy pancakes, hearty omelets, and energizing smoothies. If you're joining us for lunch, indulge in our selection of flavorful sandwiches, vibrant salads, and comforting soups. For dinner, savor our chef's special creations that showcase a fusion of flavors from around the world, using the finest ingredients available.
Warm Ambiance and Genuine Connections
Step into Cafe Noel, and you'll be greeted by a warm and inviting atmosphere. Our cozy seating areas create a comfortable space where you can unwind, connect with others, and enjoy meaningful conversations. Whether you're dining alone, meeting friends, or seeking a place for a community gathering, you'll find comfort and companionship at our café.
We believe that the power of shared experiences enhances the joy of dining together. Our friendly staff creates a welcoming environment where you can forge genuine connections with fellow patrons. We encourage you to engage in conversations, share stories, and discover the beauty of human connection during your visit to Cafe Noel.
Events and Gatherings
Cafe Noel is not just a place for delicious meals; it's also a hub for community-driven events. From live music performances to open mic nights, we embrace the arts and provide a platform for local talents to shine. Join us for our monthly poetry slam or attend our book club meetings, where we delve into thought-provoking literature while sipping on a hot cup of coffee.
In addition to our regular events, we also offer private dining options to cater to special occasions. Whether you're celebrating a birthday, hosting a business meeting, or planning a social gathering, our dedicated team will ensure that your event is memorable and well-catered.
Find Us and Join Our Community
Cafe Noel is conveniently located within the Savannah Christian Church's lateChurch community. Come and discover a space where faith, food, and fellowship intersect. Immerse yourself in an environment that values diversity, inclusivity, and the pursuit of spiritual growth.
Visit our website regularly to stay updated on our menu changes, upcoming events, and featured dishes. Experience the essence of community and society fused with faith and beliefs at Cafe Noel.
Contact Information
Address: 123 Main Street, Savannah, GA 12345
Phone: 555-123-4567
Email: [email protected]
Opening Hours
We are open from:
Monday - Friday: 7:00 AM - 9:00 PM
Saturday - Sunday: 8:00 AM - 10:00 PM