Missions at Savannah Christian Church - lateChurch
Apr 25, 2023
Pastor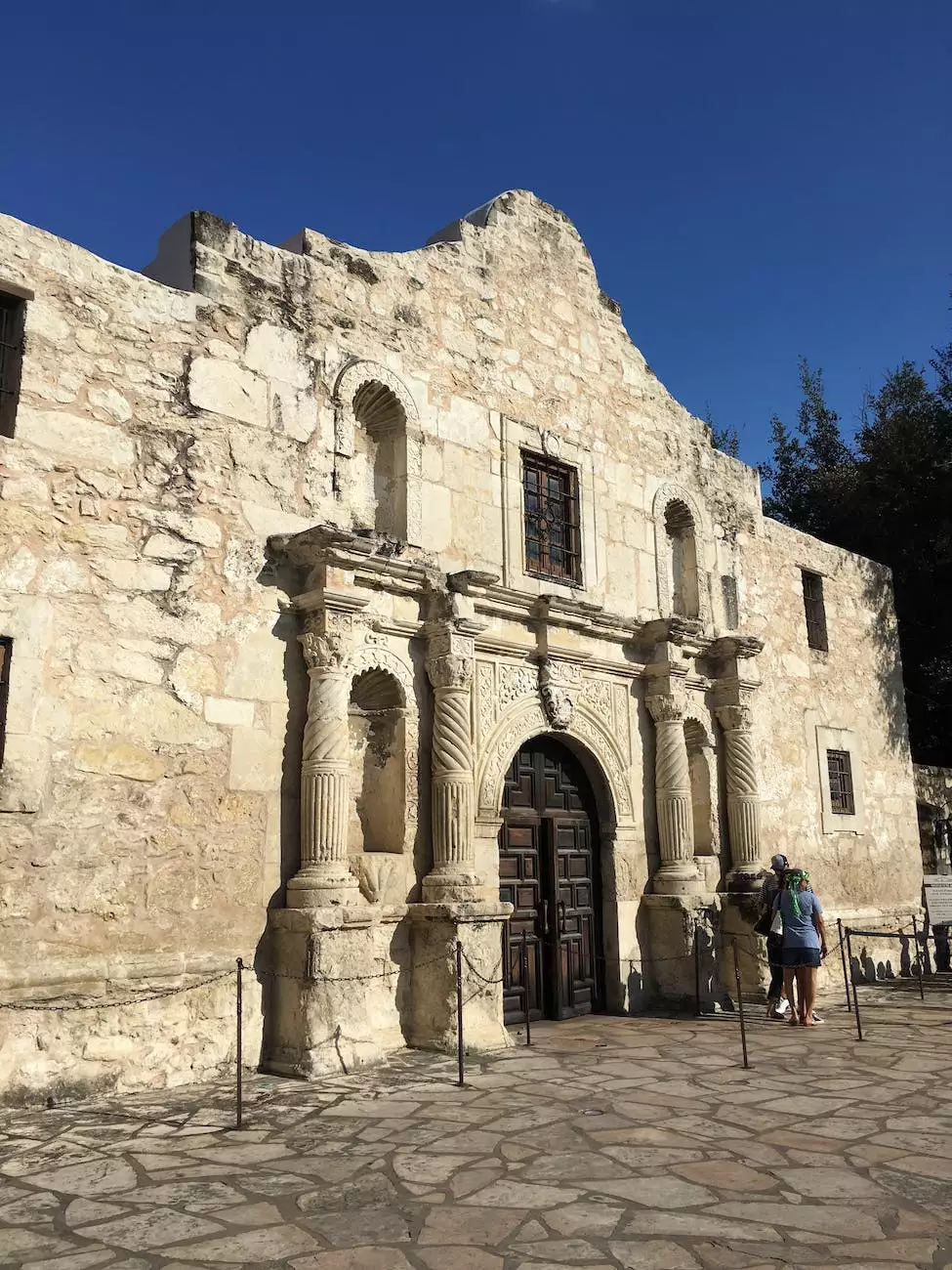 Introduction
Thank you for visiting the Missions page of Savannah Christian Church's lateChurch. We are dedicated to living out our faith and making a difference in the world through our various missions. Whether it's local outreach, international support, or humanitarian aid, we are committed to spreading love, compassion, and hope.
Our Mission
At lateChurch, our mission is clear - to bring hope and transformation to communities, both near and far. We believe that as followers of Christ, it is our responsibility to demonstrate His love through our actions and to impact the lives of others in a positive and meaningful way.
Local Outreach
Our commitment to missions starts in our own local community. We actively engage in programs and initiatives that aim to address the needs of those around us. Through partnerships with local organizations, we provide support to the homeless, feed the hungry, and offer assistance to those in crisis.
Serving the Homeless
One of our primary focuses is serving the homeless population in Savannah. We organize regular outreach events where we provide meals, clothing, and essential supplies to those in need. Additionally, we work closely with shelters and rehabilitation centers to offer resources and support to individuals seeking a fresh start.
Feeding the Hungry
Another key area of our local outreach efforts is addressing food insecurity. We run a food pantry that serves as a resource for families and individuals facing hunger. Our dedicated volunteers work tirelessly to ensure that no one in our community goes without a meal.
International Support
While our local outreach is crucial, we also recognize the importance of global impact. Through our international missions, we strive to spread God's love and make a difference in the lives of people in various parts of the world.
Mission Trips
Each year, we organize mission trips to different countries, where volunteers have the opportunity to provide hands-on assistance in areas such as education, healthcare, and infrastructure development. These trips offer a unique cultural experience while leaving a lasting impact on the communities we serve.
Supporting Orphanages
We strongly believe in the power of family and the significance of providing a loving environment for children. We actively support orphanages around the world, ensuring the children have access to education, healthcare, and emotional support. Through our partnership with these institutions, we strive to offer hope and a brighter future for every child.
Humanitarian Aid
In times of crisis and disaster, we make it our priority to provide immediate humanitarian aid to those affected. Whether it's natural disasters, war, or other emergencies, we work tirelessly to mobilize resources, raise funds, and offer assistance to impacted communities.
Emergency Response
We have a dedicated team of volunteers trained in disaster response who are ready to deploy whenever and wherever needed. From providing medical assistance to distributing essential supplies such as food, water, and shelter, we are committed to offering immediate aid in times of crisis.
Working with Refugees
We are passionate about extending our help to refugees who have been displaced due to conflict or persecution. Through partnerships with refugee resettlement agencies, we provide support in the form of housing, education, employment assistance, and emotional care, helping them rebuild their lives and start anew.
Join Us in Making a Difference
At Savannah Christian Church's lateChurch, we believe that everyone has a role to play in advancing the mission of spreading God's love and impacting lives through missions. Together, we can make a difference.
If you are passionate about serving others, whether locally or globally, we invite you to join our mission. We offer various volunteer opportunities, mentorship programs, and fundraising initiatives that can help you make a tangible impact.
Join our community and become part of a faith-filled mission to bring hope, restore lives, and make a positive impact on the world.
Contact Us
If you have any questions or would like to get involved in our missions, please don't hesitate to reach out to us:
Email: [email protected] Phone: (123) 456-7890 Address: 123 Mission Street, Savannah, GA, 12345