RFL Flamingo Flockings
Oct 31, 2021
Nativity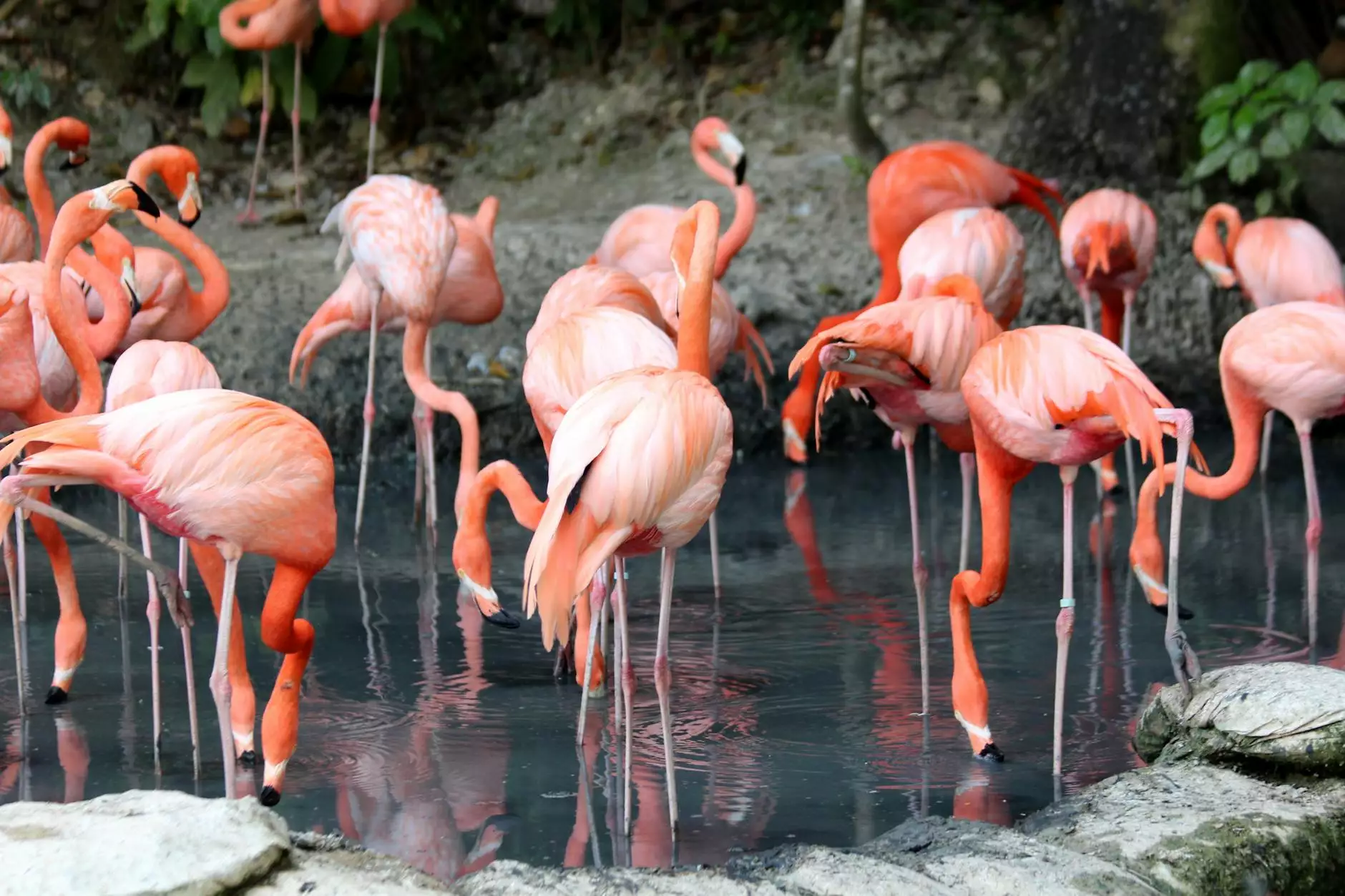 Welcome to RFL Flamingo Flockings, a unique and exciting community initiative proudly presented by Savannah Christian Church - lateChurch. Our dedicated team is passionate about spreading love, joy, and unity through the whimsical beauty of flamingo flockings. We invite you to embark on this amazing journey with us as we support local charities and organizations, creating a positive impact on our community.
What Are Flamingo Flockings?
Flamingo flockings are a delightful surprise that decorates lawns, creating a visual spectacle and spreading smiles in our community. Imagine waking up to find your front yard adorned with vibrant plastic flamingos in various poses and formations. It's a playful and heartwarming sight that leaves everyone curious and intrigued.
How Does It Work?
Participating in RFL Flamingo Flockings is as easy as 1-2-3:
Contact our team: Reach out to our dedicated team by phone or email to schedule a flocking or nominate someone for this unique experience.
Choose your flock: Select the number of flamingos you want to grace your chosen location. Our seasoned flockers will ensure the perfect arrangement.
Spread the love: Watch as the flamingo flockings appear on the designated date, transforming the chosen space into a whimsical landscape. Share the joy with your loved ones and the community.
Why Choose RFL Flamingo Flockings?
RFL Flamingo Flockings is more than just a fun and visually stunning initiative. Here are some reasons why our community members love and support us:
Local charity support: Every flocking experience contributes directly to supporting local charities and organizations. By participating, you are making a positive difference in your community.
Surprise and delight: Our flamingo flockings create a sense of wonder and surprise that brings joy to both young and old alike. It's the perfect way to celebrate special occasions or simply brighten someone's day.
Share the love: By nominating someone for a flocking or hosting one yourself, you have the opportunity to spread love and connect with others. It's a fantastic way to strengthen community bonds and foster a sense of togetherness.
Making memories: The memories created by RFL Flamingo Flockings are truly unforgettable. Capture beautiful photos, enjoy laughter-filled moments, and create lasting memories that will warm your heart for years to come.
Join the RFL Flamingo Flockings Community
Are you ready to be a part of something extraordinary? Join our RFL Flamingo Flockings community today and experience the joy and excitement firsthand. Connect with like-minded individuals, make a difference in your community, and enjoy the beauty of these magnificent creatures.
Remember, when you participate in RFL Flamingo Flockings, you are not only supporting a local initiative but also spreading happiness and love in a way that is sure to leave a lasting impact. Together, let's make our community brighter and more vibrant, one flock at a time.