Classical Christian Academy - Rehoboth Church Family
Jan 7, 2019
Academy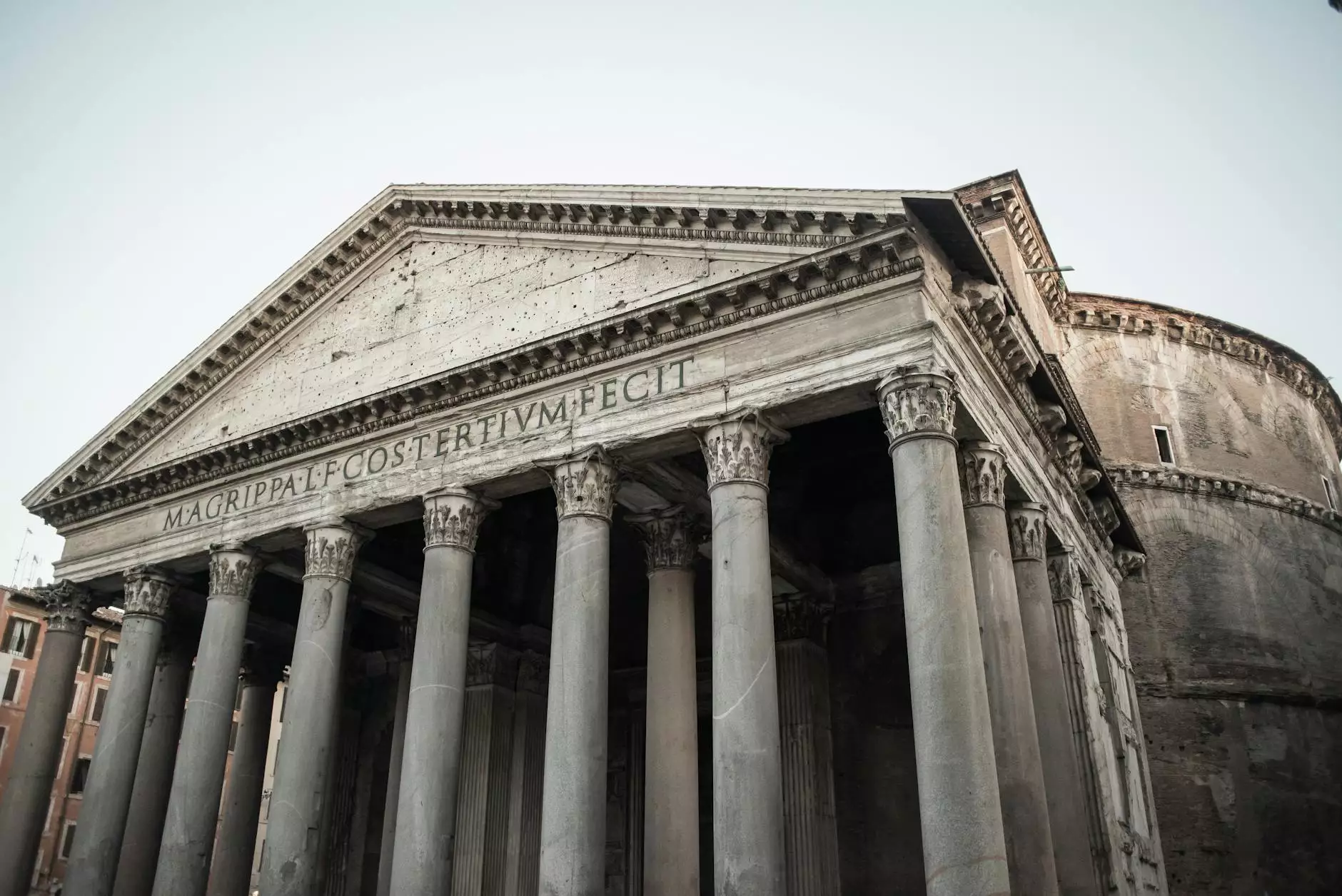 Introduction
Welcome to the Classical Christian Academy within the Rehoboth Church Family, proudly serving the Savannah community. As a part of Savannah Christian Church - lateChurch, we are committed to providing a transformative and faith-filled educational experience for students of all ages.
About Classical Christian Education
Classical Christian Education is an approach that combines the rich heritage of classical education with the solid foundation of Christian faith. This holistic approach aims to cultivate students' intellectual, spiritual, and moral development, equipping them to become lifelong learners and responsible members of society.
Our Mission
At Classical Christian Academy, our mission is to guide students towards a deep understanding of truth, goodness, and beauty, through the lens of a Christ-centered worldview. We strive to foster a love for learning and a pursuit of excellence in all academic disciplines.
Academic Programs
Early Childhood Learning
Our Early Childhood Learning program provides a nurturing and stimulating environment for young learners, where they begin their educational journey through play-based activities and age-appropriate curriculum. Our dedicated teachers ensure a strong foundation is laid for future academic success.
Elementary School
In our Elementary School, students engage in a rigorous yet balanced curriculum that cultivates critical thinking skills, fosters a love for literature, and provides a strong foundation in mathematics, science, and history. Our teachers guide students to identify and apply biblical principles in their daily lives.
Middle School
Middle School is a crucial phase where students transition academically and emotionally. Our dedicated faculty creates a supportive environment where students explore deeper levels of critical thinking, engage in collaborative learning experiences, and develop strong study skills necessary for success in high school and beyond.
High School
Our High School program offers a comprehensive curriculum that challenges students to think critically, analyze complex issues, and develop excellent communication skills. In addition to academic excellence, we provide opportunities for spiritual growth, leadership development, and extracurricular activities that foster personal and social development.
Unique Features
At Classical Christian Academy, we offer unique features that set us apart:
Christ-Centered Education: Our commitment to integrating the Christian faith into every aspect of education ensures students develop a strong moral compass and spiritual foundation.
Classical Curriculum: Through the time-tested methods of classical education, students master fundamental knowledge and critical thinking skills that will serve them for a lifetime.
Small Class Sizes: With small class sizes, our dedicated teachers provide individual attention and foster a supportive learning environment.
Enrichment Programs: We offer a range of enrichment programs, including fine arts, music, sports, and community service, enabling students to explore their talents and passions outside of the classroom.
Join Us at Savannah Christian Church - lateChurch
If you are seeking a school that combines rigorous academics, strong moral values, and a nurturing Christian environment, we invite you to join us at Savannah Christian Church - lateChurch. Together, we can prepare your child for a successful future, both academically and spiritually.
Contact Us
For more information about Classical Christian Academy within the Rehoboth Church Family, please visit our website or reach out to our admissions office:
Phone: (XXX) XXX-XXXX
Email: [email protected]
Address: 123 Main Street, Savannah, GA 12345