Welcome to Savannah Christian Church - lateChurch
Dec 28, 2017
Academy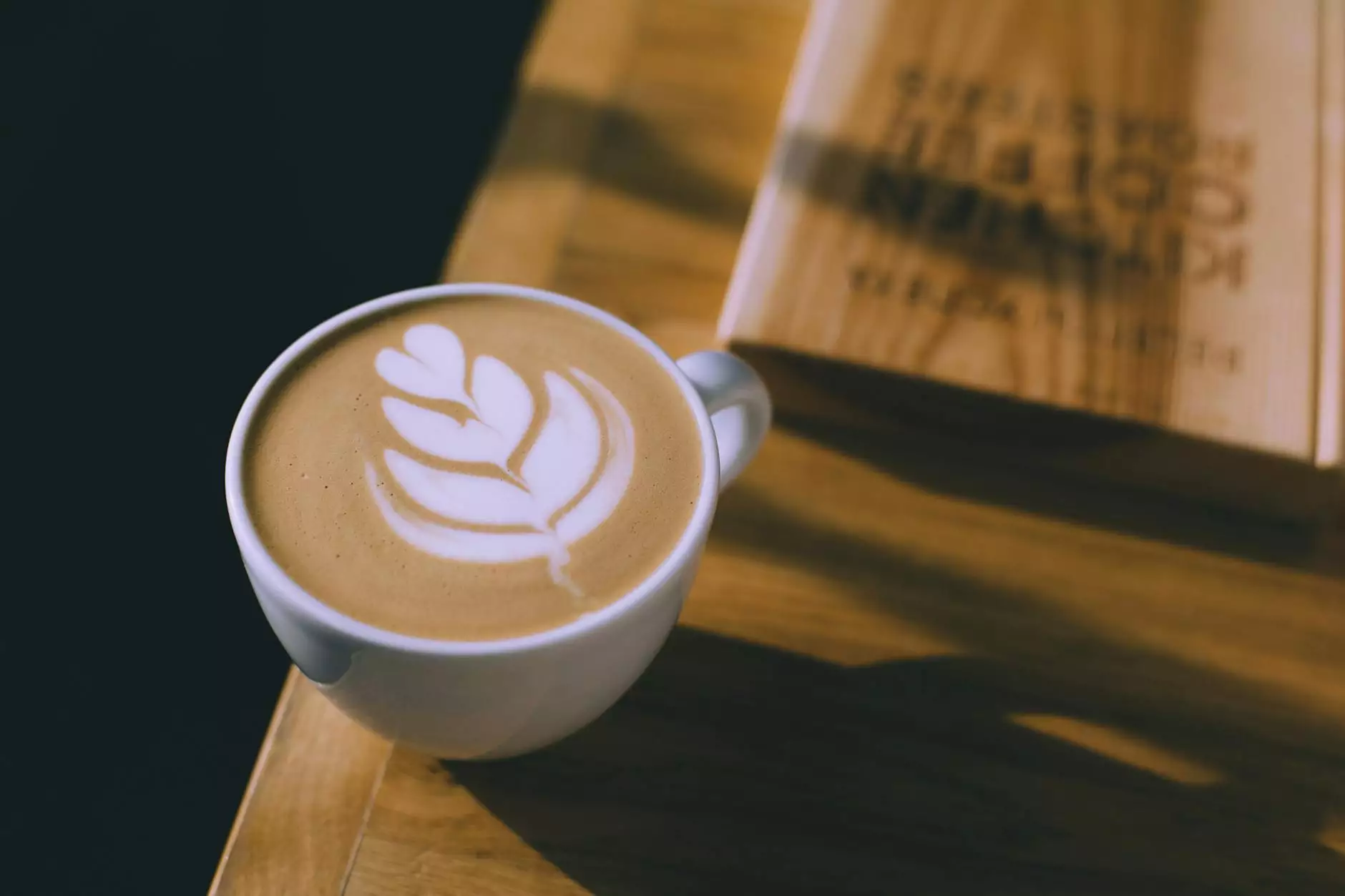 Specialty Curricula for Faith Development
At Savannah Christian Church - lateChurch, we understand the importance of providing specialty curricula to help nurture and strengthen your faith within the Community and Society. Our comprehensive programs aim to equip individuals of all ages with a deeper understanding of their beliefs, encouraging personal growth and spiritual development.
Children's Curricula
Our children's curricula cater to various age groups, ensuring that each child receives age-appropriate spiritual education. We believe that laying a strong foundation of faith during childhood is crucial for their future. Through interactive lessons, engaging activities, and age-appropriate theological teachings, we strive to ignite a lifelong love for God within every child.
Early Childhood Curricula
Our early childhood curricula focus on introducing children aged 3-5 to the fundamental principles of Christianity. Through creative storytelling, songs, and hands-on activities, we create a nurturing environment where children can explore the love of God while developing their spiritual senses.
Elementary Curricula
Our elementary curricula cater to children aged 6-12, providing them with a deeper understanding of biblical stories, moral values, and the teachings of Jesus. Through engaging lessons, interactive discussions, and group activities, we foster a sense of community while equipping children with a solid spiritual foundation.
Teen Curricula
As teenagers face unique challenges in today's society, we offer specialized curricula tailored to their developmental needs. Our teen curricula aim to inspire and empower teenagers to navigate their faith journey, address contemporary issues, and build a strong relationship with God and their peers.
Adult Curricula
Our adult curricula cater to individuals seeking to deepen their knowledge of the Christian faith and explore its relevance in modern society. We provide a variety of courses, small-group studies, and workshops, covering topics such as biblical interpretation, theology, social justice, and spiritual disciplines. Our adult curricula are designed to encourage personal growth, foster meaningful connections, and equip individuals to confidently live out their faith in their respective communities.
Special Programs and Workshops
At Savannah Christian Church - lateChurch, we offer special programs and workshops designed to complement our curricula and provide additional spiritual enrichment. These programs cover a wide range of topics, including apologetics, prayer, leadership development, family dynamics, and more. Through these specialized offerings, we aim to address specific areas of interest and provide opportunities for individuals to deepen their faith in a supportive and engaging environment.
Experience the Power of Specialty Curricula at Savannah Christian Church - lateChurch
By investing in our specialty curricula at Savannah Christian Church - lateChurch, you open doors to a transformative faith journey. Our comprehensive programs, carefully crafted for all age groups, aim to inspire, educate, and empower individuals within the Community and Society. Join us as we embark on a shared mission to grow closer to God, understand His word, and apply biblical principles to our daily lives.