Be Choosy About Your Packaging
Jan 18, 2018
Packaging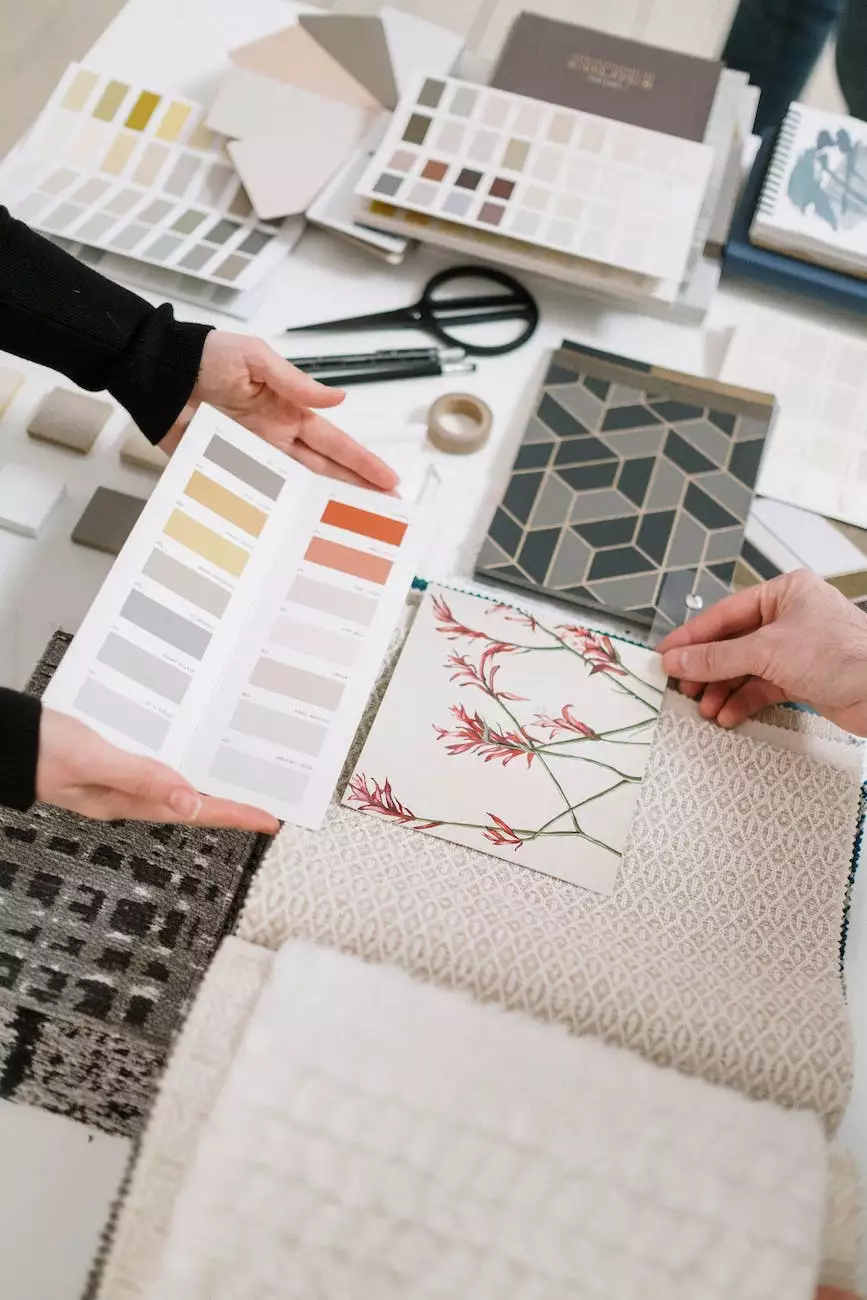 When it comes to faith and beliefs, packaging matters. At Savannah Christian Church - lateChurch, we understand the importance of presenting our ideas, values, and messages in a way that resonates with our community. In this article, we explore why it's crucial to be choosy about your packaging and how it can impact your relationship with others.
The Power of Perception
In today's fast-paced and visually-driven world, first impressions matter. The way we package our ideas and beliefs can greatly influence how they are received by others. Just like a beautifully wrapped gift, a well-packaged message can create excitement, intrigue, and curiosity.
However, packaging is not just about aesthetics. It goes beyond surface-level design. Packaging also includes the language we use, the tone we adopt, and the values we represent. It's about crafting an authentic and compelling narrative that resonates with our audience.
Building Trust
Being choosy about your packaging is essential for building trust within your community. People are more likely to engage with ideas and beliefs that are presented in a professional, well-thought-out manner. When your packaging exudes credibility and sincerity, it becomes easier to connect with others on a deeper level.
At Savannah Christian Church - lateChurch, we prioritize transparency and integrity in all our communications. By carefully selecting our packaging, we aim to foster trust and create a safe space where individuals can explore their faith and beliefs without judgment.
Engaging the Community
In the realm of faith and beliefs, community is paramount. Packaging plays a crucial role in engaging and nurturing that community. When your packaging aligns with the values and needs of your audience, it becomes easier to forge meaningful connections.
Our community at Savannah Christian Church - lateChurch values inclusivity, empathy, and support. Through thoughtful packaging, we can reach out to individuals who may be seeking guidance or a sense of belonging. By showcasing our commitment to these values, we create a space where everyone is welcome and valued.
Embracing Diversity
One of the many beauties of faith and beliefs is the diversity it encompasses. At Savannah Christian Church - lateChurch, we celebrate this diversity and understand the importance of inclusive packaging. It's vital to recognize that different individuals may resonate with different packaging styles and approaches.
By embracing diversity in our packaging, we honor the unique journeys and perspectives of each individual within our community. We strive to create a safe atmosphere where everyone feels seen, heard, and respected.
Guidance and Support
Choosing the right packaging for your faith and beliefs is not always an easy task. At Savannah Christian Church - lateChurch, we offer guidance and support to individuals who may feel overwhelmed or unsure of how to present their ideas effectively.
Our team of experienced leaders and mentors work personally with our community members to help them navigate the complexities of packaging their faith and beliefs. We provide resources, workshops, and one-on-one consultations to assist individuals in finding the most authentic and resonant ways to express themselves.
Conclusion
Being choosy about your packaging is more than just a marketing strategy. It's a reflection of your values, your authenticity, and your commitment to connecting with others. At Savannah Christian Church - lateChurch, we believe that by carefully selecting and crafting our packaging, we can foster trust, engage our community, embrace diversity, and provide guidance and support to those seeking it.
Join us on this journey of self-discovery and connection. Let us help you be choosy about your packaging and present your faith and beliefs in a way that truly resonates with others.