Powering Up! | Unitarian Universalist Congregation of Atlanta
Sep 14, 2021
Worship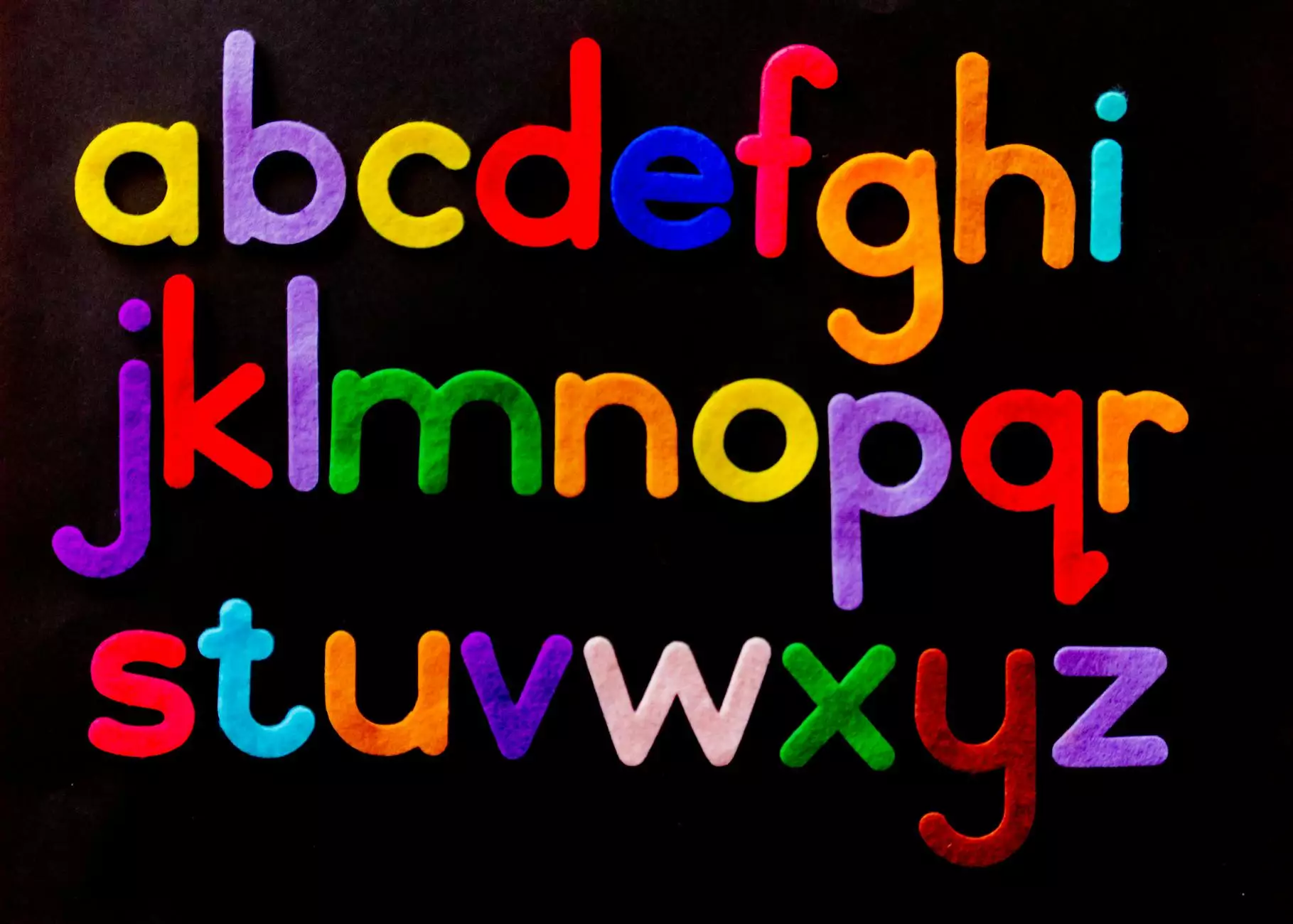 Introduction
Welcome to the official website of the Unitarian Universalist Congregation of Atlanta! We are delighted to present to you our special program, Powering Up! This transformative experience has been carefully designed to help individuals like you navigate their spiritual journeys and connect with a supportive community.
About Powering Up!
Powering Up! is a unique program offered by the Unitarian Universalist Congregation of Atlanta to provide you with the tools and resources necessary for personal and spiritual growth. Through a variety of engaging activities, thought-provoking discussions, and inspiring events, Powering Up! offers a transformative experience unlike any other.
Our Mission
At the Unitarian Universalist Congregation of Atlanta, our mission is to create a welcoming and inclusive space where people from all walks of life can explore, question, and celebrate their faith and beliefs. Powering Up! aligns with our values, aiming to empower individuals to deepen their spiritual connections, build meaningful relationships, and make a positive impact on the world around them.
What to Expect
Powering Up! is a comprehensive program that covers a wide range of topics related to spirituality, personal growth, and community engagement. Throughout the program, you can expect:
An inclusive and open-minded environment
Engaging discussions led by experienced facilitators
Opportunities for self-reflection and personal exploration
Inspiring guest speakers and workshops
Meaningful connections with others on a similar path
Practical tools and resources for daily spiritual practices
Why Powering Up! is Unique
What sets Powering Up! apart from other programs is our commitment to fostering a community where all spiritual journeys are honored and respected. We recognize that each individual's path is unique, and we provide a safe and nurturing space for you to explore your own beliefs without judgment or pressure.
Exploring Spirituality
Powering Up! goes beyond religious traditions and encourages participants to explore their spirituality from a holistic perspective. By considering various philosophies, traditions, and practices, we offer a rich and diverse experience that opens doors to new insights and personal transformation.
Building Connections
In addition to personal growth, Powering Up! emphasizes the importance of building connections and fostering a sense of belonging. Through group activities, small-group discussions, and shared experiences, participants have the opportunity to connect with others on a deeper level and form lasting friendships within our caring community.
Making a Positive Impact
Powering Up! empowers individuals to take their spiritual growth beyond personal enrichment. We believe that true spirituality is not only about individual well-being, but also about making a positive impact on the world around us. Through various community engagement initiatives, we encourage participants to put their values into action and create positive change in their communities.
Join Powering Up! Today
If you are ready to embark on a transformative journey of personal and spiritual growth, we invite you to join Powering Up! at the Unitarian Universalist Congregation of Atlanta today. Take the first step towards deepening your spirituality, connecting with others, and becoming a force for positive change in your life and community.
Contact Us
For more information about Powering Up! or any other inquiries, please feel free to reach out to us:
Phone: 123-456-7890
Email: [email protected]
Address: 123 Main Street, Atlanta, GA 12345