Welcome to Savannah Christian Church - lateChurch
Feb 14, 2020
Meet People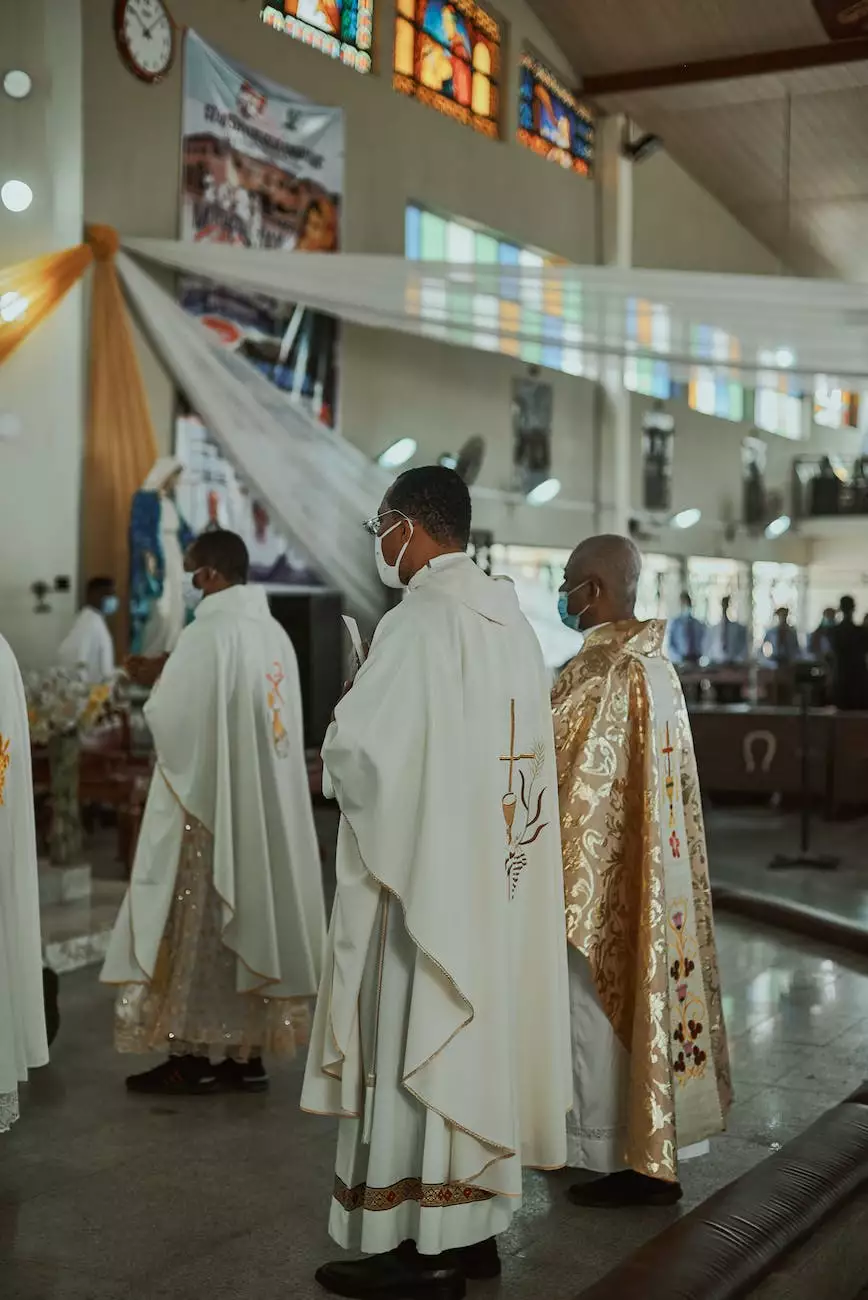 Join our Vibrant Faith Community
At Savannah Christian Church - lateChurch, we believe in the power of community and the strength it brings to our faith. As a passionate congregation, we welcome individuals from all walks of life to join us in discovering the beauty of faith and beliefs.
Discover Your Spiritual Journey
Are you looking for a place to explore and nurture your spiritual journey? Look no further! lateChurch provides an inclusive and engaging environment where you can ask questions, seek guidance, and find a deeper understanding of your beliefs.
A Welcoming Environment
When you step through our doors, you'll be embraced by a warm and inviting atmosphere. Our dedicated team of volunteers and staff work tirelessly to create an inclusive space where everyone feels welcome, accepted, and loved.
Engage in Inspiring Worship
Join us as we gather to worship, celebrate, and connect with one another. Our dynamic and passionate services blend traditional teachings with contemporary elements to offer a meaningful experience for all. Whether you prefer vibrant music, thought-provoking sermons, or engaging discussions, you'll find it here.
Connect with Like-Minded Individuals
lateChurch is more than just a place of worship – it's a supportive community of individuals with a shared faith. We offer various opportunities for fellowship, such as small groups, community events, and volunteer programs. These avenues allow you to connect with like-minded individuals, build lasting relationships, and grow spiritually together.
Engage in Community Outreach
As a church deeply committed to serving others, we actively engage in community outreach programs. Through partnerships with local organizations, we strive to make a positive impact in the lives of those in need. Join us in making a difference and living out our faith through acts of compassion and love.
Explore Your Faith
Whether you're new to Christianity or have been a believer for years, lateChurch offers opportunities for growth and exploration. Our diverse range of classes, seminars, and workshops provide avenues for deepening your knowledge, understanding, and relationship with God.
A Place for Families
We understand the importance of fostering faith in the younger generation. That's why we offer engaging and age-appropriate programs for children and youth. Your little ones will be nurtured in a safe and loving environment, while older children and teenagers can participate in youth groups and activities designed to help them navigate their spiritual journey.
Visit Us Today!
Whether you're new to the Savannah area, exploring your faith for the first time, or searching for a welcoming community, Savannah Christian Church - lateChurch invites you to join us. Experience the joy, inspiration, and transformation that comes from gathering with like-minded individuals in a vibrant faith community. Together, let's embark on a journey of spiritual growth and discovery.
Contact Us
For more information about our services, programs, and events, visit our website at http://latechurch.net. You can also reach us at 123-456-7890 or email us at [email protected]. We look forward to connecting with you!