Welcome to Savannah Christian Church - lateChurch
Jul 22, 2018
Meet People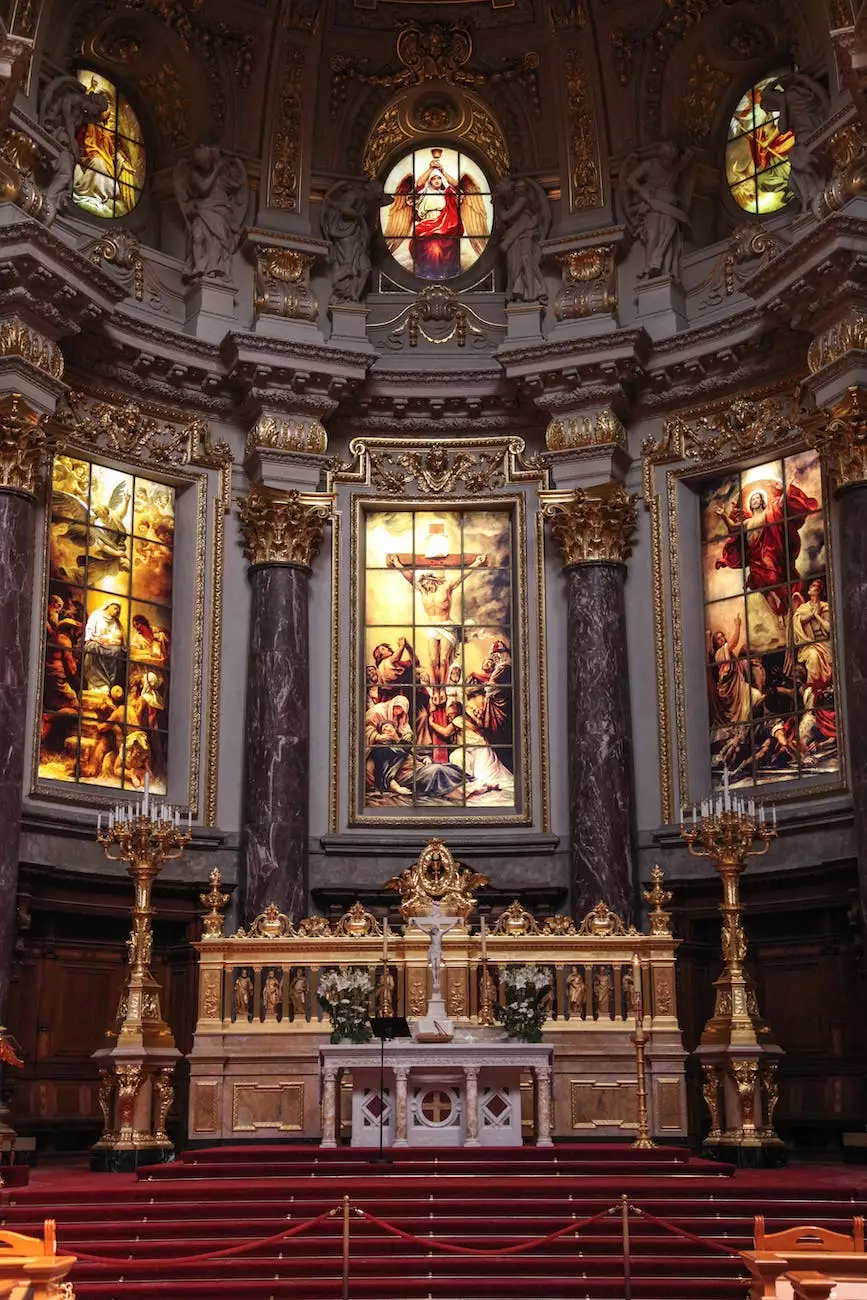 Discover Our Vibrant Community
At Savannah Christian Church - lateChurch, we warmly welcome everyone seeking a place to explore and deepen their faith. Our community is dedicated to spreading love, hope, and joy, and we invite you to join us on this incredible journey.
Worship Services Filled with Inspiration
Our worship services are designed to uplift your spirit, connect you with God, and empower you to grow in your faith. We offer a variety of worship styles, catering to different preferences and ensuring a meaningful experience for all.
Traditional Worship
Our traditional worship service embraces the rich liturgical traditions of the Christian faith. Join us for a reverent and contemplative experience filled with hymns, scripture readings, and sacraments that remind us of God's grace.
Contemporary Worship
If you prefer a more modern and energetic worship style, our contemporary service is perfect for you. Experience the powerful combination of live music, dynamic preaching, and a welcoming community that will challenge and inspire you.
Connect and Grow with Us
Community is at the heart of Savannah Christian Church - lateChurch. We believe in the power of meaningful connections and fostering spiritual growth in an inclusive and supportive environment. Explore the various opportunities available:
Small Groups
Join one of our small groups to engage in deeper conversations, grow in your understanding of the Bible, and develop authentic relationships. These gatherings provide a safe space to share, learn, and support one another.
Sunday School
Our Sunday School classes cater to all age groups, from children to adults. Discover engaging lessons, thoughtful discussions, and a nurturing environment that encourages personal and spiritual development.
Serve in Ministry
Make a difference in our community by joining one of our ministries. Whether you have a passion for youth, outreach, worship, or any other area, we provide opportunities for you to use your talents and gifts to serve others.
Explore Our Beliefs
As a Christian church, we hold certain foundational beliefs. Here are some key aspects of our faith:
The Gospel of Jesus Christ
We believe in the power of Jesus' life, death, and resurrection to offer salvation, forgiveness, and eternal life. Through faith in Jesus, we can experience a transformative relationship with God and receive His grace.
The Bible as Our Guide
The Bible serves as our ultimate authority for faith, practice, and understanding. We believe it is God's word, inspired by the Holy Spirit, and relevant to our lives today. We embrace its teachings and seek to live them out in our daily walk.
Inclusive Love and Acceptance
At Savannah Christian Church - lateChurch, we embrace the love and acceptance taught by Jesus. We believe in creating an inclusive community where all individuals are welcomed, valued, and celebrated, regardless of their background or experiences.
Spiritual Growth and Transformation
We are committed to ongoing spiritual growth and transformation. Through worship, prayer, study, and service, we seek to deepen our relationship with God, grow in character, and reflect Christ's love to the world.
Join Us Today
We invite you to join our vibrant community at Savannah Christian Church - lateChurch. Come as you are, bring your questions, and let us journey together in faith. Explore our website for more information, check our service times, and plan your visit. We look forward to meeting you and helping you discover the joy of finding a spiritual home.
Connect with Savannah Christian Church - lateChurch
Website: latechurch.net
Phone: 123-456-7890
Email: [email protected]
Address: 123 Main Street, Savannah, GA, 12345
Social Media:

Facebook: facebook.com/latechurch
Twitter: twitter.com/latechurch
Instagram: instagram.com/latechurch