Directions and Parking | Savannah Christian Church - lateChurch
Aug 14, 2023
Worship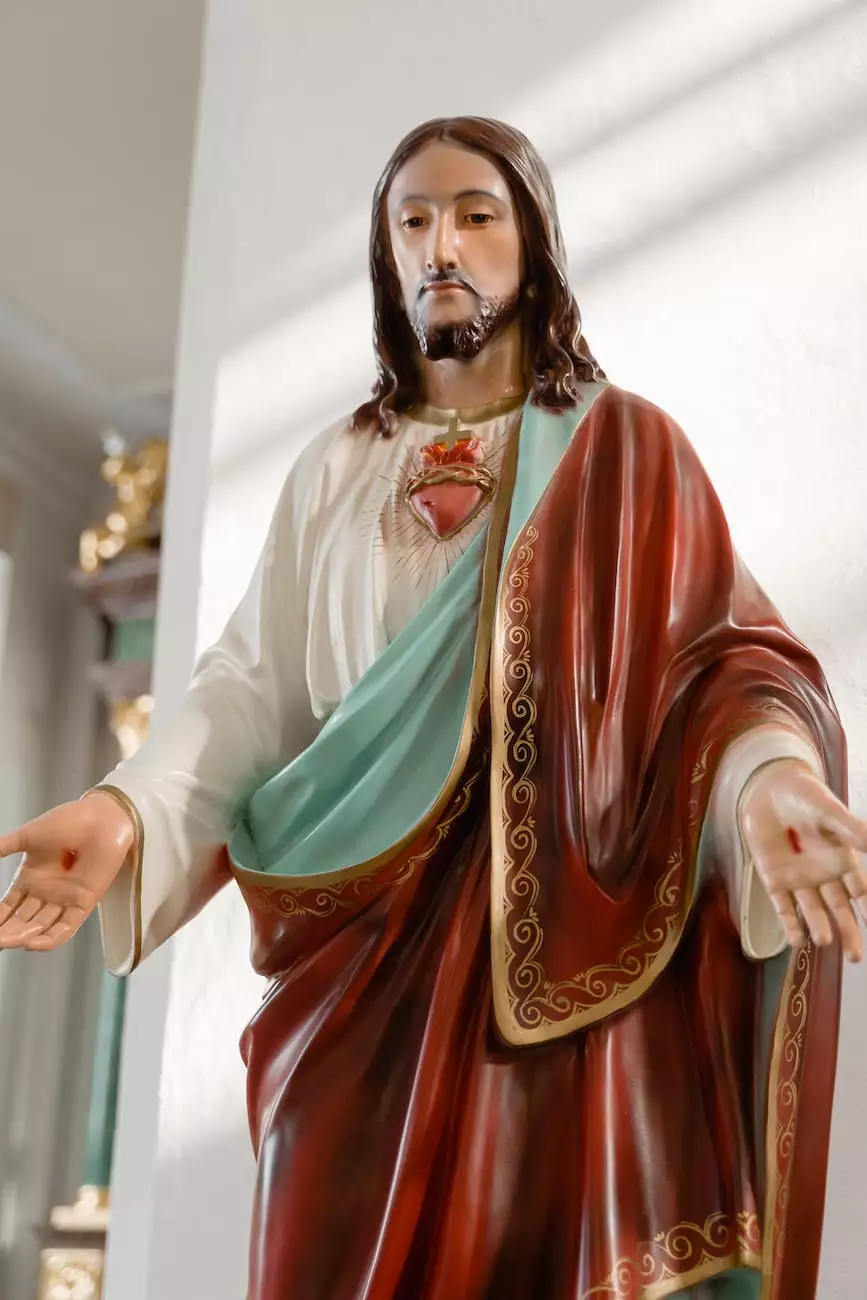 Discover the Basilica of the Sacred Heart of Jesus
Welcome to lateChurch, a dynamic Savannah Christian Church located at the beautiful Basilica of the Sacred Heart of Jesus. We are excited to have you join us for worship and fellowship. To make your visit as seamless as possible, we have provided detailed directions and parking information below. Let us guide you to our doors!
Getting to lateChurch
lateChurch is conveniently located in the heart of Savannah, Georgia. Whether you are a local resident or visiting from out of town, finding our church is simple. To reach the Basilica of the Sacred Heart of Jesus, follow the directions below:
By Car:
If you are traveling by car, we recommend using your preferred navigation app and entering the following address:
Basilica of the Sacred Heart of Jesus 123 Church Street Savannah, GA 12345
Once you arrive, you will find ample parking options nearby.
By Public Transportation:
If you prefer using public transportation, several bus stops are located within walking distance of the church. Check the local transit authority's website for the most up-to-date routes and schedules.
Parking at lateChurch
Planning your parking ahead of time can ensure a stress-free arrival at lateChurch. We have multiple parking options available for our visitors:
On-Site Parking:
lateChurch provides limited on-site parking for our visitors. If you choose to park on-site, please follow the parking attendants' instructions and consider arriving early to secure a spot.
Street Parking:
For those who prefer street parking, numerous metered spaces are available along Church Street and the surrounding area. Make sure to check parking regulations and time limits before leaving your vehicle.
Nearby Parking Garages:
If you would rather utilize a parking garage, there are several options within a short walking distance from the church. These include:
Savannah Parking Garage: Located two blocks south of the Basilica, this garage offers convenient parking for visitors. It is open 24 hours a day.
Church Street Garage: Situated just across the street from lateChurch, this garage provides a hassle-free parking experience. It operates from 6:00 am to 10:00 pm.
Downtown Parking Center: If you prefer a larger parking facility, the Downtown Parking Center is a great choice. It is only a five-minute walk from the church.
Remember to check each parking facility's rates and hours of operation to find the best option that suits your needs.
Plan Your Visit to lateChurch
Once you have arrived at lateChurch, we want to ensure you have an incredible experience. Here are a few helpful tips to make the most of your visit:
Arrive Early:
It is always a good idea to arrive early before the service begins. This allows you to find parking, settle in, and connect with our welcoming community.
Dress Comfortably:
lateChurch has a relaxed atmosphere, and we encourage you to come as you are. Wear comfortable clothing that allows you to fully engage in our worship and teachings.
Bring your Bible and a Friend:
Feel free to bring your Bible and a friend along to share in the lateChurch experience. We believe in the power of building relationships and exploring faith together.
Join our Community:
lateChurch values authentic community and offers various groups and ministries for all ages. We invite you to connect with us during your visit and discover the many ways you can get involved.
Childcare:
If you have young children, we provide age-appropriate programs and caring staff to ensure they have a safe and enjoyable time at lateChurch. Ask our friendly greeters or check our website for further details.
Contact Us:
If you have any additional questions or need further assistance, please do not hesitate to reach out to our dedicated team. We are here to make your experience at lateChurch memorable.
Join us at lateChurch and discover a supportive community where faith and love come together. We look forward to welcoming you!