Pastor's Advisory Committees
Dec 13, 2020
Leadership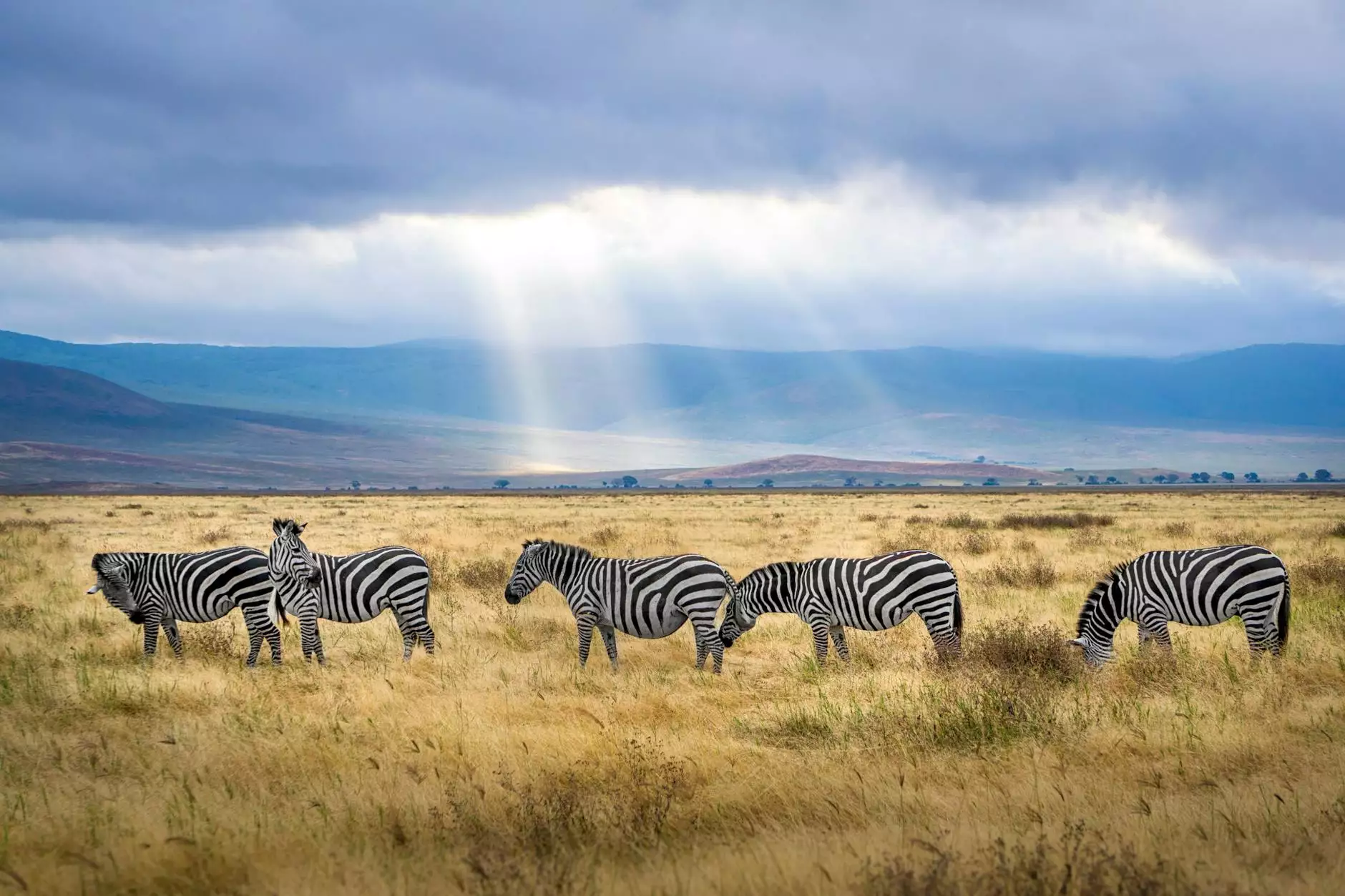 About Savannah Christian Church - lateChurch
Welcome to Savannah Christian Church - lateChurch, a vibrant community and society dedicated to faith and beliefs. At lateChurch, we believe in the power of connection, involvement, and growth. Our commitment to serving and guiding our congregation is unwavering, and we go above and beyond to ensure everyone feels welcome and supported.
What are Pastor's Advisory Committees?
Pastor's Advisory Committees serve as an integral part of Savannah Christian Church - lateChurch. These committees are comprised of passionate and dedicated individuals who come together to provide valuable insight and guidance to the church leadership. By actively participating in these committees, you have the opportunity to shape the future of our church, influence decision-making processes, and contribute to the overall growth and direction of our community and society.
Get Involved
Joining a Pastor's Advisory Committee at Savannah Christian Church - lateChurch is a rewarding experience that allows you to make a significant impact on our church's mission and vision. Whether you are an established member or new to our congregation, we welcome everyone to participate and share their valuable perspectives.
Committee Options
Our Pastor's Advisory Committees cover various aspects of church life, ensuring there is a committee that aligns with your interests and areas of expertise:
Worship Committee: The Worship Committee is responsible for planning and enhancing our worship services. From selecting songs and coordinating musicians to creating a welcoming atmosphere, this committee brings dynamic worship experiences to our congregation.
Social Outreach Committee: The Social Outreach Committee focuses on organizing and executing community service initiatives. By engaging with local organizations, we actively seek opportunities to make a positive difference in the lives of those in need.
Finance Committee: The Finance Committee plays a crucial role in ensuring the church's financial stability. Committee members review budgets, monitor expenses, and provide valuable financial insights to guide responsible decision-making.
Education Committee: The Education Committee is committed to developing and implementing educational programs that nurture the spiritual growth and knowledge of our congregation. This committee oversees Sunday school classes, Bible study groups, and other educational initiatives.
Technology Committee: The Technology Committee focuses on harnessing the potential of technology to enhance communication, outreach, and engagement within our church community. Committee members collaborate on website development, social media strategies, and other digital initiatives.
Benefits of Joining
By joining a Pastor's Advisory Committee, you become an essential part of the decision-making process. Your insights and ideas will shape the direction of our church and contribute to the betterment of our community and society. Additionally, committee involvement offers personal and spiritual growth opportunities, networking with like-minded individuals, and a chance to strengthen your leadership skills.
How to Join
If you are interested in joining one of our Pastor's Advisory Committees, we encourage you to reach out to our church office or speak with one of our pastors. They will provide you with the necessary information and help guide you towards a committee that aligns with your passions and interests.
At lateChurch, we firmly believe that everyone has something unique to contribute, and we value the diverse perspectives and talents within our congregation. Join our Pastor's Advisory Committees today and actively participate in shaping the future of Savannah Christian Church - lateChurch.