Giving - Marietta
May 27, 2020
Worship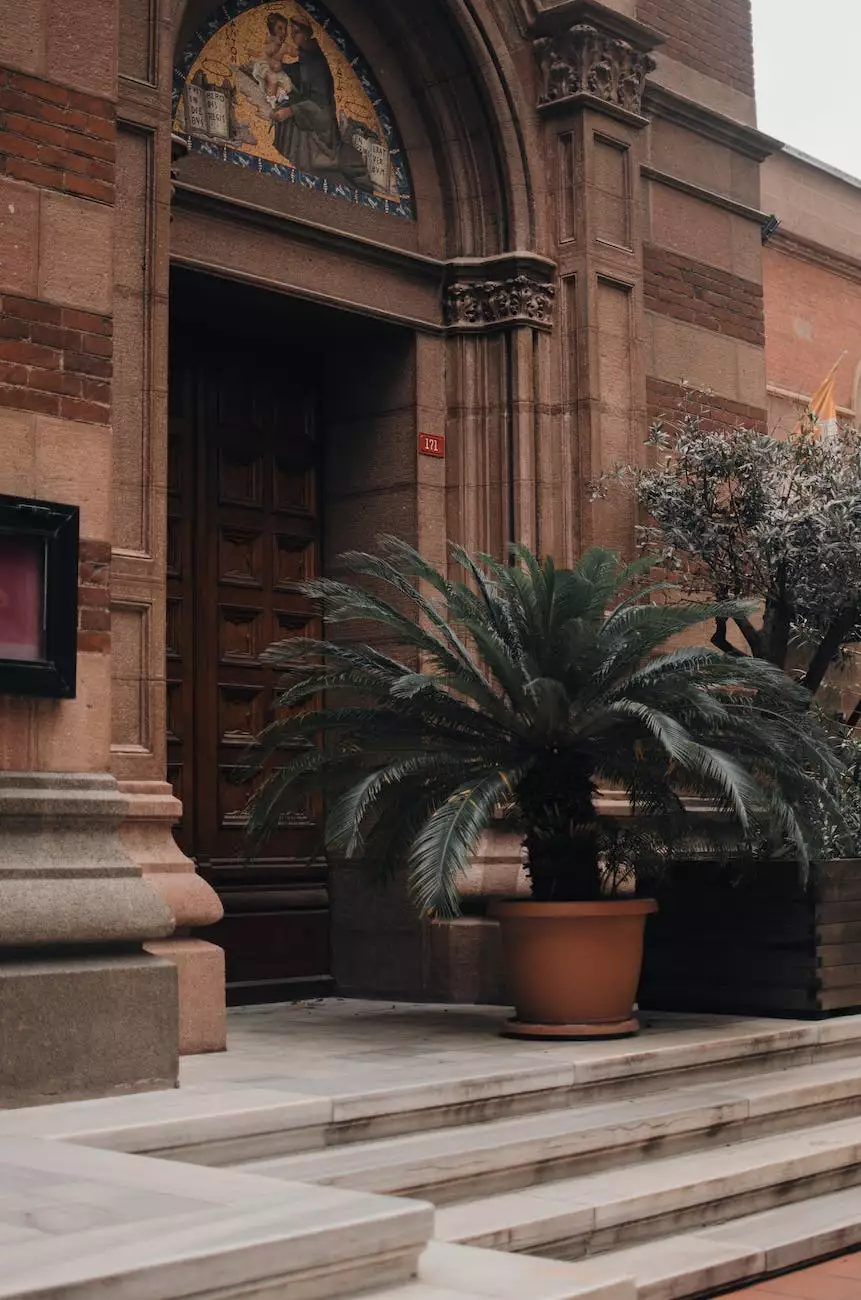 Introduction
Welcome to Savannah Christian Church - lateChurch in Marietta! We believe in the power of giving and its ability to create a positive difference in the lives of individuals and the community. Our commitment to fostering a thriving community is firmly rooted in our faith and beliefs.
Our Vision
At lateChurch, we envision a world where each act of giving sparks a ripple effect of kindness, compassion, and transformation. Through our diverse range of giving options, we are dedicated to making a positive impact in our local Marietta community.
Why Give?
Giving is a powerful act that not only benefits those in need but also cultivates a deep sense of fulfillment and joy within the giver. It allows us to embrace our purpose and create an environment of love and support. Our giving opportunities are designed to empower individuals to be a part of something greater than themselves.
Ways to Give
1. Financial Contributions
Financial contributions are a fundamental way to support our mission-driven work. By making a donation, you are helping us carry out various projects and initiatives that positively impact our community. Every contribution, no matter the size, matters and contributes to our collective efforts.
2. Volunteer Opportunities
Volunteering your time and skills is another invaluable way to give. We offer a wide range of volunteer opportunities, allowing you to make a meaningful difference in the lives of others. Whether it's serving at a local shelter, participating in community clean-ups, or lending a helping hand to those in need, your involvement matters.
3. In-Kind Donations
Aside from financial contributions, we also greatly appreciate in-kind donations. These can include goods or services that support our programs and initiatives. From donating supplies for community events to offering professional services, your generosity helps us achieve our goals.
4. Planned Giving
For individuals interested in leaving a lasting legacy, planned giving provides an opportunity to support our organization for years to come. By including Savannah Christian Church - lateChurch in your estate plans, you are ensuring that future generations can continue to benefit from our programs and services.
Impact of Your Contribution
When you give to Savannah Christian Church - lateChurch, you become part of a collective effort dedicated to improving lives and building a better community. Your contributions enable us to:
Provide essential resources to individuals and families in need
Support local outreach programs and initiatives
Offer educational opportunities and scholarships
Host community events that inspire and bring people together
Get Involved Today
Ready to make a positive impact in Marietta? Join us in cultivating a thriving community rooted in faith and beliefs. Discover the joy of giving by exploring our various opportunities. Volunteer your time, contribute financially, or make an in-kind donation. Take that first step today and experience the profound difference your contribution can make.
Contact Us
If you have any questions or would like to learn more about our giving options, our dedicated team is here to assist you. Contact us at [insert contact information] or visit our website for more details.
Thank you for your interest in Savannah Christian Church - lateChurch in Marietta. We look forward to partnering with you in making a positive impact in our community through the joy of giving.