Cliffwood Livestream
Feb 11, 2021
Worship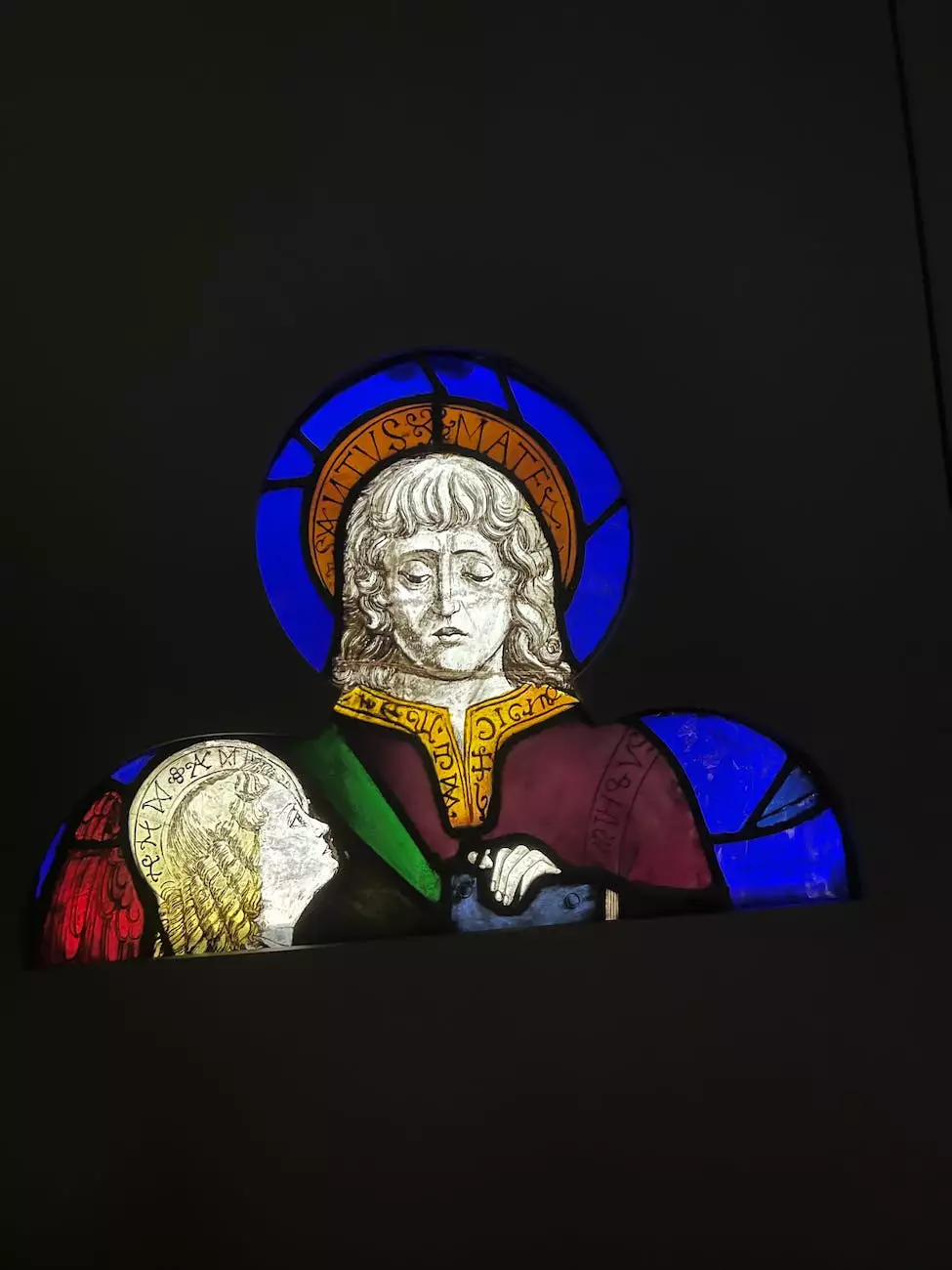 Join our Virtual Faith Community
Welcome to Savannah Christian Church - lateChurch! We invite you to immerse yourself in the transformative power of faith and beliefs with our Cliffwood Livestream. As an integral part of our vibrant community, this virtual platform offers a unique opportunity to engage in uplifting sermons, worship, and events from the comfort of your own home. Experience the joy and spiritual growth that comes from connecting with like-minded individuals who share a common goal – deepening their relationship with God and embracing a life filled with purpose.
Enhance Your Spiritual Journey
At Savannah Christian Church - lateChurch, we understand the importance of meeting individuals where they are. The Cliffwood Livestream allows us to extend our reach beyond physical boundaries, providing an inclusive and accessible space for all. Our dedicated team of pastors, supported by talented musicians and passionate volunteers, endeavors to create a truly enriching experience for your spiritual journey.
Discover Meaningful Worship
Join us every Sunday for our impactful livestreamed services. With dynamic sermons, inspiring messages, and heartfelt worship, our aim is to uplift your spirit and draw you closer to God. No matter your background or life circumstances, our inclusive worship environment welcomes all with open arms.
Engage in Interactive Events
Beyond the traditional Sunday services, the Cliffwood Livestream offers a variety of engaging events throughout the week. From Bible studies and prayer gatherings to guest speakers and community building initiatives, there is something for everyone at Savannah Christian Church - lateChurch. Join our virtual workshops, explore thought-provoking topics, and connect with fellow believers who share your passion for faith and service.
Experience Exceptional Community
As a member of our Cliffwood Livestream, you become part of a caring and supportive community. Participate in our virtual gatherings and witness the power of unity and collective worship. Share your joys, struggles, and questions with like-minded individuals who are committed to uplifting one another.
Connect with Pastors and Leaders
Our dedicated pastors and leaders are eager to connect with you, even in the virtual realm. Through interactive Q&A sessions, personalized counseling, and online small groups, they provide guidance and support on your spiritual journey. Experience the warmth and wisdom of our spiritual leaders as they walk alongside you, offering insights and encouragement rooted in faith and love.
Impact Lives through Service
Savannah Christian Church - lateChurch believes in actively serving the community, both locally and globally. As a member of the Cliffwood Livestream community, you have the opportunity to contribute to various service initiatives aimed at making a positive impact in the lives of others. Virtual volunteering, fundraising campaigns, and charitable events enable you to extend your faith beyond the Livestream experience, creating a ripple effect of kindness and compassion.
Join the Cliffwood Livestream Today
Embrace the power of virtual connection and embark on a truly transformative spiritual journey with Savannah Christian Church - lateChurch's Cliffwood Livestream. Our integrated technology ensures a seamless and immersive experience, allowing you to actively participate in our worship services and events. Expand your horizons, deepen your faith, and become part of our welcoming community today!