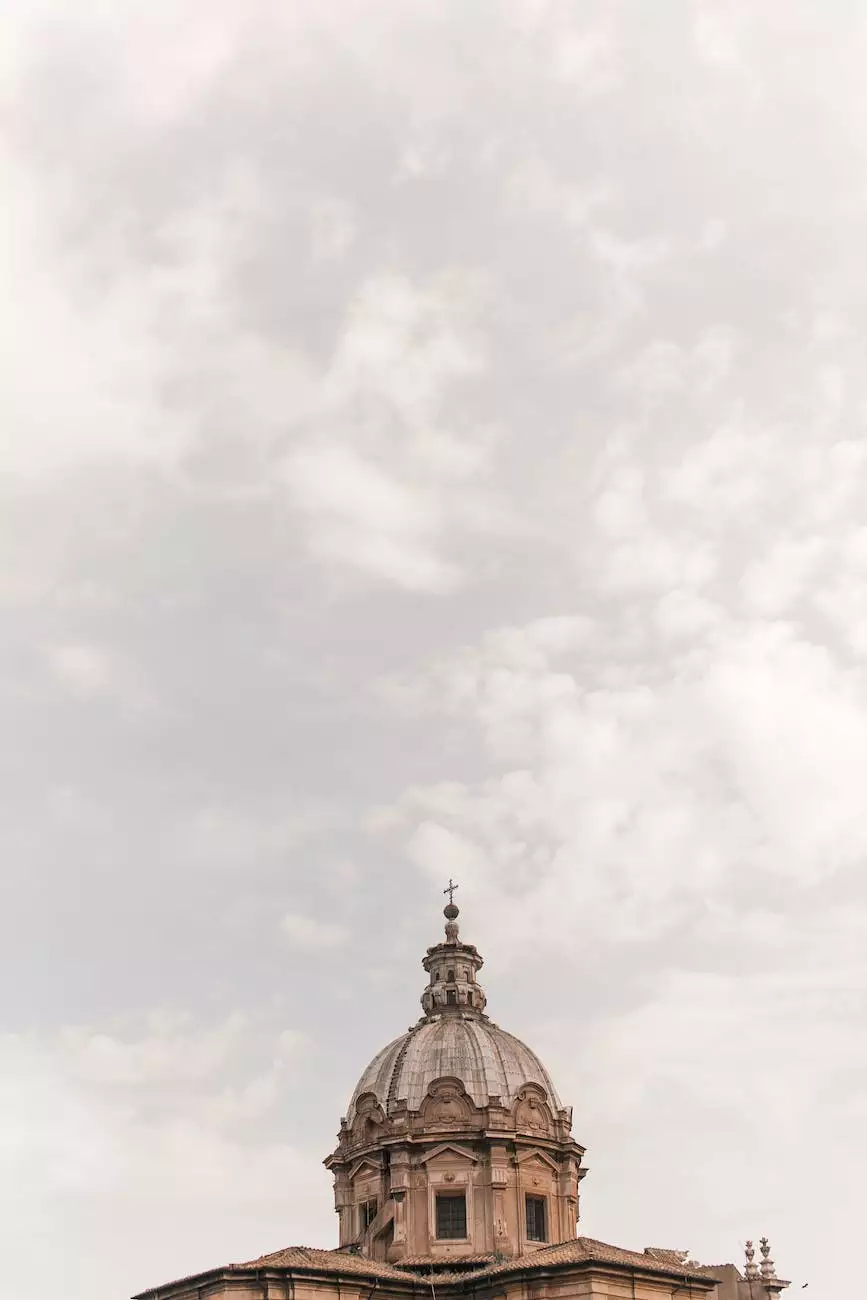 Welcome to Potter's House Hispanic Ministry
At Savannah Christian Church - lateChurch, we are dedicated to creating a welcoming and empowering environment for the Hispanic community in Savannah. Potter's House Hispanic Ministry is an integral part of our mission to serve and uplift people of diverse backgrounds, cultures, and beliefs.
Our Mission
Our mission at Potter's House Hispanic Ministry is to provide a place where the Hispanic community can come together, celebrate our culture, and grow in faith. We strive to create a strong support system that embraces our unique experiences and fosters personal and spiritual development.
Services and Programs
Our ministry offers a range of services and programs tailored to the needs of the Hispanic population in Savannah. Through our weekly worship services, Bible studies, and fellowship gatherings, we aim to create an inclusive space where everyone feels valued, respected, and loved.
Worship Services
Join us every Sunday at 10:00 AM for uplifting worship services conducted in Spanish. Our services are filled with vibrant music, inspiring messages, and a genuine sense of community. We invite individuals of all ages to come and experience the powerful presence of God in our midst.
Bible Studies
Deepen your understanding of the Word of God through our engaging Bible studies. Led by knowledgeable and passionate leaders, these studies provide an opportunity to explore the scriptures, ask questions, and engage in meaningful discussions. Whether you are a beginner or have a strong biblical background, our Bible studies will enrich your spiritual journey.
Fellowship Gatherings
Building meaningful connections within our community is essential at Potter's House Hispanic Ministry. Our fellowship gatherings allow individuals to come together, share life experiences, and support one another. From potluck dinners to movie nights to outdoor activities, these events provide opportunities to foster friendships and create lifelong memories.
Join Our Community
At Potter's House Hispanic Ministry, we believe that everyone has a place in our community. Regardless of your background, language, or past experiences, we welcome you with open arms. Join us on this faith-filled journey where you can develop a deeper relationship with God and connect with others who share your beliefs and values.
Find Us
We are conveniently located at lateChurch, a part of Savannah Christian Church. Our address is 123 Main Street, Savannah, GA 12345. Feel free to reach out to us at (123) 456-7890 or email us at [email protected] for any inquiries or further information about our ministry.
Conclusion
Potter's House Hispanic Ministry at Savannah Christian Church - lateChurch is a place where faith, culture, and community intersect. We are committed to serving the Hispanic population in the Savannah area, providing a space where individuals can grow spiritually, connect with others, and make a lasting impact in their lives and the lives of others. Join us and become part of our vibrant, inclusive, and diverse community today!