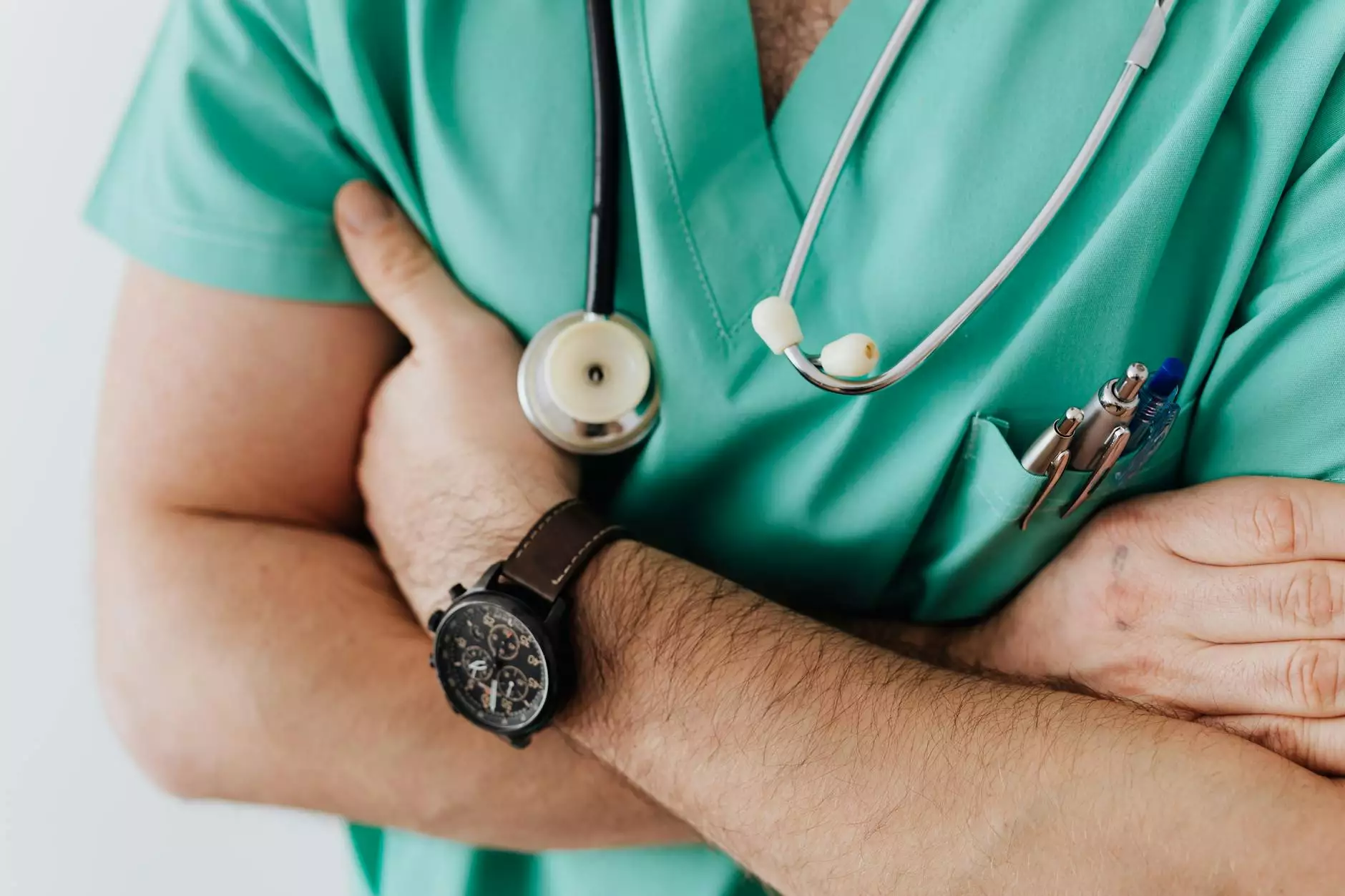 Welcome to Savannah Christian Church - lateChurch, where faith and community come together. We are dedicated to providing a welcoming and inclusive space for individuals to explore and deepen their faith. Our service times are designed to cater to the diverse needs of our congregation, offering a range of worship experiences that are both inspiring and meaningful.
Weekly Services
Join us every week for our uplifting worship services where you can connect with others, hear inspiring sermons, and engage in meaningful worship.
Sunday Services
On Sundays, we offer multiple services throughout the day to accommodate various schedules:
Morning Worship: Start your Sunday with our early morning worship service at 8:00 AM. Experience a serene and reflective atmosphere perfect for quiet contemplation and prayer.
Morning Gathering: Join us at 10:00 AM for a vibrant and energetic worship gathering that celebrates the joy and spirit of our faith. Experience uplifting music, dynamic sermons, and a welcoming community.
Afternoon Reflection: Take a pause from your day and join us at 2:00 PM for a tranquil worship experience that focuses on self-reflection, meditation, and connecting with your inner spirituality.
Evening Celebration: Wrap up your Sunday with our lively evening celebration at 6:00 PM. This service is a fusion of traditional and contemporary worship styles, providing a unique and engaging experience.
Weekday Gatherings
In addition to our Sunday services, we also offer weekday gatherings to foster a sense of community and provide additional opportunities for spiritual growth:
Midweek Grace: Join us every Wednesday at 7:00 PM for our Midweek Grace service. This service is centered around deepening our faith through insightful teachings, intimate worship, and prayer.
Friday Night Fellowship: Start your weekend right by joining us on Fridays at 8:00 PM for a fellowship-filled gathering. Build connections with fellow members, engage in uplifting conversations, and experience inspiring worship.
Special Services and Events
In addition to our regular weekly services, we also hold special services and events throughout the year:
Easter Services
Celebrate the resurrection of Jesus Christ with us during our Easter services. Experience the joy and hope of the Easter season through powerful worship, inspiring messages, and a community united in faith.
Christmas Services
Join us for our annual Christmas services as we celebrate the birth of Jesus Christ. Experience the spirit of Christmas through beautiful carols, heartwarming messages, and a festive atmosphere that will leave you filled with love and gratitude.
Community Outreach Programs
At Savannah Christian Church - lateChurch, we believe in making a positive impact within our community. Throughout the year, we organize various outreach programs, including:
Food Drives: Help us fight hunger by participating in our food drives. Donate non-perishable items and join us in supporting those in need.
Serving the Homeless: Join our dedicated team of volunteers as we serve meals and provide support to the homeless community. Together, we can make a difference in their lives.
Community Clean-up: Take part in our community clean-up initiatives, where we come together to beautify and preserve our local surroundings.
These special services and events offer opportunities for personal growth, community engagement, and a chance to deepen your faith in a supportive and empowering environment.
Join Us Today
We invite you to join us at Savannah Christian Church - lateChurch and discover the transformative power of faith. Whether you're seeking spiritual guidance, a loving community, or simply a place to worship, our diverse and inclusive congregation welcomes you with open arms.
Experience our enriching worship services, engage in fellowship, and find meaningful connections with others who share your beliefs and values. Together, we can grow in our faith and make a positive impact within our community.
Mark your calendars and join us for our upcoming services and events. We can't wait to worship, learn, and serve alongside you at Savannah Christian Church - lateChurch.