Welcome to lateChurch - Savannah Christian Church
Sep 6, 2023
Beliefs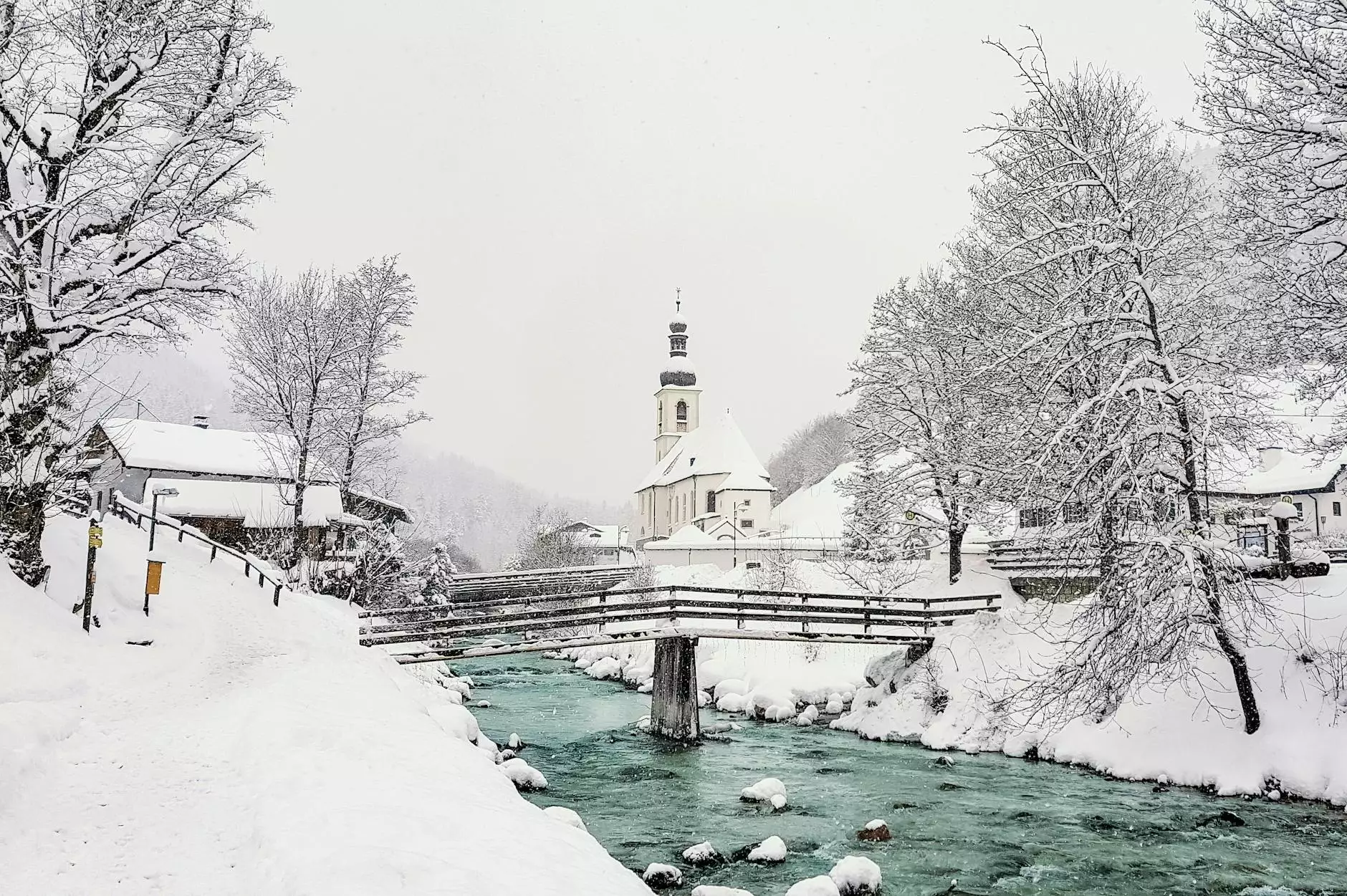 Welcome to lateChurch, the virtual home of the North River Church of Christ located in Savannah, Georgia. We are a vibrant and diverse faith-based community dedicated to sharing the teachings of Jesus Christ, fostering spiritual growth, and serving our local and global communities.
About Us
At lateChurch, we strive to create a welcoming environment where individuals from all walks of life can find solace, support, and spiritual nourishment. Our aim is to inspire and equip individuals to live out their faith daily, transforming lives through the power of God's love.
Our Beliefs
As a part of the Savannah Christian Church community, our beliefs are rooted in the foundational teachings of Jesus Christ. We believe in the power of prayer, the importance of scripture, and the significance of living a life of service. We strive to extend God's love and grace to all, embracing diversity and advocating for social justice.
Our Mission
Our mission is to serve as a beacon of light, spreading the message of faith, hope, and love to all who seek it. We seek to build authentic relationships, provide spiritual guidance, and create a supportive community that encourages personal growth and transformation.
Worship Services
lateChurch offers a variety of worship services to accommodate our diverse congregation. Whether you prefer a traditional service with hymns or a contemporary service with modern worship songs, we have something for everyone.
Sunday Services
Morning Worship - Join us every Sunday morning at 9:00 AM for a traditional worship experience filled with uplifting music and biblical teachings.
Contemporary Service - Experience the energy and passion of our contemporary worship service, held every Sunday at 11:00 AM. Contemporary music, relevant sermons, and engaging multimedia create a dynamic worship experience.
Evening Worship - Our evening service takes place at 5:00 PM on Sundays. This service offers a more intimate and reflective atmosphere, allowing for deeper spiritual contemplation.
Midweek Gatherings
In addition to our Sunday services, we also have midweek gatherings that provide opportunities for fellowship, study, and personal growth.
Wednesday Bible Study - Join us every Wednesday at 7:00 PM as we dive deep into the Word of God. Engage in meaningful discussions, ask questions, and grow in your understanding of scripture.
Prayer Groups - Our prayer groups meet throughout the week to gather in prayer, support one another, and seek God's guidance. Join a prayer group and experience the power of collective prayer.
Community Involvement
lateChurch is committed to making a positive impact in our local and global communities. We believe that through acts of service, we can reflect God's love and bring about meaningful change.
Volunteer Opportunities
We offer various volunteer opportunities for individuals who are passionate about making a difference. Whether it's participating in community outreach programs, supporting local shelters, or engaging in international mission trips, there are numerous ways to get involved.
Social Justice Initiatives
We are actively engaged in advocating for social justice issues such as poverty alleviation, racial equality, and environmental sustainability. Through awareness campaigns, educational initiatives, and partnerships with like-minded organizations, we strive to be catalysts for positive change.
Contact Us
If you have any questions, prayer requests, or would like to learn more about the North River Church of Christ, we would love to hear from you. Feel free to reach out to us using the contact information provided below:
Savannah Christian Church - lateChurch
123 Faith Street Savannah, GA 12345 Phone: (123) 456-7890 Email: [email protected]
We look forward to connecting with you and welcoming you into our loving community. Join us at lateChurch and embark on a transformative journey of faith and purpose.