Give | North River Church of Christ
Dec 4, 2017
Beliefs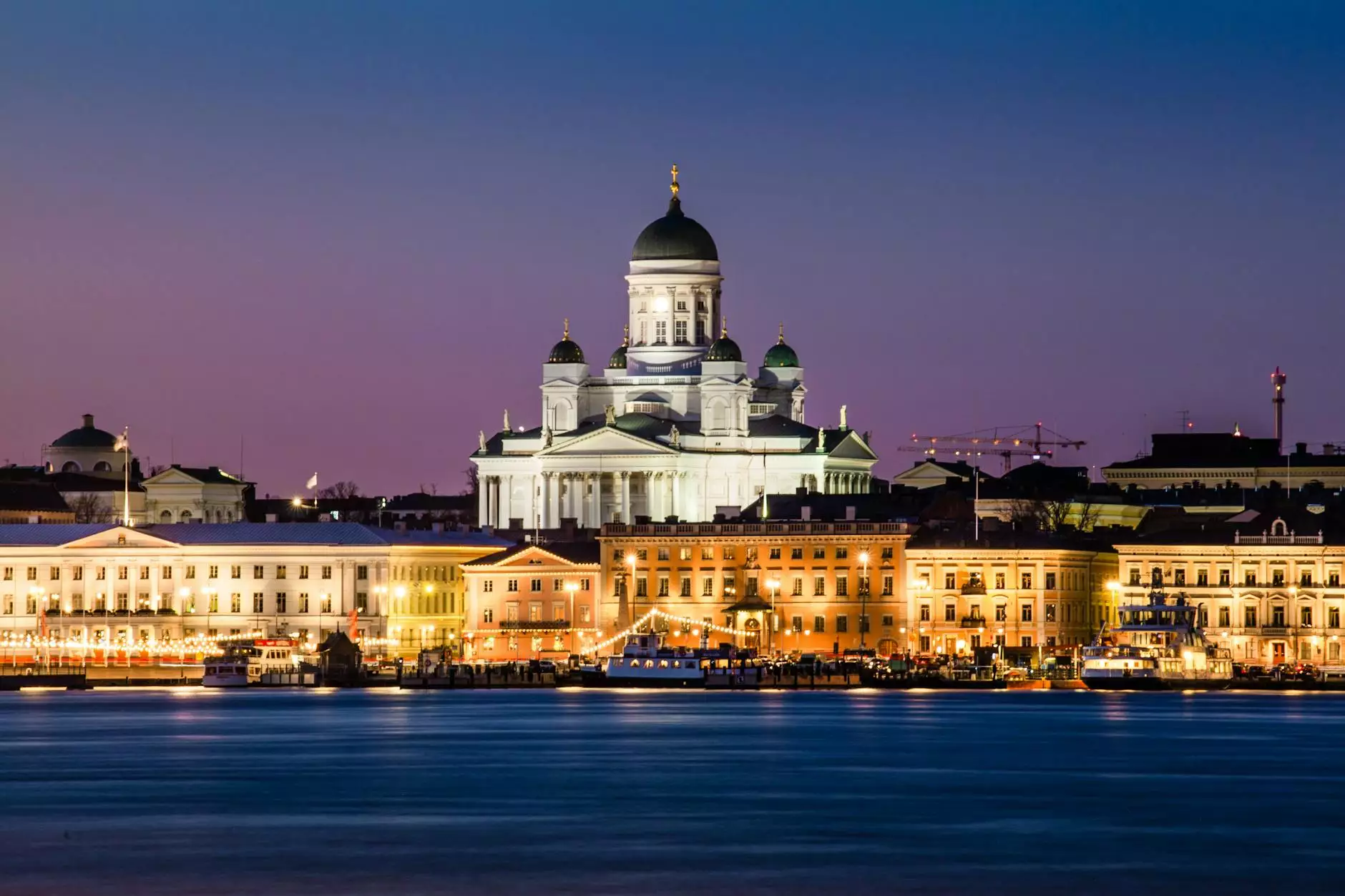 Experience the Joy of Giving at lateChurch
Welcome to lateChurch, an inspiring community of faith and beliefs at Savannah Christian Church. We believe in the power of giving, and it brings us immense joy to invite you to be a part of our mission. Explore the various ways you can make a positive impact on the world, both locally and internationally, through your generosity.
Our Commitment to Giving Back
At lateChurch, giving is at the core of our values. We strive to cultivate a culture of generosity within our community, actively working towards making a difference in the world through various initiatives. Whether it's supporting local charities, partnering with international organizations, or contributing to community development projects, we are dedicated to creating a lasting impact on those in need.
Make a Difference Locally
By participating in our local initiatives, you can directly benefit the community around you. Join our volunteer programs that focus on providing assistance to the homeless, organizing food drives, or mentoring underprivileged youth. These initiatives not only address immediate needs but also aim to foster long-term transformation within our city.
Empowering Global Change
Our commitment to giving extends far beyond the boundaries of our community. Through partnerships with international organizations, we engage in projects that aim to alleviate poverty, provide education, and support sustainable development in underprivileged regions. Together, we can actively contribute to global change and create a brighter future for all.
Your Contribution Matters
No contribution is too small when it comes to making a positive impact. Whether it's donating your time, skills, or financial resources, every act of giving matters. Join us at lateChurch and discover the fulfillment that comes from knowing you are actively working towards creating a better world for others.
Connect and Get Involved
lateChurch offers a welcoming and inclusive environment where you can connect with like-minded individuals and strengthen your faith. Attend our vibrant services, join community events, and participate in small groups focused on personal growth and spiritual development. Here, you'll find a supportive community ready to join you on your journey of faith.
Experience the Joy of Giving
At lateChurch, we believe that giving is not only a selfless act but also an opportunity for personal growth and transformation. Join us and experience the joy that comes from making a positive impact on the lives of others. Together, we can create a better world, one act of generosity at a time.
Join lateChurch Today
Ready to embark on a journey of giving and faith? Join us at lateChurch and become a part of our vibrant and caring community. Together, let's make a difference, both locally and globally. Visit our website, Savannah Christian Church - lateChurch, and discover how you can get involved and start giving today.
lateChurch Giving
Join our Volunteer Programs
Engage in Community Events
Savannah Christian Church - lateChurch | Community and Society - Faith and Beliefs