There are two sides to every story ... NOT! - Savannah Christian Church - lateChurch
Jun 10, 2021
Beliefs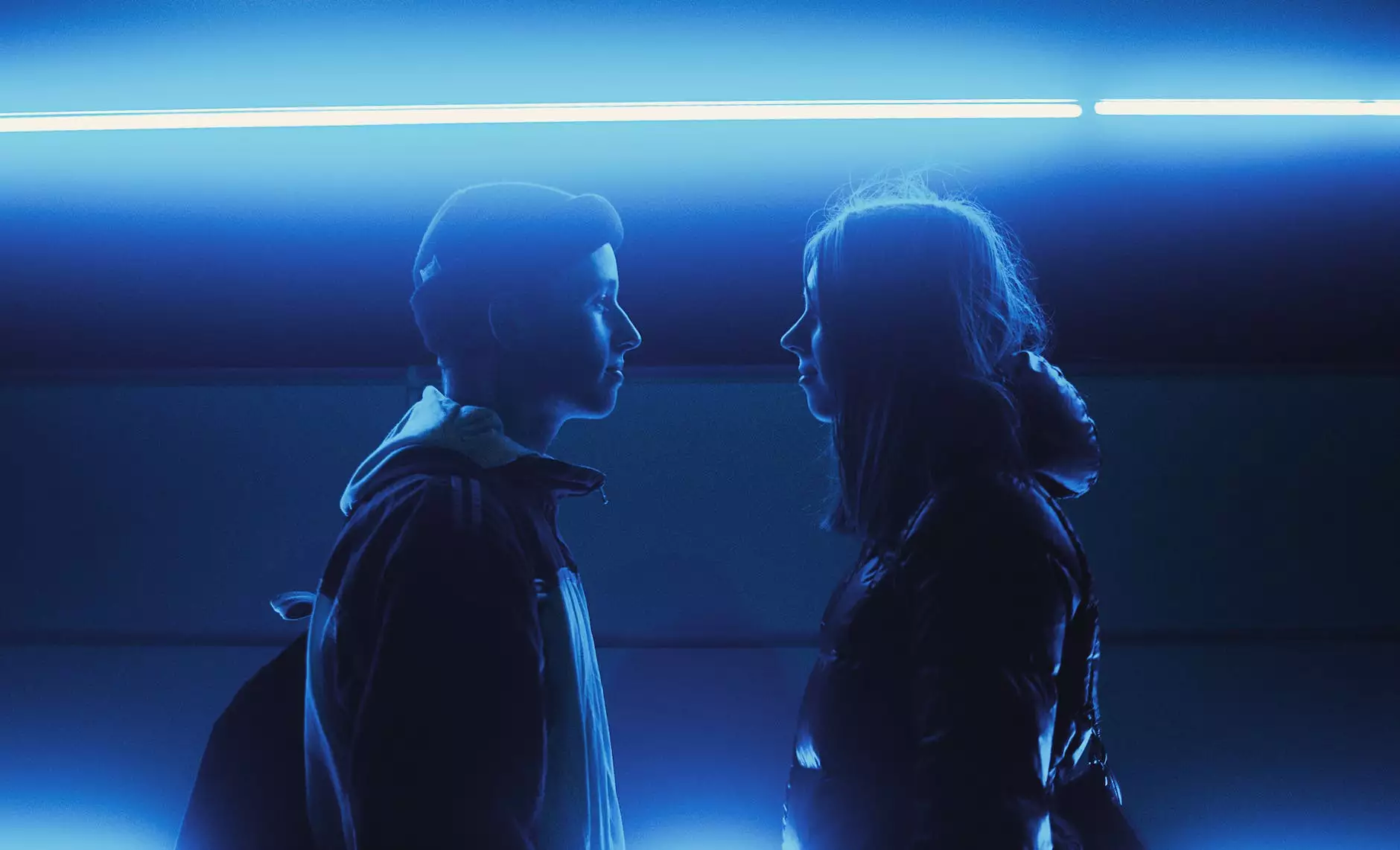 Welcome to Savannah Christian Church - lateChurch, where we delve deep into the stories that shape our lives and challenge our beliefs. In today's fast-paced world, it is more important than ever to explore different perspectives and question the narratives we encounter. At lateChurch, we embrace the idea that there may not always be two sides to every story.
The Power of Narrative
Human beings are inherently storytellers. From the earliest days of civilization, we have used narratives to express our thoughts, beliefs, and experiences. However, it is crucial to recognize that not every story has multiple sides or encompasses the whole truth. At lateChurch, we encourage critical thinking and analysis to uncover the deeper meaning behind the narratives we encounter in our lives.
As a part of the Community and Society - Faith and Beliefs category, Savannah Christian Church - lateChurch is committed to promoting a nuanced understanding of faith and spirituality. Our aim is to empower individuals to challenge the status quo and find their unique path towards a deeper connection with the divine.
Exploring the Real Meaning
When it comes to matters of faith and beliefs, it is essential to look beyond the surface-level and explore the real meaning behind the stories. By engaging with thought-provoking sermons, engaging discussion groups, and meaningful community activities, you will discover a wealth of knowledge and wisdom.
Unraveling Conventional Wisdom
At lateChurch, we embrace the challenges posed by conventional wisdom. We understand that blindly accepting traditional narratives can limit our growth and understanding. Through our innovative programs and services, we encourage you to question, challenge, and seek a deeper understanding of your faith.
Our diverse and inclusive congregation provides a supportive environment where individuals can share their personal interpretations and engage in open dialogue. We believe that true spiritual growth arises from a willingness to explore the gray areas and challenge the confines of preconceived notions.
Building a Community of Seekers
Savannah Christian Church - lateChurch is more than just a physical building. It is a congregation of seekers who are on a shared journey to uncover the truths that resonate with their individual paths. Through our community outreach programs, spiritual retreats, and educational initiatives, we strive to create an environment where everyone feels comfortable exploring their own unique spiritual journey.
Join Us at lateChurch
If you are seeking a place to connect with like-minded individuals and explore the narratives that shape our world, we invite you to join us at Savannah Christian Church - lateChurch. Our community is centered around a shared mission to go beyond the surface and embrace the complexities of faith and beliefs.
At lateChurch, we provide a supportive environment where you can challenge the narratives that have been presented to you and discover a deeper personal connection with your spirituality. Our dedicated team of pastors, theologians, and community leaders are committed to guiding you on this transformative journey.
Experience the power of thoughtful, comprehensive, and nuanced discussions that go beyond the simple concept of "two sides to every story." Join lateChurch today to embark on a path of personal growth, deepened understanding, and true spiritual connection.
Contact Us
If you have any questions or would like to learn more about Savannah Christian Church - lateChurch, please feel free to contact us at:
Email: [email protected]
Phone: 123-456-7890
Address: 123 Late Church Street, Savannah, GA, 12345