Homosexuality and Christianity
Dec 19, 2021
Beliefs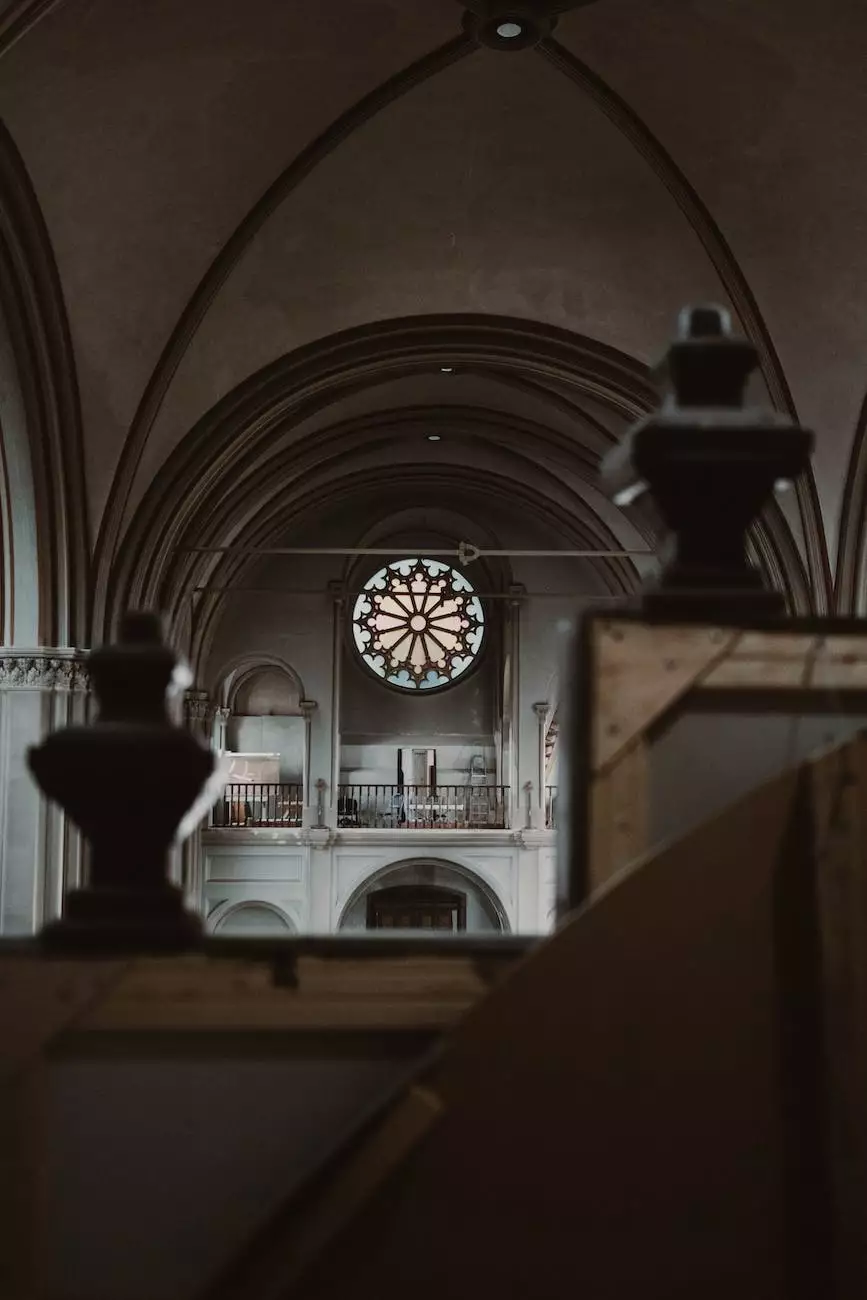 Understanding the Intersection
At Savannah Christian Church - lateChurch, we recognize the importance of discussing sensitive topics such as the relationship between homosexuality and Christianity. Our aim is to foster an open and accepting environment where different perspectives can be explored without judgment.
Homosexuality has been a topic of debate within Christian communities for many years, with varying interpretations of biblical teachings. It is crucial to approach this conversation with empathy, respect, and a commitment to understanding.
Theological Perspectives
Inclusive Interpretations
Some Christians interpret biblical teachings through a more inclusive lens, arguing that love, acceptance, and equality should be key principles guiding the Christian faith. They emphasize that God's love extends to all individuals, regardless of sexual orientation.
Traditional Interpretations
Others approach the topic from a more traditional standpoint, viewing homosexuality as inconsistent with their understanding of biblical principles. They focus on specific passages in the Bible that reference homosexuality and argue for adherence to these teachings.
Within Christianity, there is a range of diverse perspectives, and it is important to respect and understand each viewpoint while engaging in meaningful dialogue.
Social and Cultural Context
Examining the relationship between homosexuality and Christianity requires considering the broader societal and cultural context. It is necessary to recognize the impact of historical attitudes, societal norms, and ongoing conversations surrounding LGBTQ+ rights.
Supportive Communities
Many Christian communities today have become more welcoming and affirming of LGBTQ+ individuals. They strive to create safe spaces where individuals can fully embrace their sexual orientation while maintaining their faith. These inclusive communities prioritize love, acceptance, and understanding.
Challenges and Controversies
However, it is important to acknowledge that not all faith communities are fully accepting. Certain denominations or individual churches may hold more conservative beliefs, leading to tensions and debates within Christianity. These differences have sparked ongoing discussions about the role of sexual orientation within religious contexts.
Dialogue and Respect
At Savannah Christian Church - lateChurch, we firmly believe in promoting healthy and respectful dialogue surrounding homosexuality and Christianity. We are committed to fostering an environment that encourages learning, understanding, and compassion.
Education and Resources
We provide educational resources, group discussions, and workshops to help individuals navigate this complex intersection. Our intention is to offer guidance, support, and theological perspectives to those who seek a deeper understanding.
Building Bridges
We actively strive to build bridges between different perspectives, recognizing that diversity enriches our faith community. By engaging in meaningful conversations, we aim to break down barriers and foster unity amidst differences.
Conclusion
Exploring the relationship between homosexuality and Christianity requires a nuanced understanding of both theological teachings and societal contexts. At Savannah Christian Church - lateChurch, we seek to create an inclusive space where individuals can engage in respectful conversations, challenge preconceptions, and grow in their faith journeys.
Our commitment to fostering dialogue and promoting understanding allows us to navigate sensitive topics with empathy and compassion. Join us as we strive to build a community that celebrates love, acceptance, and unity while embracing the diversity of God's creation.