Cars vs. Guns - Virginia-Highland Church (UCC)
Aug 15, 2021
Beliefs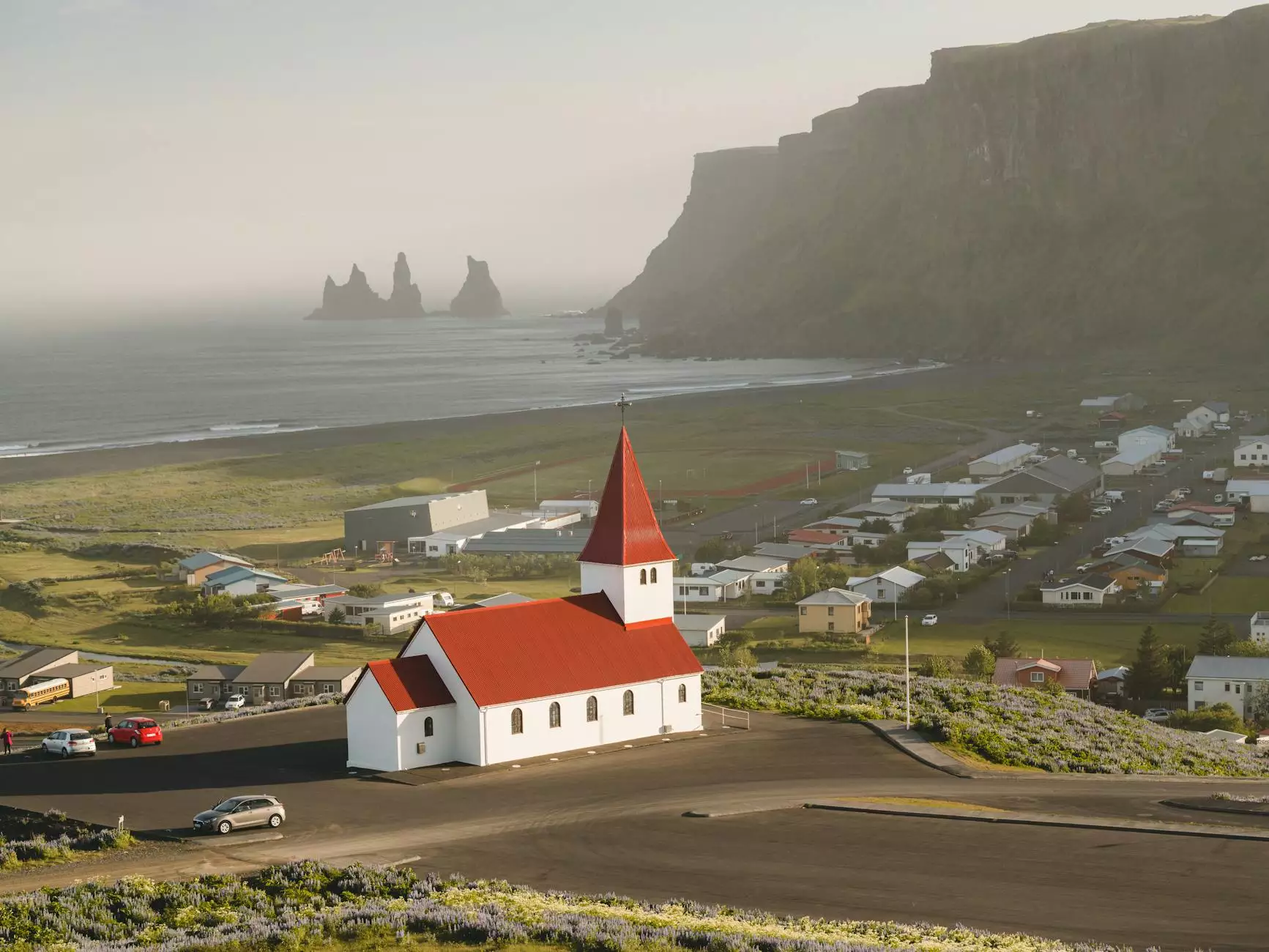 The Intersection of Cars and Guns: Exploring Perspectives
Welcome to the thought-provoking world of Cars vs. Guns, brought to you by Savannah Christian Church - lateChurch. In this intricate analysis, we dive deep into the heart of this complex subject, uncovering diverse viewpoints, examining ethical considerations, and exploring the connections between cars and guns within the context of our faith and beliefs.
The Symbolism of Cars and Guns: A Cultural Phenomenon
Both cars and guns hold significant roles in our society, not only as practical tools but also as symbols of power, freedom, and individual expression. Through the lens of our community and society, we embark on an exploration of how these two seemingly unrelated entities have intertwined and impacted our lives.
The Power of Mobility: Cars as Vessels of Freedom
Nothing encapsulates the spirit of liberation quite like the automobile. The ability to traverse great distances, explore new horizons, and connect with others has become an integral part of our modern lives. At Savannah Christian Church - lateChurch, we reflect on the moral implications of this newfound freedom and discuss the ways in which it intersects with our religious beliefs.
The Paradox of Protection: Guns as Instruments of Safety
On the other hand, guns have long been regarded as tools of protection, evoking a sense of security and safety for individuals and their loved ones. As we delve into the multifaceted nature of firearms, we engage in open conversation about the ethical considerations surrounding gun ownership, gun control, and the preservation of life in the context of our faith.
Examining the Role of Faith in Shaping Perspectives
Our faith and beliefs play a crucial role in how we view the world around us, and the debate on Cars vs. Guns is no exception. With a firm commitment to fostering an inclusive and open-minded community, Savannah Christian Church - lateChurch invites you to explore the diverse perspectives within our congregation as we navigate this sensitive topic.
Embracing Advocacy and Responsible Stewardship
As Christians, we are called to love and care for our fellow human beings. With this in mind, we examine our responsibility as advocates for both the sanctity of life and the protection of individual freedoms. Through meaningful discussions and engaging sermons, we seek to find a common ground that respects individual rights while fostering a spirit of compassion and understanding.
Seeking Unity through Dialogue and Understanding
One of the fundamental pillars of our faith is the belief in the power of dialogue and the pursuit of understanding. We facilitate open conversations that encourage active listening, empathy, and respect for diverse opinions. By cultivating an environment where differences can be explored, we hope to transcend the polarizing nature of the Cars vs. Guns debate and usher in unity within our community.
Faith and Society: A Call to Action
At Savannah Christian Church - lateChurch, we firmly believe that faith and beliefs should inspire action. As we navigate the complex topic of Cars vs. Guns, we seek to empower individuals to engage in meaningful community initiatives, such as responsible gun ownership education, advocacy for responsible car use, and support for local law enforcement efforts to ensure the safety and well-being of our community.
Join Us in the Journey of Understanding
If you are ready to embark on a journey of exploration and understanding, we invite you to join us at Savannah Christian Church - lateChurch. Together, let us navigate the intricate landscape of Cars vs. Guns, deepening our knowledge, fostering compassion, and strengthening our community ties.