Welcome to the West Cobb/Smyrna Women's Brunch!
Oct 25, 2021
Anniversary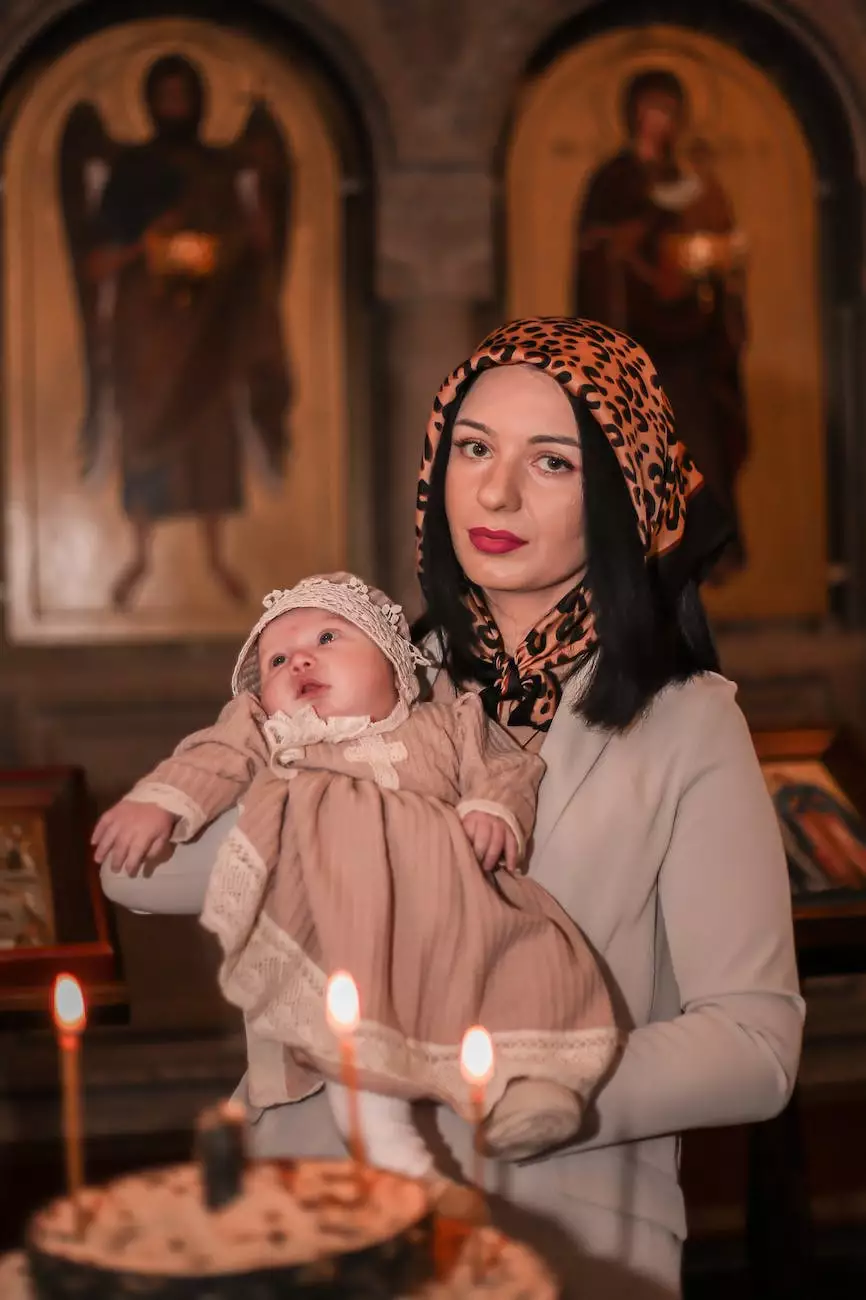 A Celebration of Community and Faith
At Savannah Christian Church - lateChurch, we are proud to organize the West Cobb/Smyrna Women's Brunch, a much-anticipated annual gathering that unites women from diverse backgrounds, cultures, and beliefs. Our mission is to create a supportive atmosphere where women can deepen their faith, engage in meaningful conversations, and build lasting connections.
Empowerment through Connection
Our Women's Brunch aims to empower every attendee by fostering a sense of belonging and creating a network of support. We believe that shared experiences and genuine connections can dramatically impact personal growth and overall well-being. Whether you're single or married, just starting out or well-established in your career, everyone is welcome here.
Engaging Keynote Speakers
One of the highlights of our Women's Brunch is the opportunity to hear from exceptional keynote speakers who are experts in their fields. They share their wisdom, personal stories, and insights to inspire and uplift our audience. These distinguished individuals bring a diverse range of experiences, ensuring a thought-provoking and enriching event for all.
Workshops and Panel Discussions
In addition to the engaging keynote presentations, we offer a variety of workshops and panel discussions that cover topics relevant to women's lives, goals, and challenges. These sessions provide a platform for learning, reflection, and growth. From career development and personal wellness to faith-based guidance, we aim to address a wide range of interests and provide practical tools for personal and spiritual growth.
Supporting Local Charity Initiatives
At Savannah Christian Church - lateChurch, we strongly believe in giving back to our community. Through the West Cobb/Smyrna Women's Brunch, we actively support local charity initiatives that focus on women's empowerment, education, and well-being. We are proud to contribute a portion of the event's proceeds to help these worthwhile causes make a positive impact.
Join Us at the West Cobb/Smyrna Women's Brunch
We invite you to be part of this incredible celebration of faith, connection, and empowerment. The West Cobb/Smyrna Women's Brunch is a place where you can be inspired, encouraged, and uplifted while building meaningful relationships with like-minded women. Mark your calendar now and join us for an unforgettable event!
Event Details:
Date: [Insert date]
Time: [Insert time]
Venue: [Insert venue]
Registration:
To secure your spot at the West Cobb/Smyrna Women's Brunch, please visit our website [Insert registration link]. Don't miss out on this extraordinary opportunity to connect, grow, and be inspired alongside fellow women in our community.
Contact Us:
For any inquiries or further information, please reach out to our dedicated team at [Insert contact details]. We are here to assist you and ensure your experience at the West Cobb/Smyrna Women's Brunch is exceptional in every way.