Church-wide | Communities - Savannah Christian Church - lateChurch
Aug 11, 2023
Worship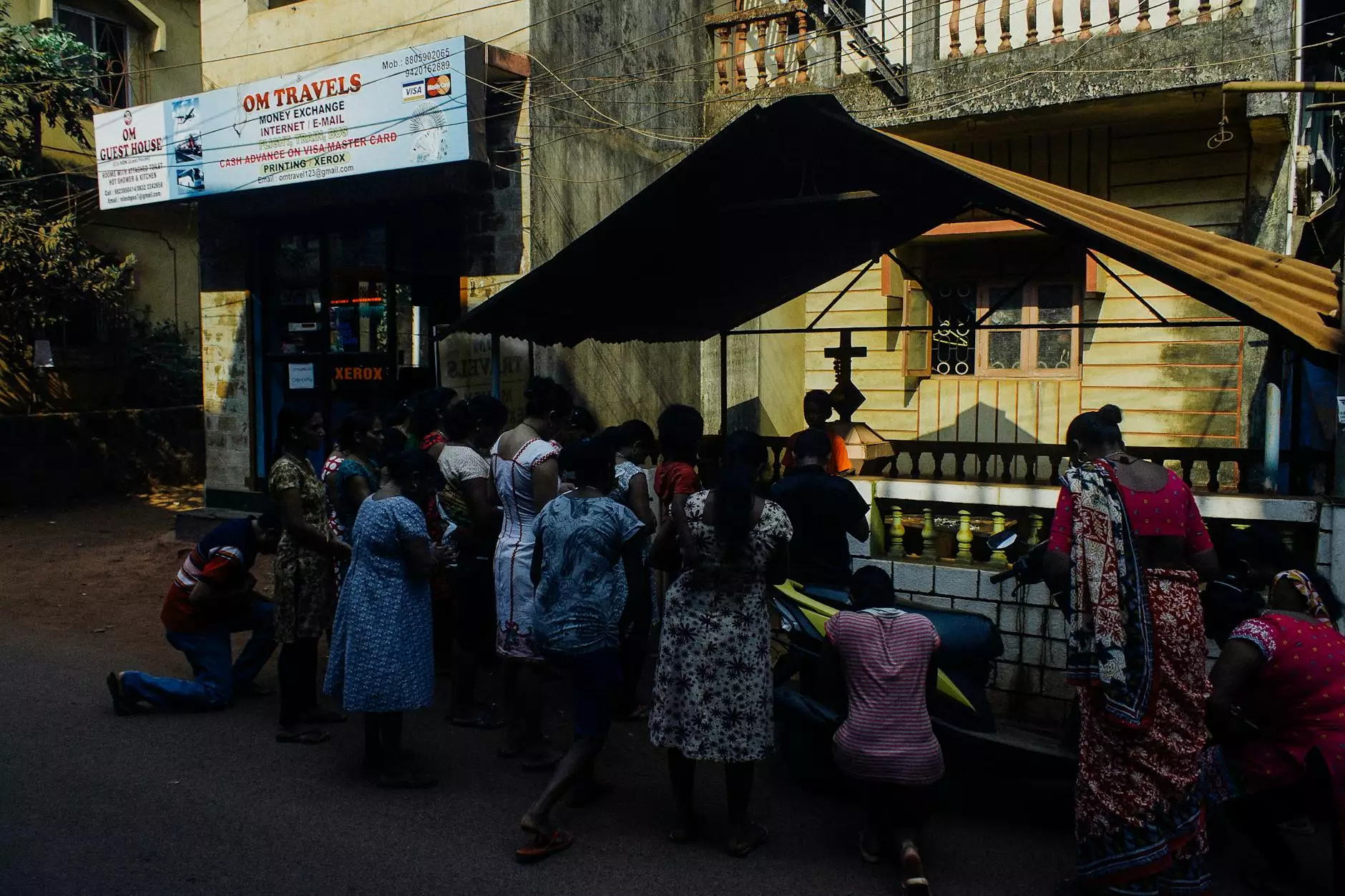 Discover Thriving Church-wide Communities at Savannah Christian Church
Welcome to Savannah Christian Church's Church-wide Communities! Our community-focused approach fosters a supportive and inclusive environment where people of all backgrounds come together to grow in their faith, build strong relationships, and make a positive impact on our local community. With a wide range of vibrant and diverse groups, there's a place for everyone to belong and thrive.
Growing Together in Faith and Beliefs
At Savannah Christian Church, we believe that spiritual growth is a lifelong journey best experienced in the company of others who share your faith and beliefs. Our Church-wide Communities provide opportunities for individuals and families to connect with like-minded individuals, engage in meaningful discussions, and deepen their understanding of God.
Engaging Bible Studies
Our Church-wide Bible study groups are designed to help you dive deeper into the teachings of the Bible and explore how they apply to your daily life. Led by experienced and knowledgeable facilitators, these studies cover a wide range of topics, from understanding the foundations of Christianity to exploring specific books or themes within the Bible. Join a Bible study group, experience the power of communal learning, and grow spiritually.
Supportive Small Groups
In our Church-wide Communities, we prioritize building authentic relationships and fostering genuine care for one another. Our small groups provide a safe and supportive space for individuals to share their joys, sorrows, and struggles, knowing that they are surrounded by a community that loves and supports them unconditionally. Whether you're seeking guidance, encouragement, or simply friendship, our small groups are a place to find belonging and care.
Connected by Faith, Love, and Unity
At Savannah Christian Church, we believe in the power of unity and love. Our Church-wide Communities are united by a shared passion for spreading the message of love and hope to our local community and beyond. We actively engage in various outreach initiatives, serving those in need, and making a lasting positive impact on our society.
Community Service Projects
We are committed to being a church that actively serves our community. Through our Church-wide Communities, we organize and participate in a variety of community service projects. From helping local shelters and food banks to organizing fundraisers for important causes, we strive to make a real difference in the lives of those around us. Join us in our mission to spread love, compassion, and hope to the world.
Mission Trips and Global Initiatives
Our commitment to spreading love and hope extends beyond our local community. Through our Church-wide Communities, we offer opportunities to participate in mission trips and global initiatives. Experience the life-changing journey of serving others in different parts of the world, helping to meet physical, emotional, and spiritual needs. Together, we can make a lasting impact and create positive change in the world.
Get Involved Today!
If you're ready to deepen your faith, connect with like-minded individuals, and make a real difference in the world around you, join our Church-wide Communities at Savannah Christian Church. We are dedicated to creating an environment where everyone feels valued, heard, and loved. Explore our vibrant and diverse groups, and find a community that resonates with your interests and passions.
Come and be a part of something greater than yourself. Connect with us today and embark on a journey of faith, love, and unity!