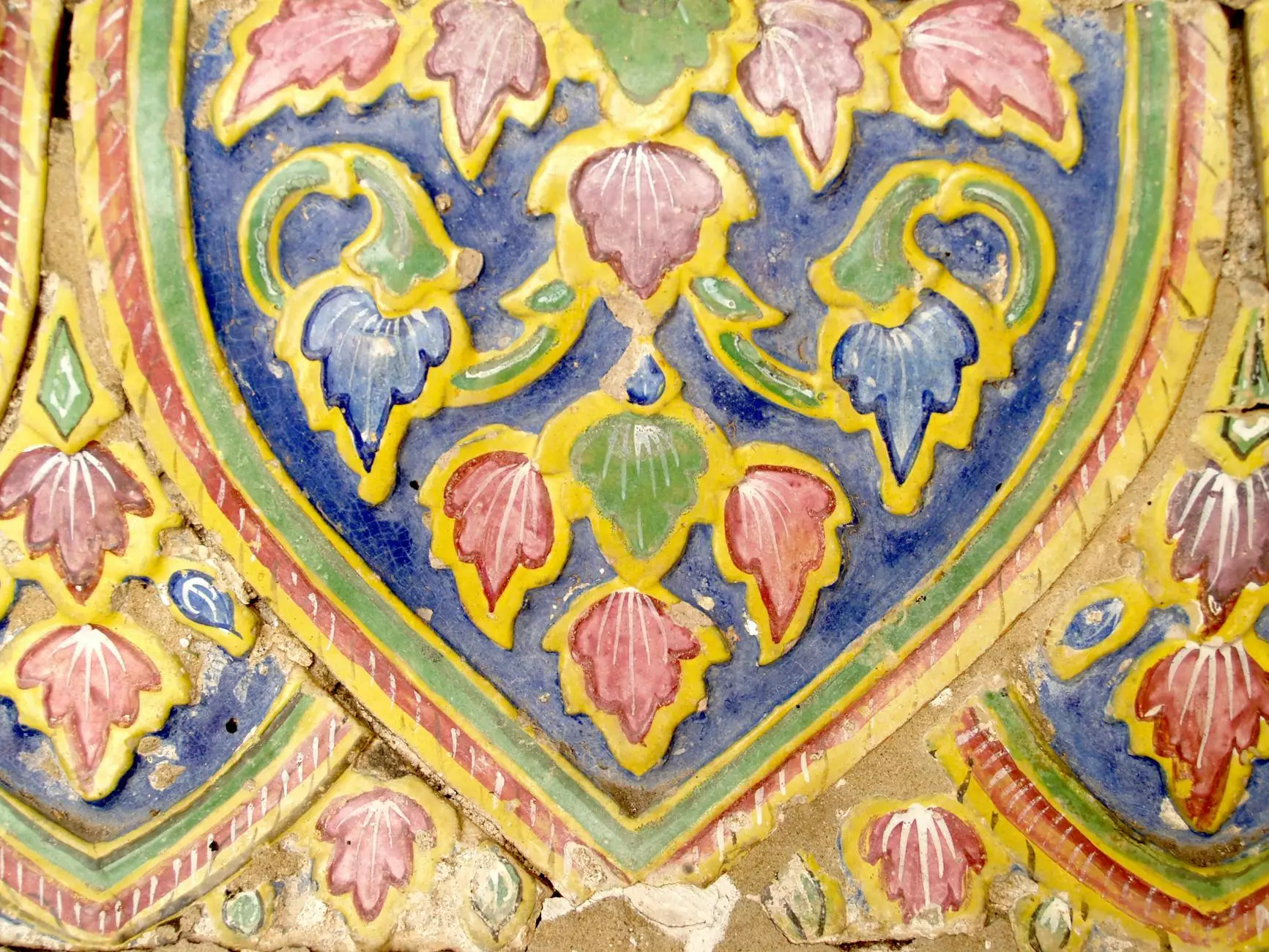 August 9, 2020 | Guest Speaker
Welcome to Savannah Christian Church - lateChurch's page dedicated to exploring the deep and transformative message of the Kingdom of God and its profound impact on our identity as believers. In this powerful and thought-provoking exposition, our guest speaker will guide us on a journey that reveals the true essence of the Kingdom and the significance it holds for us as individuals and as a community.
Understanding the Kingdom of God
The Kingdom of God is a central theme in the teachings of Jesus Christ. Throughout the New Testament, Jesus speaks extensively about the Kingdom, inviting His followers to embrace its reality and experience its transformative power. But what exactly is the Kingdom of God? How does it relate to our daily lives? Let us delve into the heart of this divine concept and uncover its manifold dimensions.
The Kingdom Within
The Kingdom of God, as taught by Jesus, is not merely a physical or political realm. It is a spiritual reality that exists within the hearts of believers. This inner Kingdom represents the reign and rule of God in the lives of His people. It is a realm of righteousness, peace, and joy found through a personal relationship with Jesus Christ.
By acknowledging Jesus as the King and surrendering our lives to His authority, we become citizens of this glorious Kingdom. We embrace a new identity rooted in God's love, grace, and forgiveness. Our old ways are transformed, and we embark on a lifelong journey of growth, purpose, and divine destiny.
Living in the Kingdom
Living in the Kingdom of God means embracing a counter-cultural lifestyle. It involves aligning our thoughts, values, and behaviors with God's principles as revealed in the Bible. As citizens of the Kingdom, we are called to love unconditionally, serve selflessly, and pursue justice relentlessly.
Within the Kingdom, we discover our unique gifts and talents, which are to be used for the benefit of others and the glory of God. We cultivate a spirit of generosity, compassion, and humility, striving to make a positive impact in our families, communities, and beyond. In the Kingdom, we are not defined by worldly standards but rather by the values and eternal truths of God's Kingdom.
The Significance of Kingdom Identity
Recognizing and embracing our identity as citizens of the Kingdom of God has profound implications for our lives. When we understand who we are in God's Kingdom, we experience a radical shift in our perspective, purpose, and priorities.
Identity in Christ
As children of God, our true identity is found in Christ. We are beloved sons and daughters of the King, chosen and redeemed by His amazing grace. In the Kingdom, we find acceptance, worth, and value beyond what the world can offer. Our identity is no longer tied to external circumstances or societal labels; rather, it is anchored in the unchanging truth of God's unconditional love for us.
Purpose and Calling
Understanding our Kingdom identity enables us to discover our unique purpose and calling in this world. God has created each of us with a specific plan and mission. By seeking His guidance and listening to His voice, we find clarity and direction in fulfilling our God-given purpose. The Kingdom of God ignites within us a passion to make a difference and leaves an eternal impact on the lives of others.
Hope and Eternity
Embracing our Kingdom identity fills us with hope, even in the face of challenges and uncertainties. We are reminded that our true citizenship is in heaven, where we will one day dwell with our heavenly Father for all eternity. This perspective empowers us to endure hardship, persevere through trials, and face the future with confidence, knowing that our ultimate destiny lies beyond this present world.
Join Us on the Journey
We invite you to join us on this enlightening exploration of the Kingdom of God and its profound impact on our identity. Discover the richness and depth of this divine reality as we navigate through inspiring teachings, personal testimonies, and transformative encounters.
Savannah Christian Church - lateChurch is committed to providing a space where individuals can grow, connect, and experience the Kingdom of God in a tangible way. Our aim is to equip and empower believers to live out their Kingdom identity, shining as beacons of light in a world that desperately needs hope, love, and grace.
Come and be a part of our community gatherings, where Kingdom principles are unpacked, relationships are forged, and lives are forever transformed. Together, let us embrace our identity in the Kingdom of God and journey towards a future marked by purpose, joy, and eternal significance.
© 2020 Savannah Christian Church - lateChurch. All rights reserved. Community and Society - Faith and Beliefs.