Assimilation to the Kingdom
Nov 13, 2021
Beliefs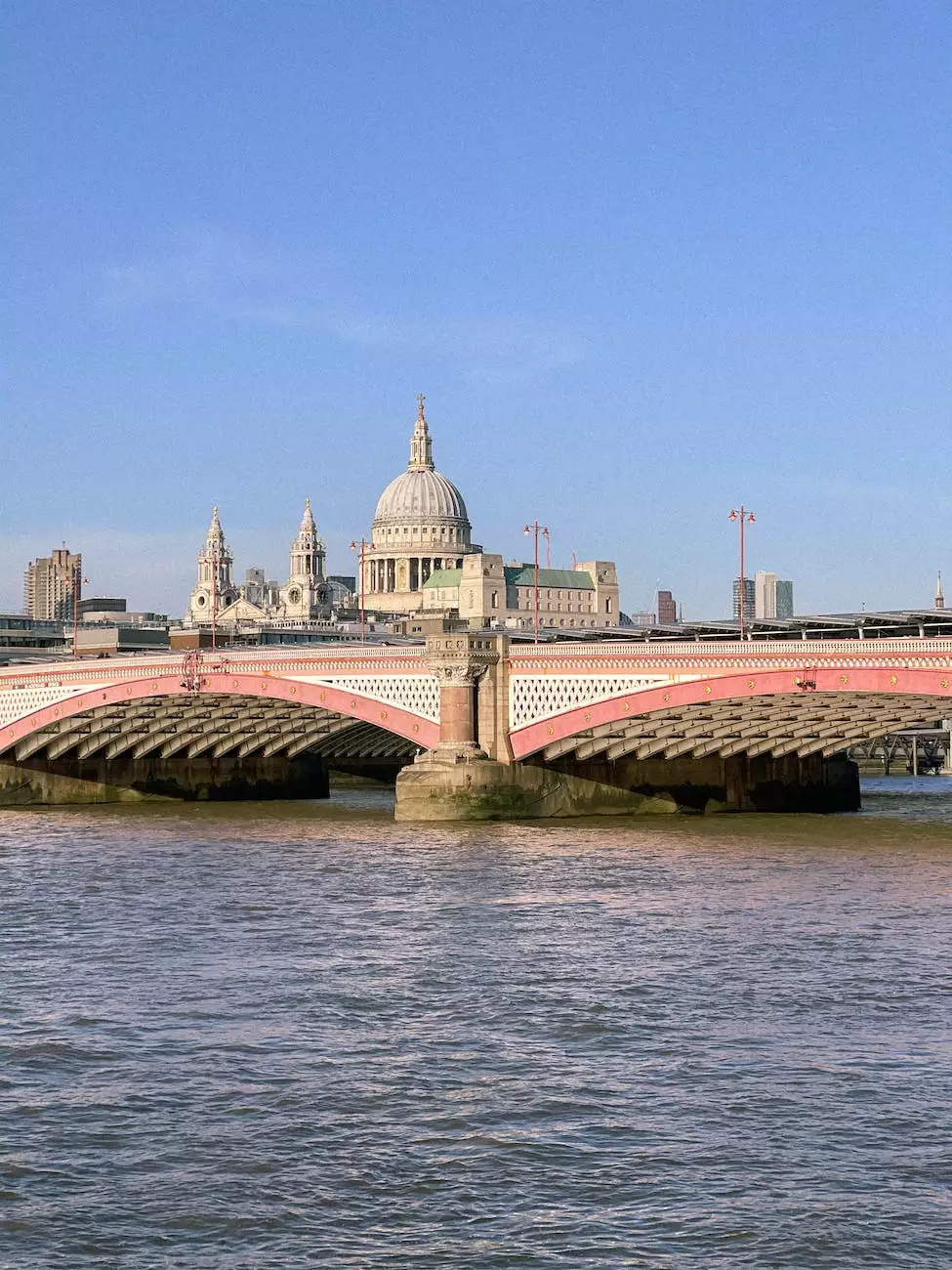 Embracing the Transformative Journey Towards God's Kingdom
Welcome to Savannah Christian Church - lateChurch's page on assimilation to the Kingdom. Our vibrant community and society are dedicated to empowering your faith and beliefs, providing you with invaluable guidance and support every step of the way. Join us as we explore the transformative journey towards embracing God's Kingdom, discovering the profound meaning and purpose it brings to our lives.
The Power of Belonging to a Faith-Based Community
At Savannah Christian Church - lateChurch, we believe that faith is strongest when shared. Our community represents a diverse group of individuals who find solace, encouragement, and shared spiritual growth through their connection to God and one another. Belonging to a faith-based community allows you to forge meaningful relationships and experience genuine fellowship. Together, we strive to create an environment that fosters love, acceptance, and support, enabling each member to thrive in their faith journey.
Discovering the Kingdom's Purpose in Your Life
Understanding the purpose of God's Kingdom in your life is a deeply personal and transformative experience. It is a journey where you uncover the truth about your identity, your divine calling, and the contribution you are meant to make in the world. Through engaging teachings, heartfelt worship, and intentional community, Savannah Christian Church - lateChurch provides the tools and resources to help you discover the unique purpose God has for you.
Unleashing Your Spiritual Potential
As you assimilate into the Kingdom, you will embark on a path of spiritual growth and discovery. Our faith-based community believes in equipping individuals with the necessary knowledge, wisdom, and understanding to unlock their full spiritual potential. Through transformative encounters with God's Word, guidance through prayer, and the nurturing power of community, you will experience significant personal and spiritual development.
A Guided Journey Towards Spiritual Maturity
Savannah Christian Church - lateChurch offers a guided journey towards spiritual maturity, providing a roadmap for deepening your understanding of the Kingdom's principles and living them out authentically. Our comprehensive programs and ministries cater to individuals at every stage of their faith journey, ensuring no one is left behind. From engaging children's programs to specialized discipleship courses, we prioritize the holistic development of your spiritual life.
Empowering You to Impact Your Community
At Savannah Christian Church - lateChurch, we believe that the Kingdom of God extends beyond the church walls. We are committed to empowering individuals to impact their communities positively. Through intentional outreach initiatives, service opportunities, and partnerships with local organizations, we strive to be a catalyst for change and a source of hope in a world that desperately needs it.
Join Savannah Christian Church - lateChurch Today
Come and experience the transformative power of Savannah Christian Church - lateChurch as we journey together towards assimilation into the Kingdom. Whether you are just starting your spiritual quest or seeking to deepen your existing faith, our community and society are ready to embrace you. Through engaging worship, transformative teachings, and authentic relationships with fellow believers, you will find a spiritual home where your faith can flourish.
Embrace the transformative journey to the Kingdom of God with Savannah Christian Church - lateChurch today. Discover the beauty of belonging to a faith-based community, unlocking your spiritual potential, and finding your unique purpose in life. Join us as we impact our community and society, making a tangible difference in the lives of others. Begin your transformative journey now and experience the life-changing power of embracing God's Kingdom.
Keywords: assimilation, Kingdom, faith, beliefs, community, society, Savannah Christian Church - lateChurch, transformative journey, spiritual growth, purpose, spiritual potential, spiritual maturity, impact, outreach initiatives, service opportunities, partnerships