Hands That Serve Dr. Ben Barnett - Savannah Christian Church - lateChurch
May 2, 2021
Pastor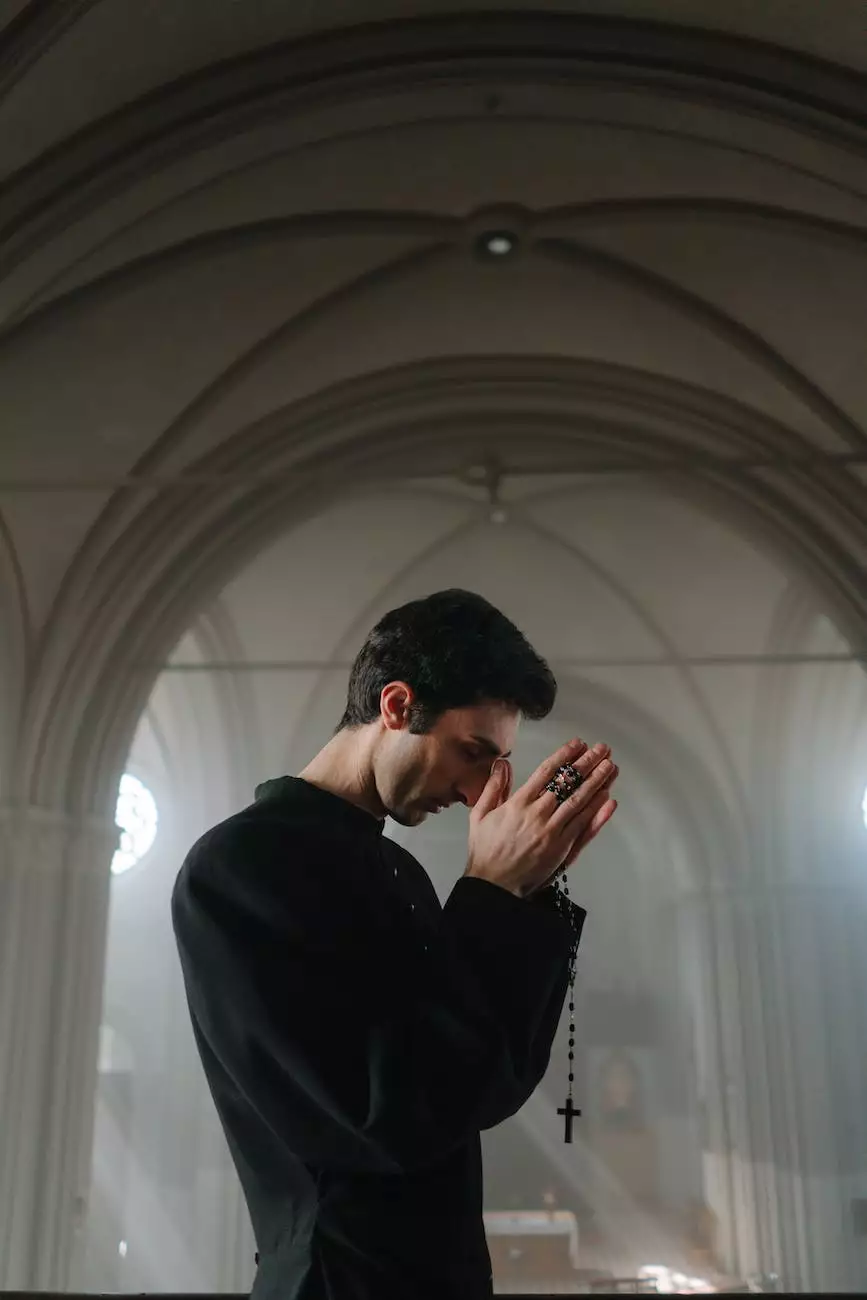 Introduction
Welcome to the world of Dr. Ben Barnett and lateChurch, where faith and service intertwine to create a powerful impact on the community and society at large. Here at Savannah Christian Church, we strive to make a difference through our unwavering commitment to serving others. Through this page, we will delve deep into the life, values, and inspiring endeavors of Dr. Ben Barnett, alongside the hands that tirelessly serve within the Savannah Christian Church community.
The Journey of Dr. Ben Barnett
Dr. Ben Barnett, a dynamic and passionate leader, has dedicated his life to serving others and spreading the message of compassion, love, and faith. His journey started from humble beginnings, where he realized the profound impact that a strong sense of community and belief system can have on an individual's life. With this realization, Dr. Barnett embarked on a mission to build a community that fosters growth, purpose, and positive change.
lateChurch: A Beacon of Faith
lateChurch, an integral part of Savannah Christian Church, represents a progressive and inclusive approach to faith and beliefs. It is a community that embraces diversity, encourages open discussion, and promotes an environment of acceptance. Here, individuals come together to explore and strengthen their faith, fostering deep connections and personal growth.
Hands That Serve: Making a Difference
At Savannah Christian Church, we firmly believe that faith is not just a personal journey but a call to action. Our community is known for its hands-on approach to serving others, reaching out to those in need, and making a positive impact on society. Dr. Ben Barnett has been an instrumental figure in inspiring and mobilizing these efforts.
Community Outreach Programs
Through our community outreach programs, we aim to address critical social issues such as homelessness, hunger, and poverty. Working alongside dedicated volunteers, Dr. Barnett leads initiatives that provide food, shelter, and support to those facing adversity. With a committed team, we strive to make a lasting difference in the lives of individuals and families, creating hope and brighter futures.
Education and Empowerment
Education is a cornerstone of empowerment. Savannah Christian Church, under the leadership of Dr. Ben Barnett, offers educational programs and resources to equip individuals with the tools they need for success. From mentoring programs to scholarship opportunities, we invest in the potential of our community members, nurturing their talents and helping them achieve their goals.
Join Our Community
If you are searching for a welcoming and compassionate community that values faith and believes in the power of service, Savannah Christian Church - lateChurch is the place for you. Discover the joy of coming together with like-minded individuals, united in their purpose to make a positive impact on the world.
Explore Our Services
lateChurch offers a variety of services catering to different spiritual needs and preferences. From traditional worship to contemporary gatherings, there is something for everyone. Join us for inspiring sermons, uplifting music, and heartfelt connections that will strengthen your faith and leave you feeling fulfilled.
Get Involved
Ready to make a difference? We encourage active participation in our various volunteer programs and community initiatives. Use your talents and skills to contribute to a cause that resonates with you. Together, we can create a better world for all.
Conclusion
As you explore the life and work of Dr. Ben Barnett and the hands that serve within the Savannah Christian Church community, it becomes clear that faith, belief, and service go hand in hand. Our commitment to making a positive impact on society drives our actions and strengthens our sense of purpose. We invite you to join our community of faith and become part of a movement that seeks to spread love, compassion, and hope.