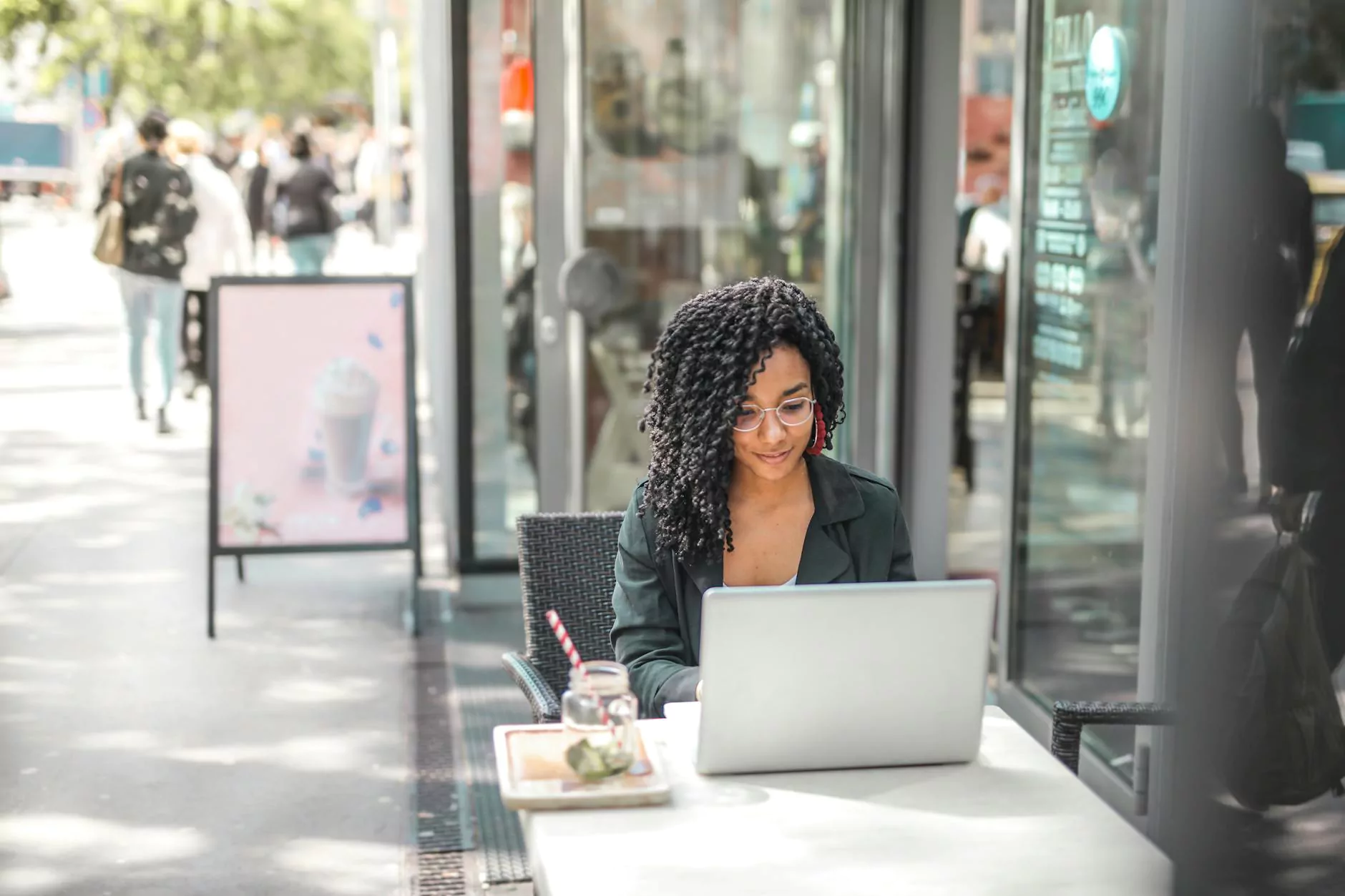 About Savannah Christian Church - lateChurch
Welcome to lateChurch, a vibrant and inclusive faith community located in the heart of Savannah, Georgia. Our church is committed to fostering personal growth, spiritual development, and building a strong community focused on love and unity.
Discover the Intown Region
Savannah, GA is known for its rich history, unique architecture, and Southern charm. Nestled in the Intown region, our church provides a welcoming space where people from all walks of life can come together and connect.
A Vibrant Community
In the bustling city center, you'll find a flourishing community of individuals passionate about their faith and dedicated to making a positive impact. At lateChurch, we believe that true connection and personal growth happen when we come together as a community, supporting and encouraging one another.
Worship at lateChurch
Our worship services are designed to inspire and uplift. Experience the power of our dynamic worship music, engaging sermons, and a welcoming atmosphere that invites you to connect with others and deepen your relationship with God. Join us every Sunday for a transformative worship experience.
Engage in Volunteering
At lateChurch, we believe in the importance of serving others. Through our various volunteer programs, you have the opportunity to make a meaningful difference in the lives of those in need. Whether it's participating in community outreach initiatives, supporting local charities, or lending a helping hand to those facing challenges, your involvement can create a positive impact in our city.
Exploring Faith and Beliefs
lateChurch offers a variety of faith-centered programs and events to deepen your understanding of spirituality and foster personal growth. From Bible study groups to seminars and workshops, our community provides ample opportunities for exploration and discussion. Engage in conversations about faith, gain valuable insights, and find support on your spiritual journey.
Connect with lateChurch
Joining lateChurch means becoming part of a caring and supportive community that extends beyond Sunday worship. Our church hosts regular social gatherings, networking events, and small group meetings where you can connect with like-minded individuals, build lasting friendships, and find support in a loving and accepting environment.
Community Events
Stay updated on the latest community events happening in the Intown region through our church's calendar. From city-wide celebrations to local festivals and cultural gatherings, there's always something exciting to be a part of. Share in the joy of connecting with the vibrant cultural and social fabric of Savannah while deepening your faith and relationships.
Visit Us
We invite you to visit lateChurch and experience the warmth and love that define our community. Connect with us online or in-person to learn more about our welcoming programs, engaging events, and opportunities to get involved. We look forward to meeting you and welcoming you into our thriving faith community in the heart of Savannah.
Join lateChurch in the Intown Region Today
Discover the power of community, nurture your spiritual growth, and experience the transformative impact of lateChurch. Join our inclusive and welcoming faith community in the Intown region of Savannah, GA. Connect with us today and embark on a journey of personal and spiritual discovery. Together, we can make a difference!