Learn One Another's Songs
Jan 3, 2018
Worship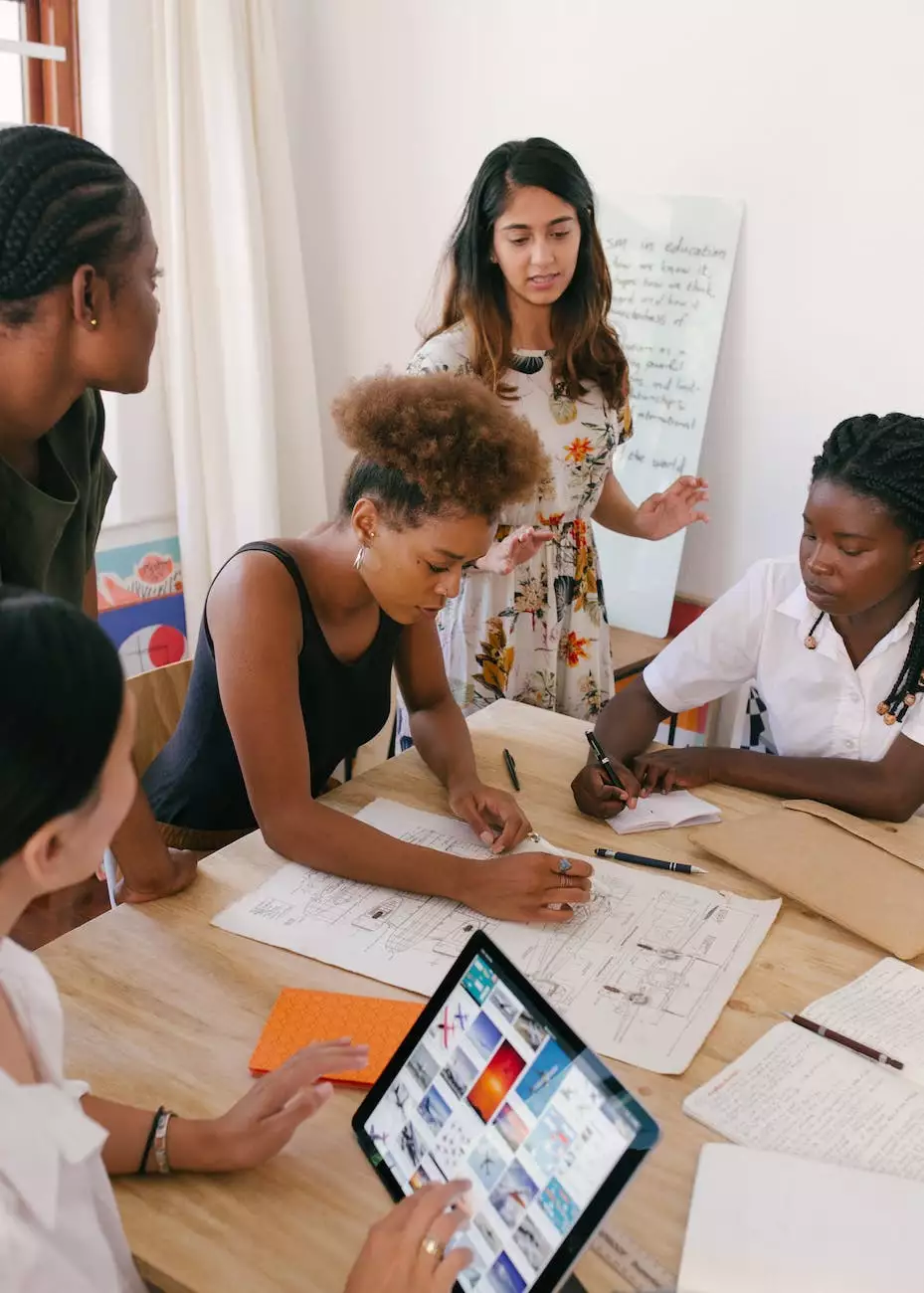 Welcome to lateChurch!
At Savannah Christian Church - lateChurch, we believe in the power of music to connect people and deepen their spirituality. Learn One Another's Songs is an exclusive page on our website dedicated to celebrating the joy of communal singing. Join our vibrant community centered around faith and beliefs as we come together in song.
Why Singing Together Matters
Singing has been an integral part of religious and spiritual practices for centuries. It allows us to express our emotions, unite our voices, and create a harmonious atmosphere. Singing together can foster a sense of togetherness, forge deep connections, and uplift the spirit. It transcends language barriers and brings people from diverse backgrounds closer.
The Power of Music in Worship
In lateChurch, we believe that music is a powerful form of worship. Through songs, we can praise, celebrate, and honor God. Our extensive collection of songs encompasses a wide range of genres, from hymns to contemporary worship music. Our talented musicians and worship leaders strive to create an immersive experience that touches the hearts of all who attend our services.
Dive into Our Song Library
Learn One Another's Songs offers you an opportunity to explore our rich song library. Whether you are a seasoned singer or new to the world of music, you'll find songs that resonate with your soul. Our collection is carefully curated to include traditional favorites as well as the latest worship songs that reflect the changing times. We believe in embracing diversity and honoring various musical traditions.
Categories of Songs
Our song library is conveniently organized into various categories to help you find what you're looking for:
Hymns: Journey through the rich heritage of hymns that have withstood the test of time.
Contemporary: Immerse yourself in the modern and dynamic sounds of contemporary worship music.
Gospel: Experience the soul-stirring power of gospel music, filled with joy and hope.
Seasonal: Celebrate special occasions and holidays with songs that capture the spirit of each season.
Children's: Engage your little ones with fun and uplifting songs tailored just for them.
How to Learn and Participate
At lateChurch, we encourage active participation from our community members. Here's how you can learn and sing along:
Browse our song library to discover songs that resonate with you.
Click on a song title to access the lyrics and, in some cases, the sheet music.
Listen to the audio or watch a video of the song to familiarize yourself with the melody and style.
Join our regular worship services, where you'll have the opportunity to sing these songs together with our congregation.
Consider joining a choir or music ministry team if you have a particular passion for singing and wish to serve in a more active role.
Experience the Spirit of lateChurch through Music
lateChurch is more than just a church; it's a thriving community where faith, music, and fellowship combine to create a meaningful experience. Through our Learn One Another's Songs page, you can immerse yourself in the transformative power of music. Sing with us, connect with others, and explore the beauty of communal worship.
Join Us at Savannah Christian Church - lateChurch
If you're seeking a welcoming community that cherishes the power of music, we invite you to join us at Savannah Christian Church - lateChurch. Our doors are open, and our hearts are ready to embrace you. Discover the joy of learning one another's songs, growing in faith, and building lasting relationships in our Community and Society - Faith and Beliefs category.
Visit our website today to explore all that lateChurch has to offer!