A Nursing Donkey - Virginia-Highland Church (UCC)
Jan 12, 2022
Nursing Donkey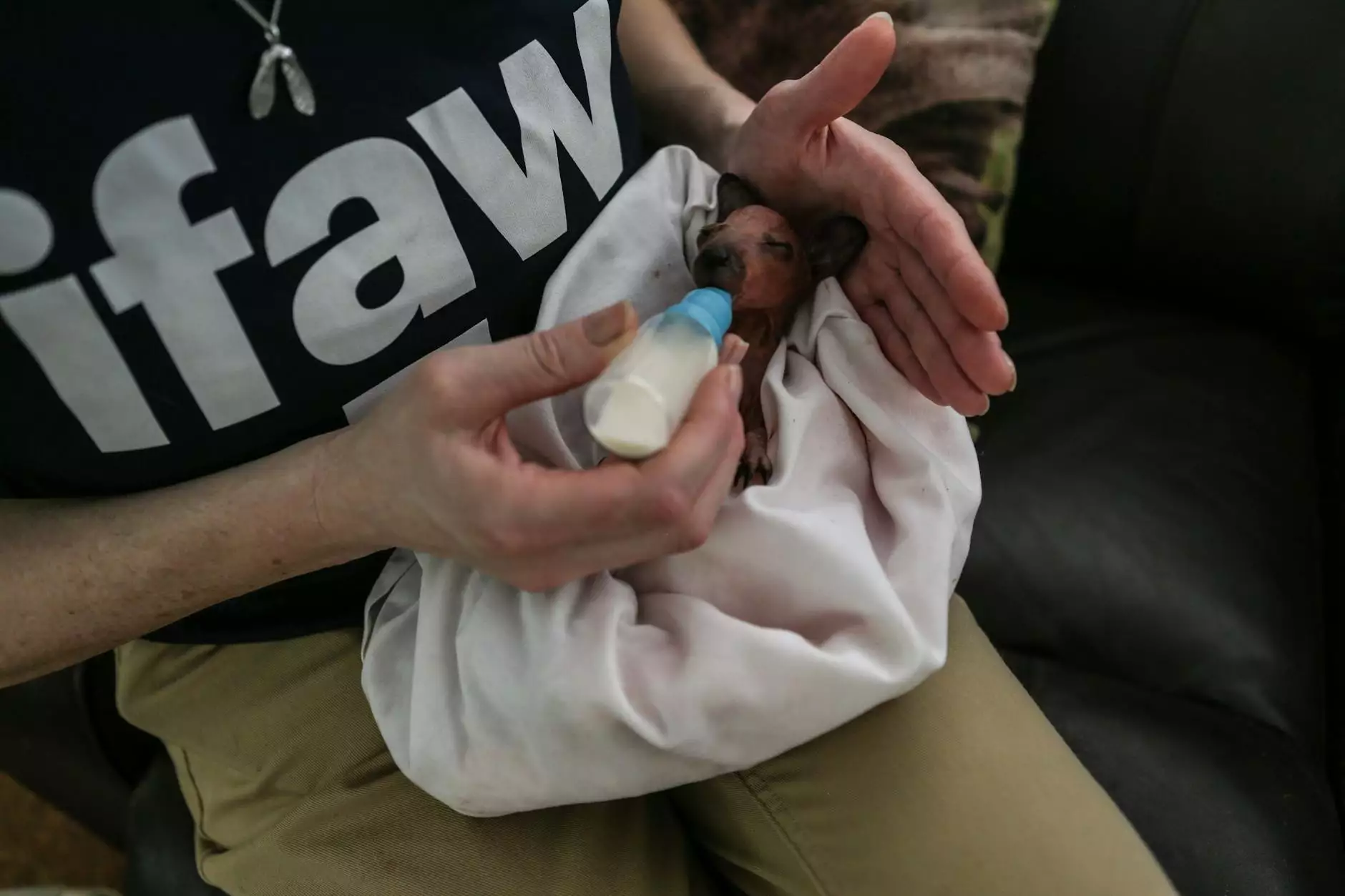 Welcome to the heartwarming tale of a nursing donkey at Virginia-Highland Church (UCC). Our story embodies the values of compassion, care, and the power of faith. At Savannah Christian Church - lateChurch, we believe in fostering a spirit of love and understanding within our community.
The Power of Compassion
In this remarkable true story, we witness the transformative power of compassion in the most unlikely of circumstances. A nursing donkey named Daisy crosses paths with our community, offering a touching symbol of selflessness and care. Through this unique encounter, we learn the profound impact that acts of love can have, both in our own lives and in the world around us.
Faith and Beliefs
At Virginia-Highland Church, our faith serves as a guiding force in everything we do. We believe that by embracing our shared values, we can uplift and inspire one another. Our community is built upon a foundation of inclusivity, acceptance, and a deep-rooted commitment to making a positive difference in the lives of those we encounter.
Embracing Diversity
Our diverse congregation comes from various backgrounds and walks of life. We celebrate this diversity and recognize the value that each individual brings to our community. By fostering an environment of acceptance, we strive to create a space where everyone feels welcome and embraced, regardless of their differences.
A Spirit of Service
Serving others is at the core of our beliefs. Our community actively participates in a wide range of initiatives aimed at making a positive impact locally and globally. From volunteering at local shelters to supporting charitable causes, we encourage our members to share their time, talents, and resources for the greater good.
Strengthening Relationships
Building strong relationships is vital to the fabric of our community. We understand the importance of connection and strive to create opportunities for meaningful interactions. Through various social events, support groups, and educational programs, we cultivate a sense of belonging and promote lasting friendships.
Fostering Love and Understanding
With a deep sense of compassion and a commitment to faith, Savannah Christian Church - lateChurch actively works to foster a spirit of love and understanding in our society. Through our involvement in local outreach programs, interfaith dialogue, and community initiatives, we aim to bridge gaps and promote unity.
Embracing Change
Recognizing the ever-evolving nature of our world, we understand the importance of embracing change. By actively engaging with societal issues, we strive to be a positive force for transformation. Through open dialogue, education, and advocacy, we work towards creating a more inclusive and understanding society.
Empowering Our Youth
Our commitment to fostering love and understanding extends to the younger generation. We believe in empowering our youth through educational programs, leadership development, and mentorship opportunities. By equipping them with the tools they need to navigate the complexities of the world, we cultivate a future generation rooted in love, empathy, and respect.
Join Our Community
Virginia-Highland Church (UCC) welcomes individuals from all walks of life to join our community. Whether you are seeking spiritual guidance, a place to connect with like-minded individuals, or an opportunity to make a positive impact, we invite you to be a part of our journey. Together, we can embrace compassion, faith, and beliefs to create a better world.
Experience the heartwarming story of a nursing donkey
Embrace a community rooted in love, compassion, and faith
Explore the power of inclusivity and acceptance
Get involved in impactful outreach programs
Join us in fostering a spirit of love and understanding
At Savannah Christian Church - lateChurch, we believe in the power of storytelling. The tale of the nursing donkey serves as a reminder of the extraordinary things that can happen when we approach the world with open hearts and minds. Join our community and become a part of a movement that strives to make a difference.