Death by Climate Change
Jul 15, 2020
Beliefs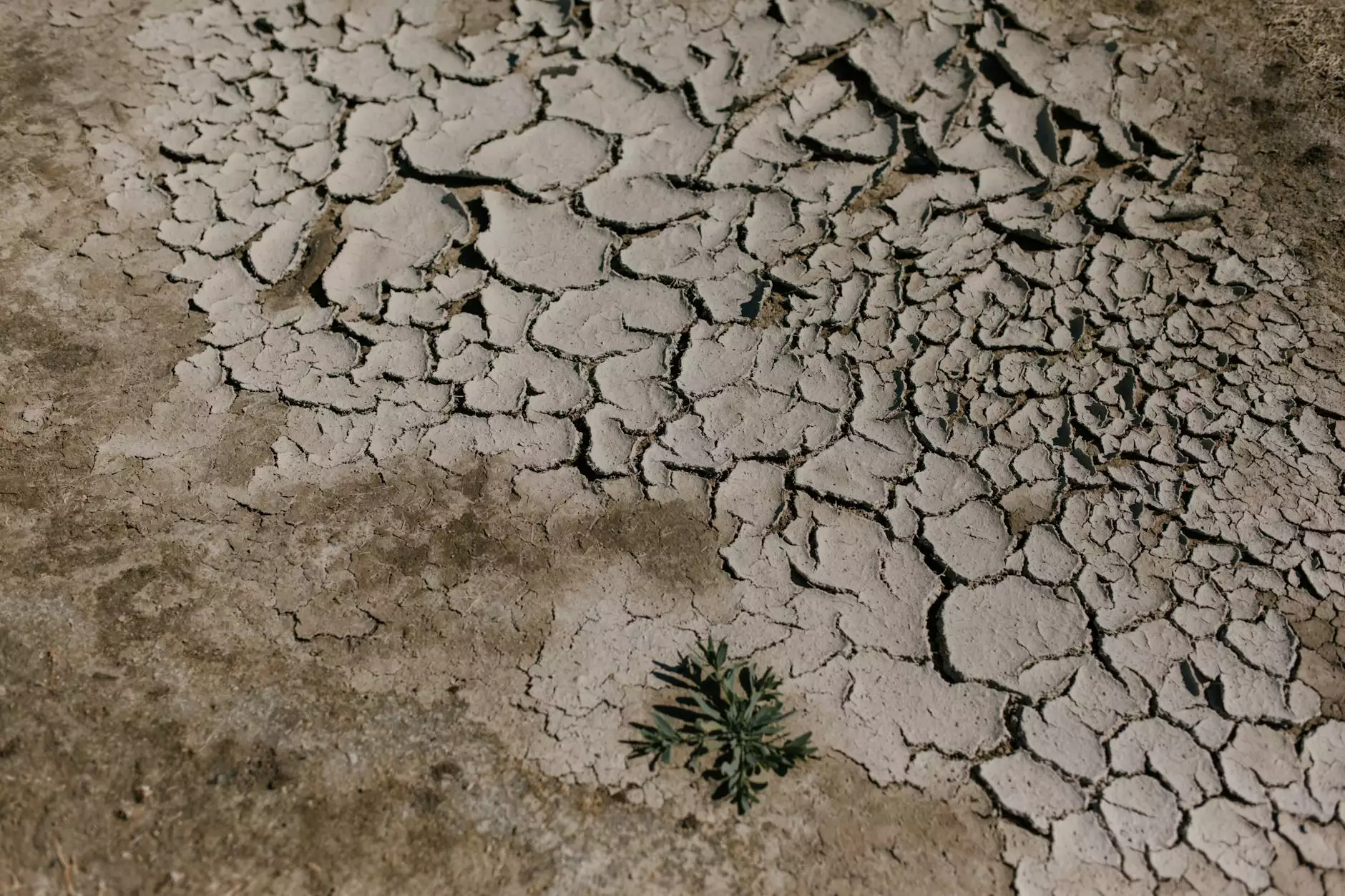 The Urgent Need for Action
Climate change, a pressing issue that affects every corner of our planet, demands immediate attention. As the temperature rises, the consequences become increasingly evident. Our society, our environment, and even our faith are at risk. Savannah Christian Church - lateChurch recognizes the gravity of this crisis and is dedicated to taking meaningful steps towards a sustainable future.
The Devastating Effects
Global warming leads to a myriad of environmental challenges. Rising sea levels result in coastal erosion, threatening communities and marine habitats. Extreme weather events like hurricanes and wildfires become more frequent and intense, displacing entire populations and devastating ecosystems. The delicate balance of our planet is disrupted, impacting not only the environment but also humanity's ability to thrive.
A Call to Protect Our Planet
At Savannah Christian Church - lateChurch, we believe that caring for the environment is an integral part of our faith and responsibilities as stewards of God's creation. We understand the urgent need to address climate change, acknowledging that our actions today will shape the world our future generations inherit.
Our Commitment to Sustainability
Recognizing the scale and severity of the climate crisis, Savannah Christian Church - lateChurch has implemented various initiatives to combat climate change and foster a sustainable future.
Renewable Energy
We have made significant investments in renewable energy sources, such as solar panels and wind turbines, to reduce our carbon footprint. By becoming more energy-efficient, we aim to decrease our reliance on fossil fuels and inspire our community to do the same.
Education and Advocacy
Knowledge is power. We strongly believe in educating our congregation and the wider community about the causes and effects of climate change. By raising awareness and promoting sustainable practices, we empower individuals to make environmentally conscious choices and take action.
Community Engagement
Savannah Christian Church - lateChurch actively collaborates with local organizations and initiatives dedicated to environmental protection. Through partnerships and outreach programs, we strive to create a collective impact and mobilize our community towards a sustainable future.
Join Us in Making a Difference
As a member of the Savannah Christian Church - lateChurch community, you have a unique opportunity to actively contribute to the fight against climate change. Small actions can have a big impact. By incorporating sustainable habits into your daily life and advocating for change, you become part of the solution.
Reducing Carbon Footprint
Simple lifestyle changes, such as reducing energy consumption, using public transportation, and adopting eco-friendly habits, can significantly lower our collective carbon footprint. Every effort counts, and together, we can create a sustainable future for generations to come.
Supporting Sustainable Initiatives
Show support for local and global sustainable initiatives by participating in environmental cleanups, supporting legislation aimed at curbing climate change, and choosing eco-friendly products and services. Sustainable choices are a reflection of our commitment to preserve the planet.
Engaging in Advocacy
By engaging in advocacy efforts, such as contacting local representatives or joining environmental organizations, you can amplify the call for action against climate change. Together, we can make our voices heard and drive change at a broader level.
Conclusion
Climate change is an urgent threat that demands immediate attention. Through our unwavering commitment to sustainability, Savannah Christian Church - lateChurch is actively working towards mitigating the impact of climate change and creating a brighter future for our planet. Join our community in making a difference and let us be stewards of God's creation, protecting it for generations to come.