Everyone's A Little Bit Racist
Mar 27, 2018
Beliefs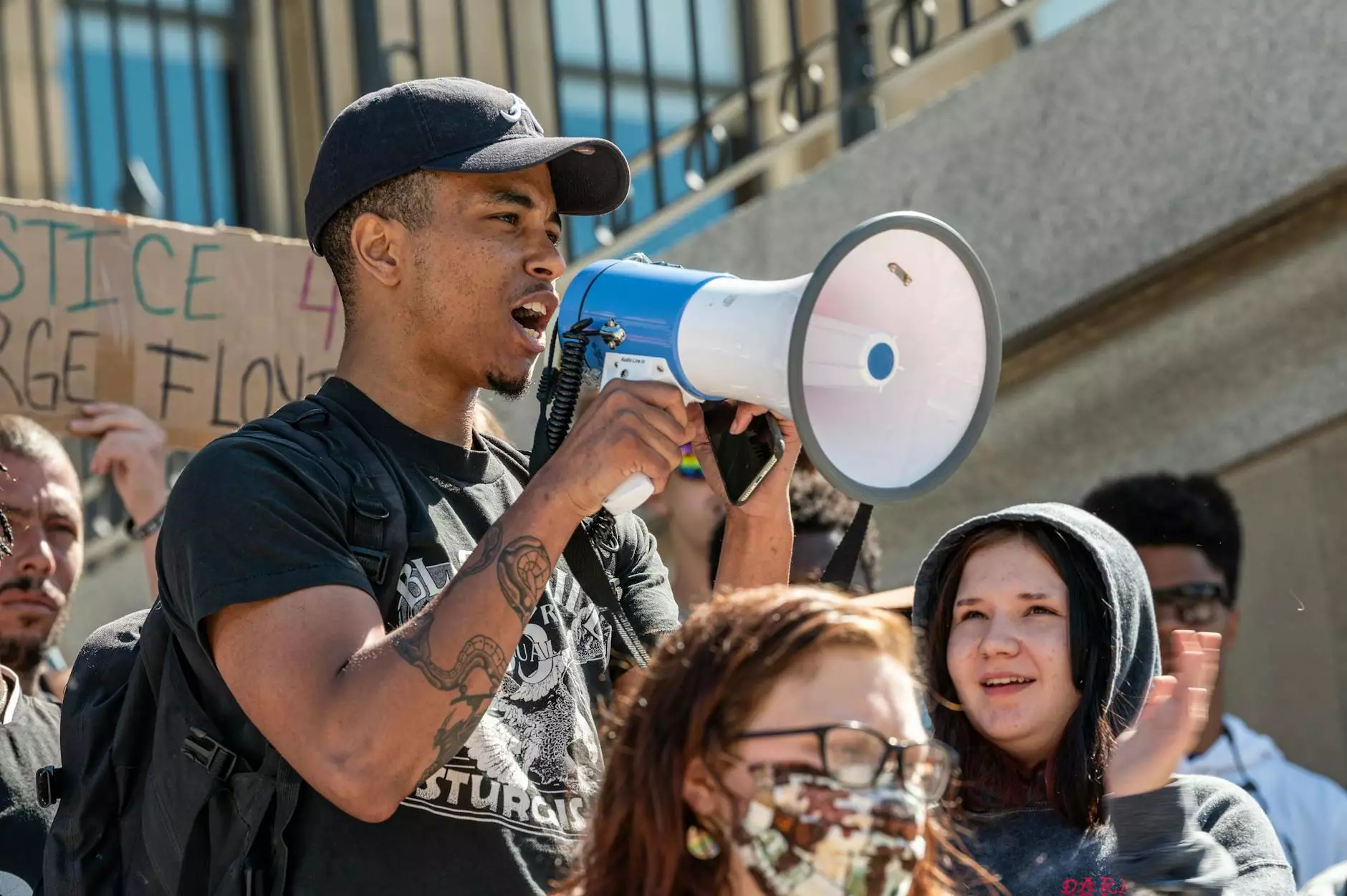 Understanding Racism and Its Impact
Racism, a deep-rooted issue that has plagued humanity for centuries, continues to be a subject of great importance and concern in contemporary society. At Savannah Christian Church - lateChurch, we recognize the significance of addressing and discussing this sensitive topic, emphasizing the need for open dialogue and fostering empathy in our community and beyond.
Breaking Stereotypes and Challenging Perspectives
In our mission to promote unity and understanding, we strive to break down stereotypes and challenge preconceived notions that contribute to racism. We firmly believe that education and awareness play a pivotal role in dismantling discriminatory practices and fostering a more inclusive society.
The Root Causes of Racism
Racism often stems from various factors such as fear, ignorance, and a lack of exposure to diverse cultures and experiences. By acknowledging and addressing these underlying causes, we can begin to challenge and mitigate the spread of racism.
Promoting Empathy and Cultural Understanding
At Savannah Christian Church - lateChurch, we actively promote empathy and cultural understanding as crucial steps towards combating racism. Our diverse community is committed to fostering relationships, building bridges, and encouraging dialogue between people of different racial and ethnic backgrounds.
Community Programs and Initiatives
As advocates for change, we understand the importance of implementing tangible initiatives to combat racism. Savannah Christian Church - lateChurch offers various programs, events, and workshops that address the issue of racism head-on and provide resources for individuals seeking to educate themselves further.
Workshops and Discussions
Our church regularly hosts workshops and open discussions where attendees can engage in meaningful conversations about the harmful effects of racism. These events serve as platforms for exchanging ideas, sharing personal experiences, and learning from one another.
Educational Resources and Materials
Expanding our reach beyond physical events, Savannah Christian Church - lateChurch provides comprehensive educational resources and materials to help individuals deepen their knowledge and understanding of racism. These resources include informative articles, recommended readings, and thought-provoking videos.
Support and Solidarity
Recognizing the importance of providing support systems for those affected by racism, Savannah Christian Church - lateChurch offers a safe and inclusive environment for individuals to seek solace, guidance, and fellowship. We prioritize creating a network where everyone feels valued regardless of their background.
Counseling Services
Our experienced counseling team is available to provide guidance and emotional support to individuals affected by racism. We aim to empower individuals to overcome the psychological impact of racism and to build resilience within themselves and their communities.
Community Engagement
Savannah Christian Church - lateChurch actively engages with the local community, partnering with other organizations to drive initiatives that unite diverse groups and address discrimination. Through collaborative efforts, we strive to foster harmony, love, and understanding among all members of society.
Conclusion
Racism is a complex issue that requires compassion, understanding, and action from all members of society. Savannah Christian Church - lateChurch remains committed to advocating for equality, challenging prejudice, and providing a platform for growth and change. Together, we can create a more inclusive future where everyone is accepted and celebrated for their unique identities.