Latino, Hispanic, Spanish, Mexican Church in Valdosta
Mar 27, 2023
Latino Spanish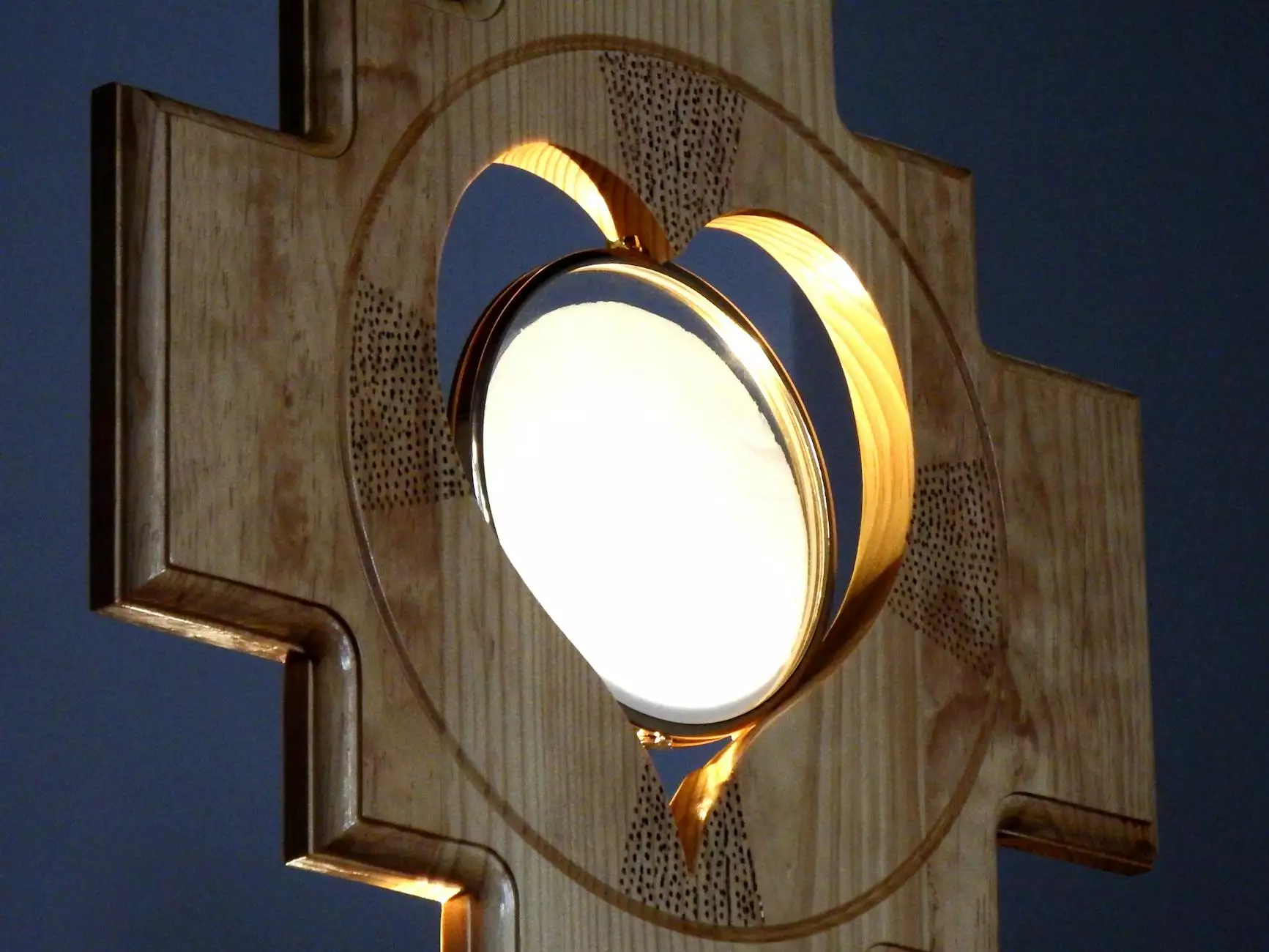 Welcome to Savannah Christian Church - lateChurch
At Savannah Christian Church - lateChurch, we take pride in fostering a strong and inclusive community for our Latino, Hispanic, Spanish, and Mexican members in Valdosta. Our church is dedicated to providing a warm and welcoming environment where individuals and families can grow spiritually, find support, and develop meaningful connections.
Our Commitment to Diversity and Inclusion
As a community-focused church, we believe that diversity is a strength and that everyone should be able to worship and connect with God in their preferred language and cultural context. Our church welcomes individuals from all walks of life, embracing the rich diversity that the Latino, Hispanic, Spanish, and Mexican communities bring to Valdosta.
Engaging Worship Services
Our worship services are thoughtfully designed to meet the spiritual needs and preferences of our Latino, Hispanic, Spanish, and Mexican congregation. We incorporate cultural elements, such as music, prayers, and sermons delivered in Spanish, to create an immersive and meaningful worship experience that resonates with our community.
Enriching Spiritual Growth
At Savannah Christian Church - lateChurch, we provide various opportunities for spiritual growth and personal development. Our church offers engaging Bible studies, small groups, and workshops focused on strengthening faith, developing leadership skills, and fostering a deeper connection with God. Our dedicated team of pastors and volunteers is committed to supporting each individual's spiritual journey.
Building Lasting Relationships
We understand the importance of building authentic relationships within our community. Our church organizes regular social events, fellowship activities, and community service projects, allowing members to connect, share experiences, and build lasting friendships. We believe that faith is enhanced through meaningful connections and support systems.
Impactful Outreach Programs
As part of our commitment to serving our local community, Savannah Christian Church - lateChurch actively participates in various outreach programs. We collaborate with local organizations to support individuals and families in need, provide resources, and spread positivity. Through our collective efforts, we strive to make a positive difference in Valdosta.
Join Our Faith Community
If you are seeking a vibrant and inclusive Latino, Hispanic, Spanish, and Mexican church in Valdosta, we invite you to join us at Savannah Christian Church - lateChurch. Together, we can experience spiritual growth, find support, form meaningful connections, and make a positive impact in our community. Visit our website or contact us for more information about our worship services, events, and programs. We look forward to welcoming you into our faith community.