Welcome to Savannah Christian Church - lateChurch
Discovering Faith and Beliefs in the Community
Welcome to Savannah Christian Church (lateChurch), a vibrant community founded on the principles of faith and beliefs. We are committed to fostering spiritual growth, building meaningful connections, and making a positive impact in the world around us. Join us on this journey of discovery as we delve into the wonders of spirituality and empower individuals to live purposeful lives.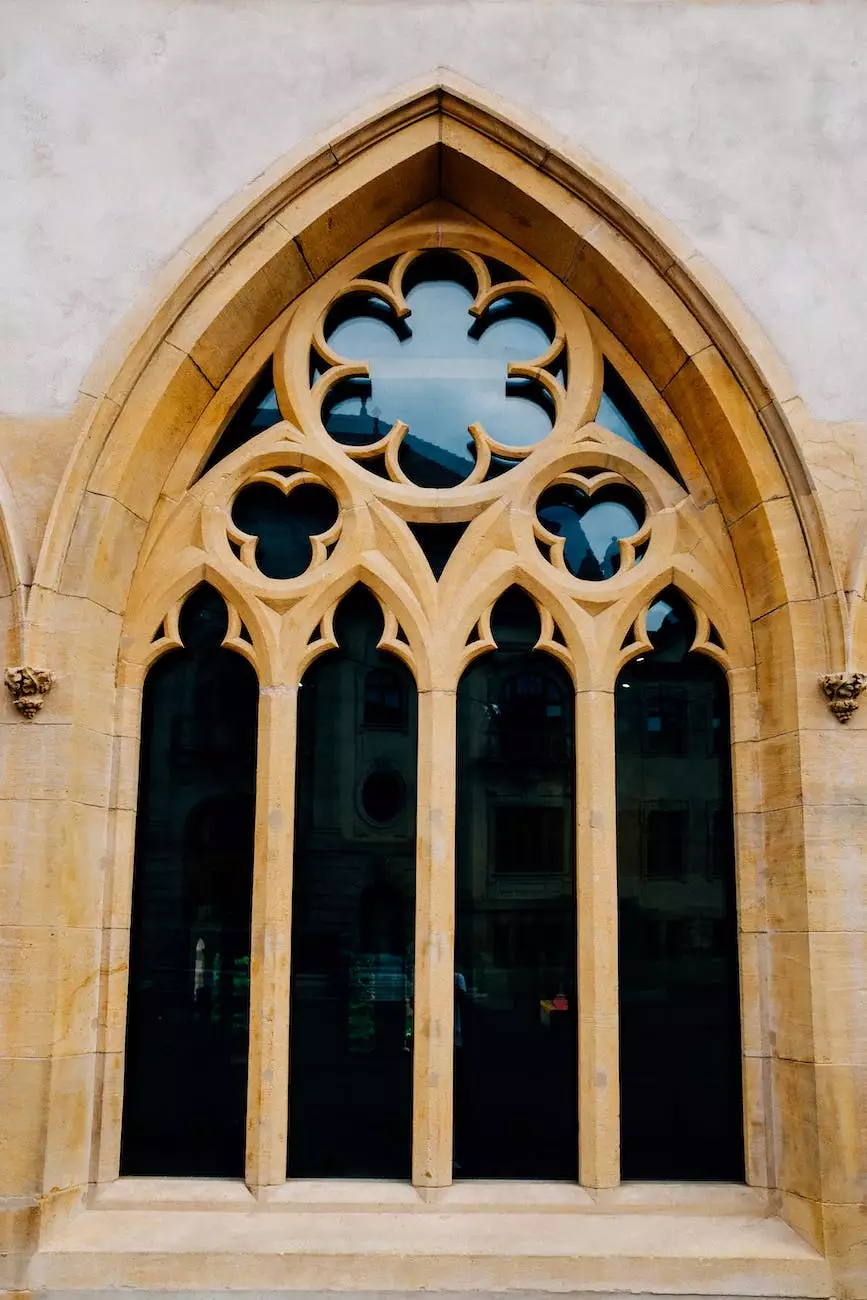 Religious Services
At lateChurch, we offer a diverse range of religious services that cater to individuals seeking guidance, solace, and inspiration. Our skilled and compassionate clergy are dedicated to creating an inclusive environment where all are welcome regardless of their backgrounds or beliefs.
Experience the uplifting power of worship as we come together as a community to celebrate our shared values. Through engaging sermons, expressive music, and communal prayer, our religious services aim to rekindle the flame of spirituality within each individual.
Sunday Gatherings
Our Sunday gatherings provide a sacred space where worshippers can connect with God, engage in meaningful conversations, and grow spiritually. Experience the warmth and love of our community as we explore the teachings of Christianity and apply them to our daily lives.
Through thought-provoking sermons, theological discussions, and interactive activities, we strive to create an environment conducive to personal growth and transformation. Join us for a Sunday gathering and join a diverse group of individuals who are seeking to deepen their connection with God and one another.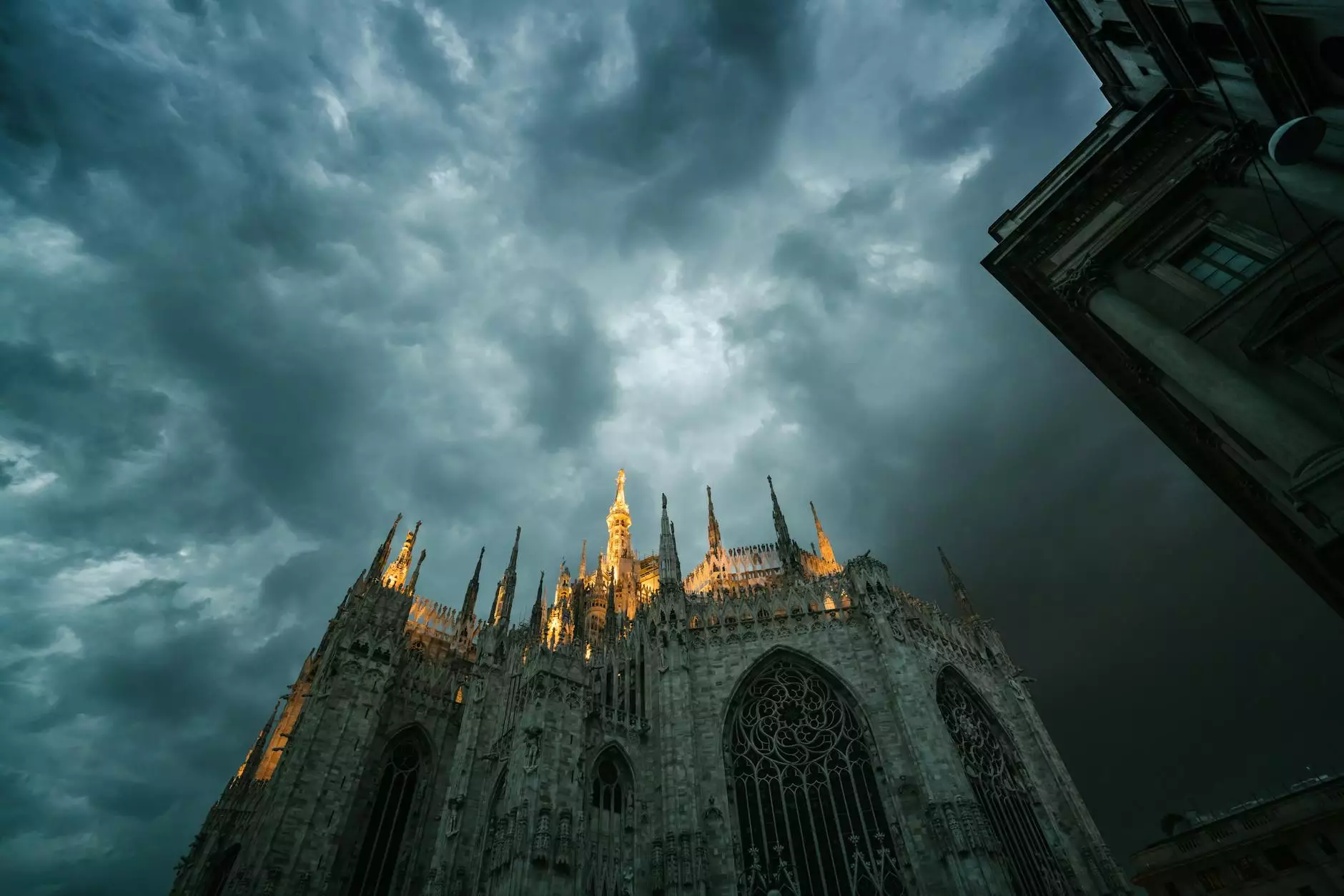 Midweek Prayer and Reflection
At lateChurch, we recognize the importance of fostering spiritual nourishment throughout the week. Join us for midweek prayer and reflection sessions where we come together as a community to seek solace, wisdom, and guidance.
These intimate gatherings provide an opportunity for self-reflection, meditation, and engaging conversations. Whether you seek solace amidst life's challenges or simply desire a moment of tranquility amidst a hectic schedule, our midweek prayer and reflection sessions offer a sanctuary for spiritual rejuvenation.
Study Groups and Workshops
lateChurch believes in the power of education and exploration of faith and beliefs. We offer a variety of study groups and workshops designed to deepen your understanding of spirituality in a welcoming atmosphere.
Our study groups cover a plethora of topics including Bible study, theology, comparative religion, and personal development. Led by knowledgeable facilitators, these groups encourage open dialogue, critical thinking, and a deeper exploration of faith. Connect with others who share a similar quest for knowledge and understanding during these enriching sessions.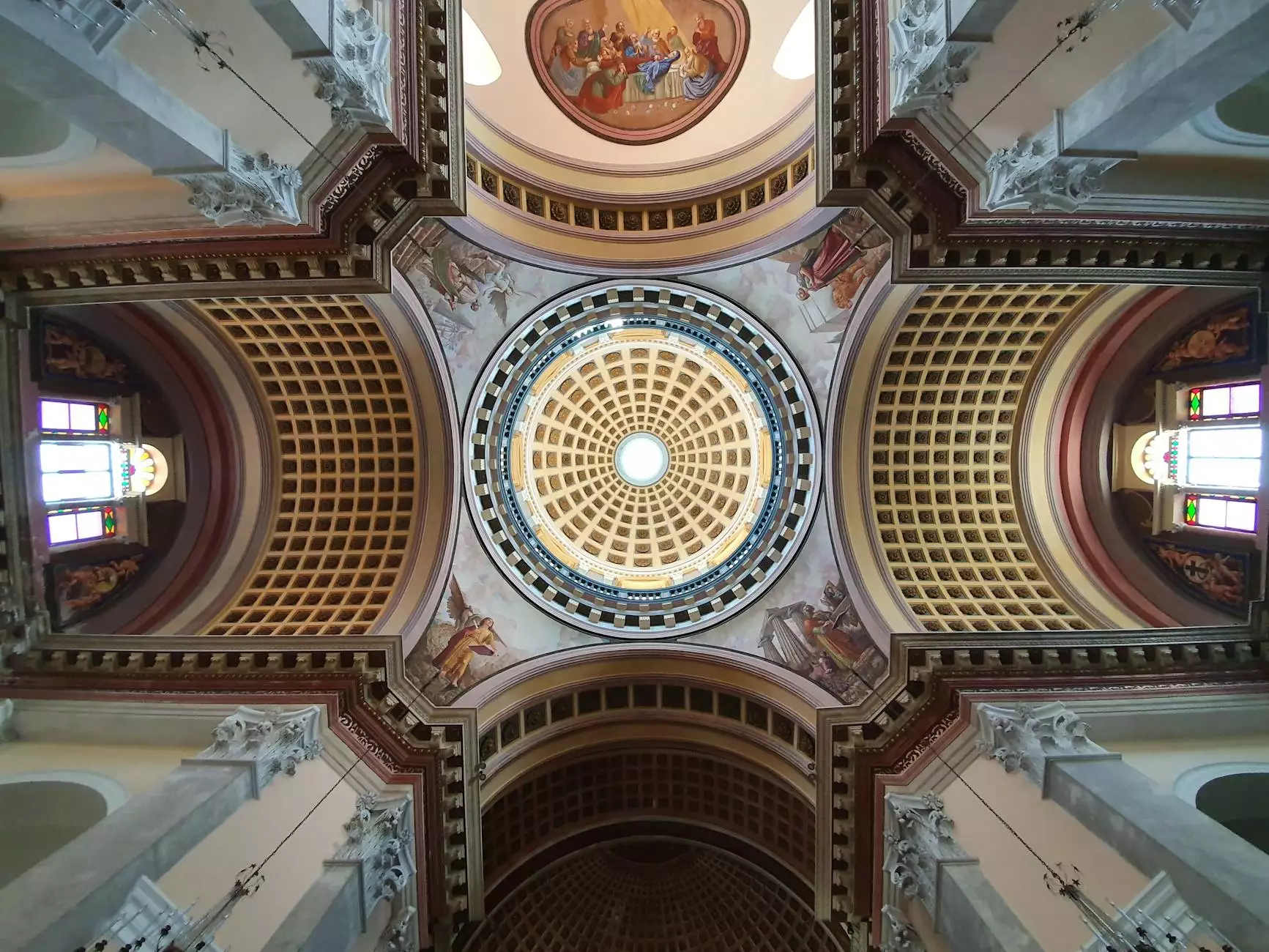 Community Outreach Programs
At Savannah Christian Church (lateChurch), we believe that faith and beliefs should inspire action and foster positive change in society. We are committed to making a difference through our community outreach programs.
Whether it's feeding the hungry, supporting the marginalized, or advocating for social justice, lateChurch actively participates in initiatives that address the pressing needs of our community. By serving humanity and reaching out to those in need, we embrace our responsibility as agents of change.
Volunteer Opportunities
Join our dedicated team of volunteers and experience the joy of making a difference in the lives of others. We offer a wide range of volunteer opportunities, allowing you to contribute your time and talents in ways that align with your interests and passions.
From organizing local events to mentoring youth, there is a volunteer opportunity for everyone at lateChurch. By participating in these initiatives, you become an integral part of our community's efforts to spread love, compassion, and support.
Interfaith Dialogue and Collaboration
We believe in the power of unity and collaboration among different faith traditions. lateChurch actively engages in interfaith dialogue, seeking common ground and fostering understanding among diverse spiritual communities.
Through interfaith initiatives, we aim to promote respect, empathy, and peaceful coexistence. These conversations and collaborative projects help bridge gaps, challenge stereotypes, and promote harmony amongst all people, regardless of their religious affiliations.
Join Our Welcoming Community
lateChurch is more than just a place of worship – it's a place where relationships are built, lives are transformed, and hope is restored. We wholeheartedly welcome individuals from all walks of life to join our inclusive and supportive community.
Whether you are seeking solace, looking for answers, or simply want to connect with others who share your beliefs, we invite you to embark on this transformative journey with us. Visit us at lateChurch.net to learn more about our services, events, and volunteer opportunities.
Come and experience the power of faith, the warmth of community, and the joy of belonging. We look forward to welcoming you with open arms at Savannah Christian Church (lateChurch) - your spiritual home.
Prayer
Log in - Savannah Christian Church - lateChurch
Jan 3, 2021
Log in to the Savannah Christian Church - lateChurch website and access exclusive member content. Join our thriving community and strengthen your faith.
Continue reading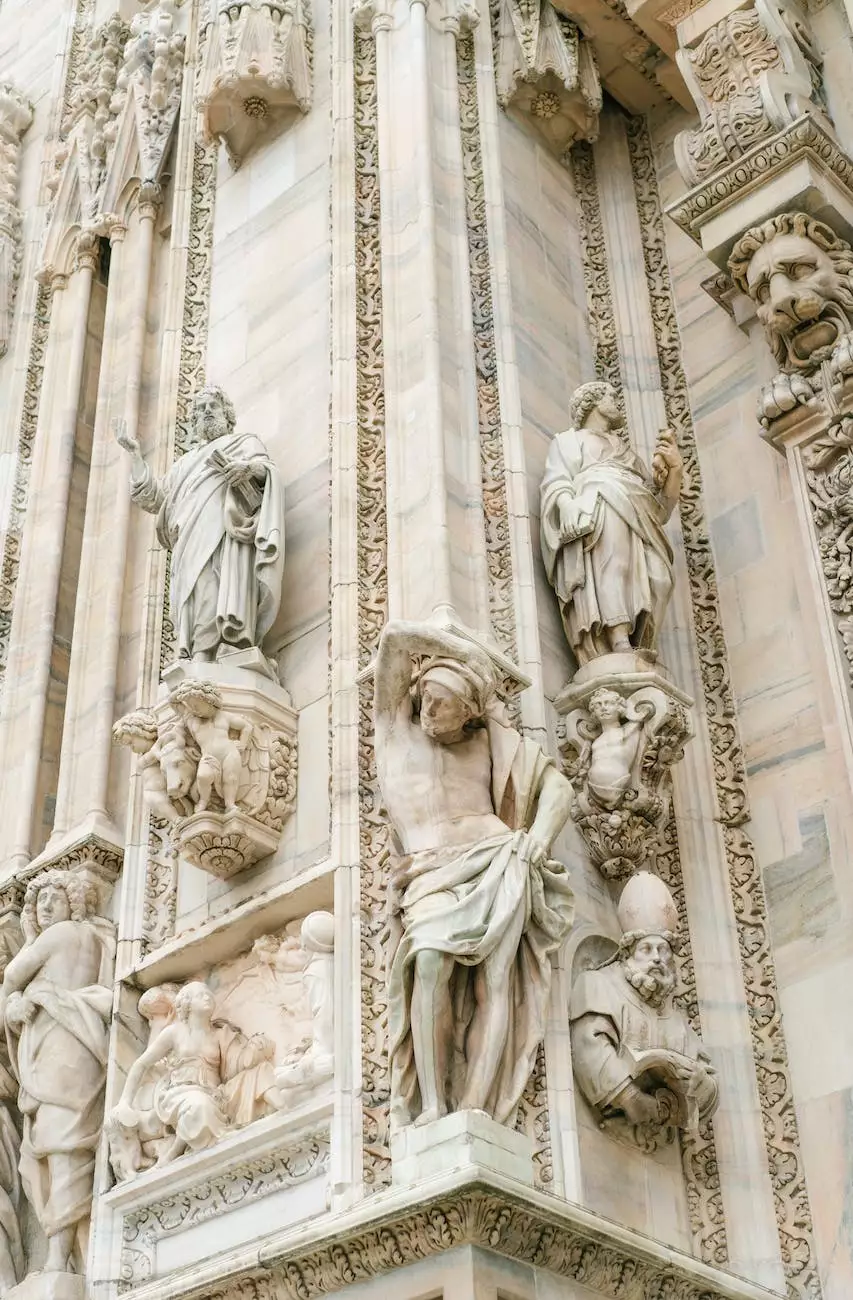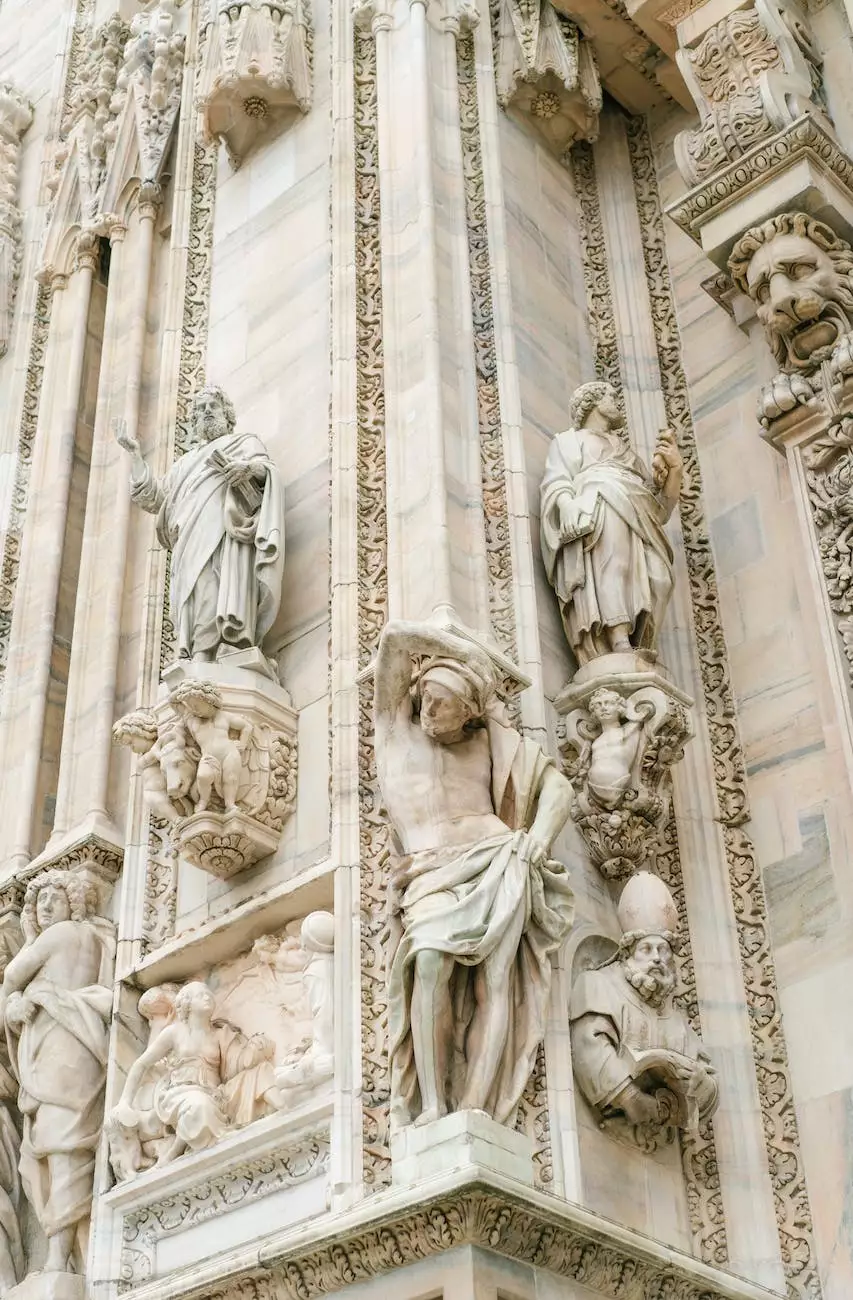 Nativity
2021 Live Nativity - Atlanta
Nov 18, 2018
Join us for a memorable 2021 Live Nativity event in Atlanta, hosted by Savannah Christian Church - lateChurch. Experience the magic of the holiday season as we bring the Christmas story to life. Get ready for a truly immersive and captivating experience that will fill you with joy and hope. Don't miss out!
Continue reading