Sunday, January 12: Why We Build The Wall
Aug 22, 2020
Worship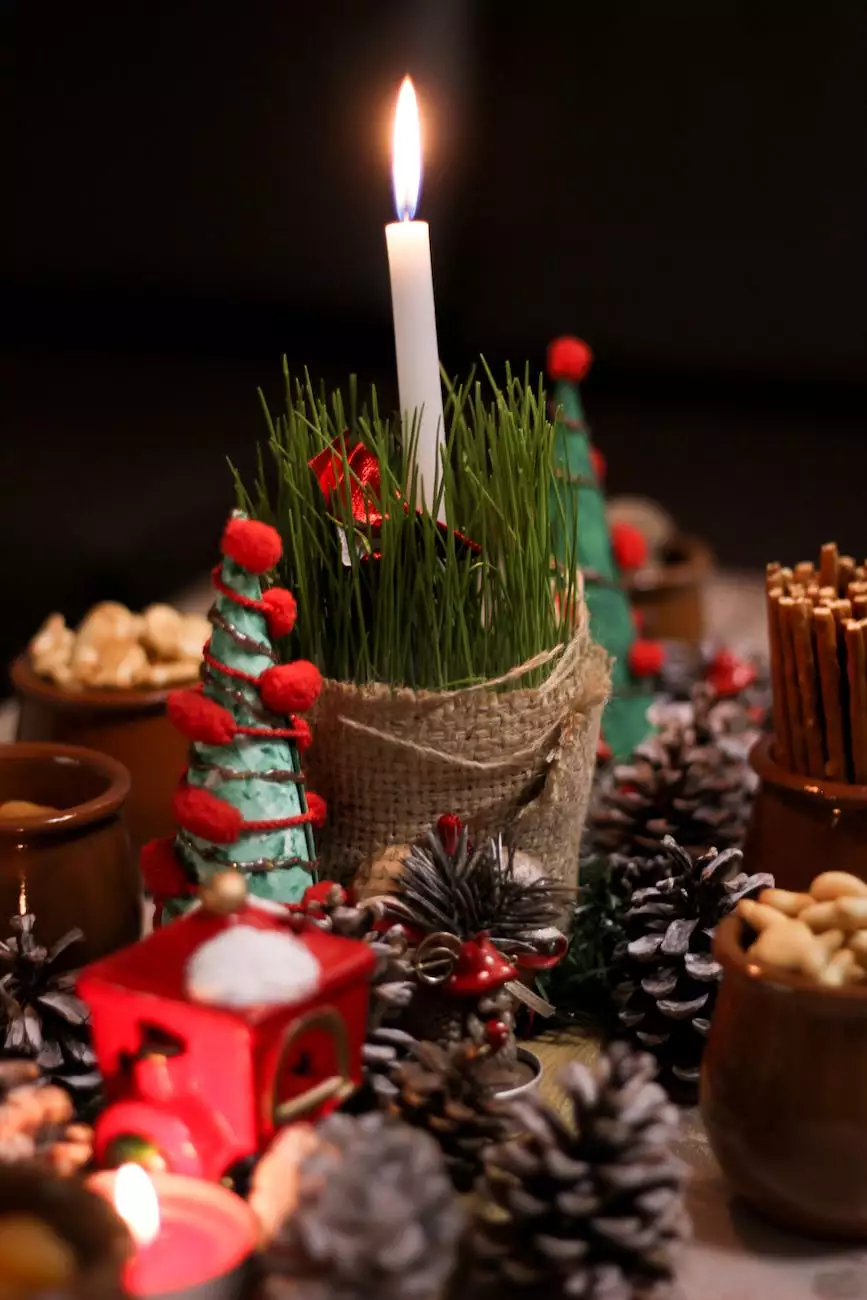 Welcome to Savannah Christian Church's lateChurch service on Sunday, January 12. In our community of faith and beliefs, we come together to explore various spiritual practices and their significance in our lives. During this service, we will delve into the topic of why we build the wall, uncovering its deep symbolism and exploring its importance in our spiritual journey.
Building Walls: A Spiritual Practice
Building walls has been an integral part of human history and culture since ancient times. In the context of spirituality, it represents more than just physical construction. The act of building walls is symbolic of creating boundaries and safeguarding what we hold dear.
At Savannah Christian Church, we believe that building the wall is not about isolation or exclusion, but rather about defining our core values. It allows us to protect and nurture our faith, while also serving as a reminder of our commitment to God and our community.
The Symbolism of Walls
Walls have profound symbolic significance within different religious and spiritual traditions. They represent strength, protection, and a sense of belonging. By building the wall, we create a sacred space where we can connect with God and one another, free from distractions and external influences.
Furthermore, the wall serves as a visual representation of our faith foundation. Just as the foundation of a building supports its structure, our faith provides a strong footing for our spiritual journey. The wall acts as a constant reminder of this foundation, grounding us in our beliefs and guiding our actions.
The Importance of Building the Wall
Building the wall is not a solitary act but a communal effort. It brings our community together, fostering a sense of belonging and unity. By working together to build the wall, we deepen our connections and strengthen our bonds as members of the Savannah Christian Church family.
Additionally, building the wall helps us navigate the challenges and temptations that we encounter in our daily lives. It serves as a barrier against negative influences, allowing us to remain focused on our spiritual growth and nurturing a deep connection with God.
Exploring the Practical and Spiritual Dimensions
During Sunday's lateChurch service, we will explore both the practical and spiritual dimensions of why we build the wall. We will examine how this practice can be applied in our everyday lives, strengthening our relationship with God and fostering a vibrant community of faith.
The Practical Dimension
In the practical sense, building the wall involves creating a space where we can worship, learn, and fellowship together. This physical structure provides a sense of stability and grounds our spiritual activities. It serves as a gathering place where we can come together as a community and share our journey of faith.
By investing time and effort in building the wall, we demonstrate our commitment to our spiritual practice. It is a tangible representation of our dedication and love for God and our fellow worshippers.
The Spiritual Dimension
On a spiritual level, building the wall is a transformative experience. It is an opportunity to reflect on our inner beliefs and values, reaffirm our commitment to God, and set our intentions for the future. It allows us to deepen our spiritual connection and align ourselves with God's purpose for our lives.
Through prayer, meditation, and introspection, building the wall becomes a sacred ritual that invites us to embrace the divine presence in our lives. It is a moment of surrender, trust, and renewal, as we seek to strengthen our faith and grow closer to God.
Join Us on Sunday, January 12
We invite you to join us at Savannah Christian Church's lateChurch service on Sunday, January 12, as we explore the profound meaning behind why we build the wall. Prepare to be inspired, enlightened, and uplifted, as we delve into this spiritually significant practice and discover its relevance in our lives.
Experience the power of a community deeply rooted in faith and beliefs, and embark on a transformative journey that will enrich your spiritual path.