Welcome to Savannah Christian Church - lateChurch
Dec 13, 2022
Beliefs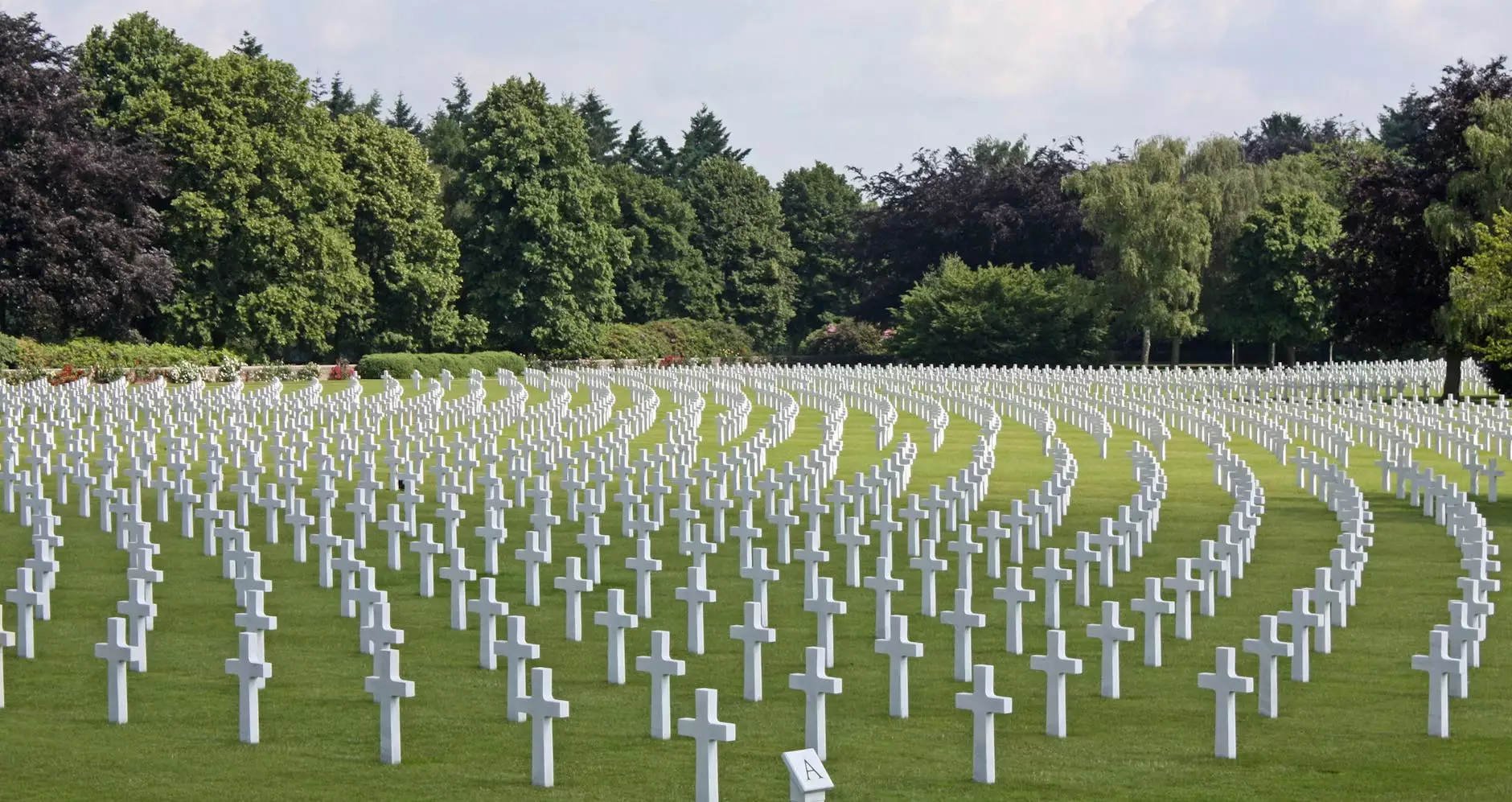 Purpose and Vision
At Savannah Christian Church - lateChurch, our purpose is to bring together a community of individuals who are seeking spiritual growth, guidance, and understanding. We believe in the power of faith and the impact it can have on transforming lives and communities.
Our Mission
Our mission is to create a safe and inclusive space where individuals can connect with each other, explore their faith, and deepen their relationship with God. We strive to provide relevant and inspiring services, events, and programs that meet the diverse needs of our community.
Our Values
Our values serve as the guiding principles of our church and shape everything we do. These values include:
Inclusivity: We embrace and celebrate diversity, ensuring that everyone feels welcome and accepted.
Authenticity: We encourage honesty, vulnerability, and genuine connections with each other and with God.
Compassion: We strive to show love, kindness, and empathy for all, serving others with a compassionate heart.
Growth: We are committed to continuous growth and learning, both individually and as a church community.
Community: We prioritize fostering a sense of belonging, support, and unity within our church and the wider community.
Our Vision
Our vision is to inspire and equip individuals to live out their faith in practical ways, making a lasting difference in their lives, families, workplaces, and communities. We envision a community where love, hope, and transformation are evident in every aspect of daily life.
Community and Society - Faith and Beliefs
Connecting with our Community
As a church deeply ingrained in the local community, we strive to be actively involved in serving and supporting our neighbors. Whether through charitable initiatives, volunteer work, or partnering with other organizations, we believe in being a positive force for change and addressing the needs of society.
Embracing Faith and Beliefs
Our church community is rooted in a strong foundation of faith and beliefs. We provide opportunities for individuals to explore, deepen, and express their faith journey. Through engaging sermons, group discussions, and educational resources, we aim to inspire a meaningful connection with God and a solid understanding of biblical teachings.
Join Us in Our Mission
If you are seeking a vibrant church community that encourages personal growth and fosters a sense of belonging, we invite you to join us at Savannah Christian Church - lateChurch. Together, we can make a difference in our lives and the lives of those around us.
Contact us today to learn more about our services, events, and how you can get involved!