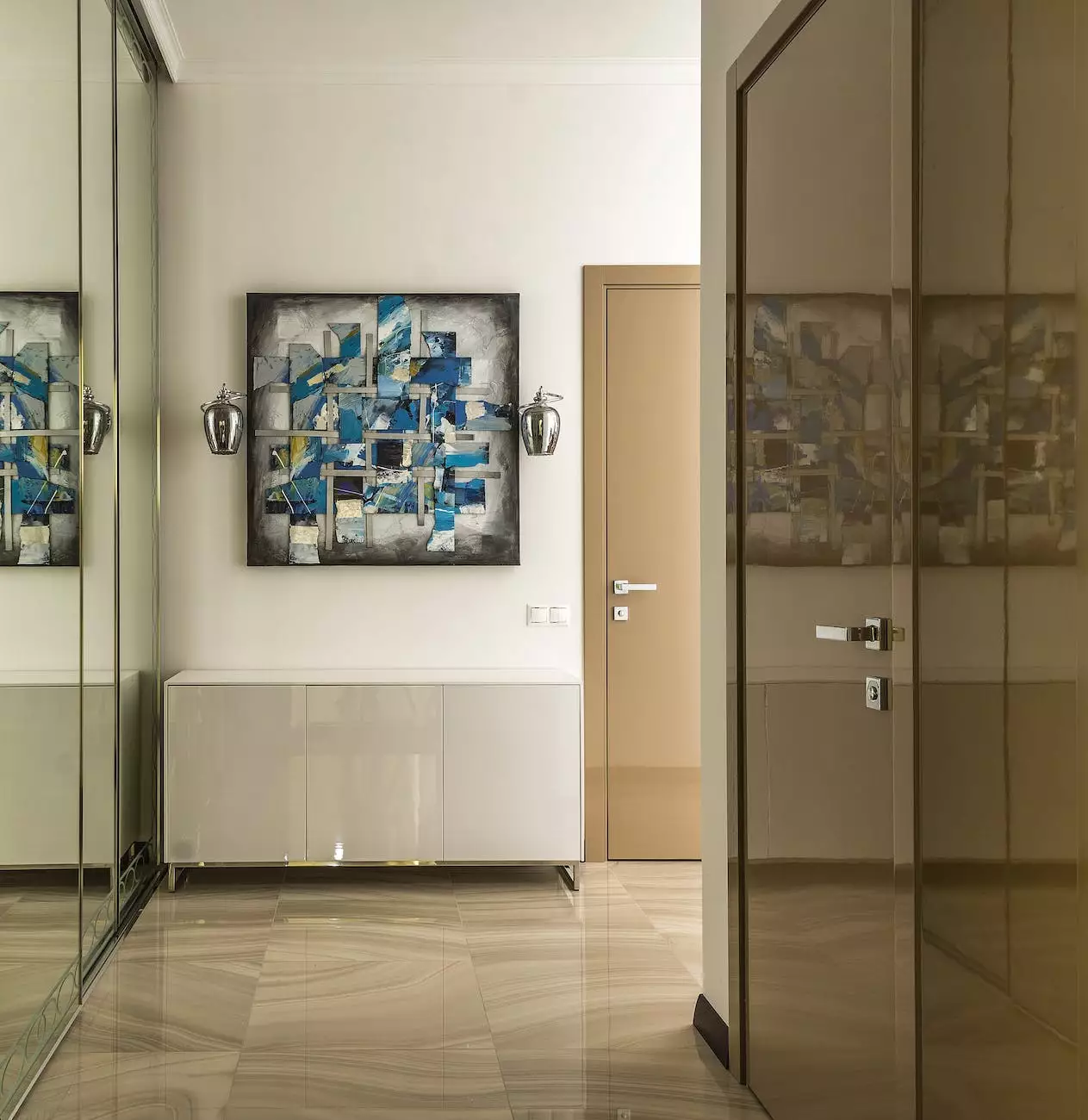 Unitarian Universalist Congregation of Atlanta
Welcome to the official page of Big Squash, an exciting event organized by Savannah Christian Church - lateChurch. As a renowned community and society organization focusing on faith and beliefs, we are thrilled to invite you to join us in exploring the meaning and importance of Big Squash within our society.
What is Big Squash?
Big Squash is an annual gathering that brings together individuals from different walks of life to celebrate and contemplate our diverse faith and beliefs. It serves as an avenue for fostering unity, understanding, and personal growth within the community.
Our Mission
At the Unitarian Universalist Congregation of Atlanta, our mission is to promote inclusivity, compassion, and social justice, while embracing the inherent worth and dignity of every individual. We believe in the power of events like Big Squash to cultivate a sense of belonging and encourage spiritual exploration.
Exploring Faith and Beliefs
During the Big Squash event, we engage in thought-provoking discussions and interactive activities that encourage individuals to explore and reflect upon their own faith and beliefs in a safe and nurturing environment. We provide a platform where everyone's ideas and perspectives are valued and respected.
Community Building
Big Squash facilitates the building of strong bonds within the community as we come together to learn from one another. By promoting open dialogue and understanding, we seek to bridge differences and work towards a more harmonious and inclusive society.
The Significance of Big Squash
Steeped in tradition and the rich history of the Unitarian Universalist Congregation of Atlanta, Big Squash holds a special place in the hearts of both our members and the wider community. It represents a collective effort to foster a sense of belonging, inspire personal growth, and deepen our connections.
Join Us for Big Squash
We extend a warm invitation to individuals of all backgrounds, faiths, and beliefs to participate in Big Squash. This unique event offers a transformative experience that connects us on a personal and spiritual level, leaving a lasting impact on our lives and the world around us.
FAQs
1. When is the next Big Squash event?
Our upcoming Big Squash event will be held on [date]. Save the date and stay tuned for further details!
2. Can I bring my children to Big Squash?
Absolutely! Big Squash is a family-friendly event, and we encourage parents to bring their children along. We will have engaging activities catered to different age groups.
3. Will there be food and refreshments available?
Yes, we will have food vendors offering a variety of delicious options to cater to different dietary preferences. Additionally, water stations will be available throughout the venue.
4. Can I volunteer for Big Squash?
Definitely! We appreciate and welcome volunteers who would like to contribute to the success of Big Squash. Please reach out to our dedicated volunteer coordinator to learn more about how you can get involved.
5. Is there an entrance fee for Big Squash?
No, Big Squash is a free event. However, donations are greatly appreciated as they enable us to continue organizing events that contribute positively to our community.
Contact Us
If you have any questions or would like more information about Big Squash or the Unitarian Universalist Congregation of Atlanta, please feel free to reach out to us.
Phone: [Phone Number]
Email: [Email Address]
Join the Big Squash Community
Follow us on social media to stay up-to-date with the latest news, updates, and inspiring stories:
We look forward to welcoming you to Big Squash – an event that celebrates diversity, faith, and beliefs while fostering a strong sense of community and belonging.