Finding Inspiration in Death and Dying
May 21, 2019
Inspiration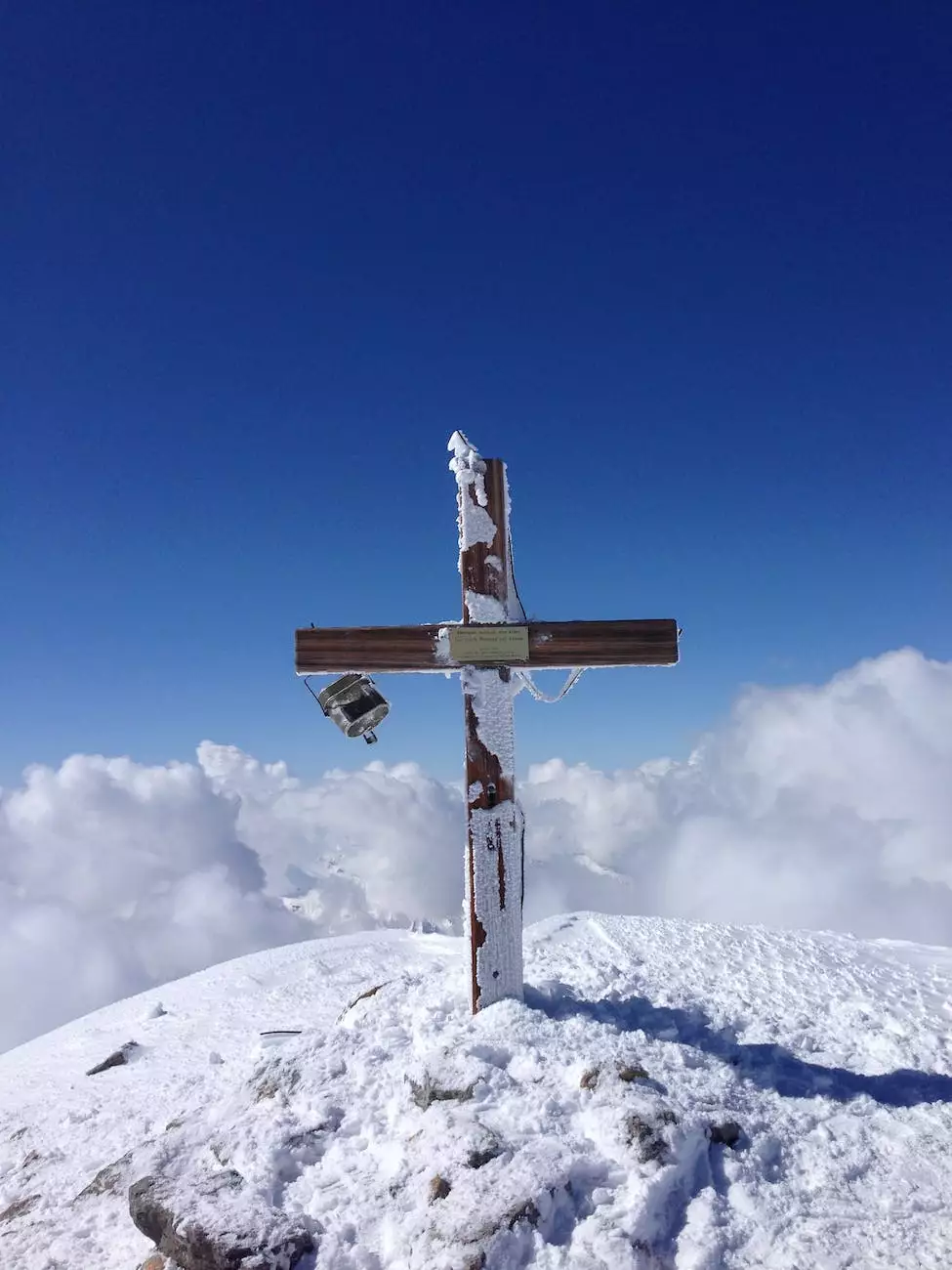 The Power of Embracing Mortality
At Savannah Christian Church - lateChurch, we believe that death and dying are not merely moments of sorrow and loss, but opportunities for profound inspiration. In our journey to understand the intricate nature of life, death serves as a powerful reminder of the preciousness of every moment we have.
Exploring the Circle of Life
In the realm of faith and beliefs, the concept of the circle of life is essential. Death is not an end but a transition, and it holds the potential for deep reflection and growth. Understanding this eternal cycle helps us appreciate the interconnectedness of all beings and enhances our sense of purpose.
Lessons from Ancient Wisdom
Throughout history, various cultures and religious practices have offered insights on finding inspiration in death and dying. By delving into the ancient texts and teachings, we can expand our understanding of the human experience and gain valuable wisdom to navigate the fragility of life.
The Art of Remembering
One way to honor those who have passed away is through remembrance. By cherishing their memories and acknowledging their impact on our lives, we can find solace and inspiration. The act of remembering also allows us to foster a sense of gratitude for the time we shared with our loved ones.
The Journey of Grief and Healing
Grief is an intricate web of emotions that accompanies loss. It is a deeply personal journey filled with profound challenges and growth. At lateChurch, we embrace the process of grief and provide support systems for individuals navigating this delicate terrain. Through sharing stories, finding solace in community, and seeking guidance from trusted mentors, the healing journey becomes more bearable and transformative.
Seeking Meaning in Suffering
While suffering is an inevitable part of life, it can be a catalyst for personal growth. We delve into the depths of human suffering, seeking meaning and purpose in the midst of pain. By exploring our own vulnerabilities and connecting with others who have experienced similar trials, we can find inspiration in the resilience of the human spirit.
The Celebration of Life
At Savannah Christian Church - lateChurch, we believe in celebrating life. Through our faith and beliefs, we find joy and inspiration in acknowledging the incredible diversity of human existence. By embracing both the fragility and beauty of life, we cultivate a sense of awe and reverence for the world around us.
The Legacy of Love
When we contemplate death and dying, we inevitably think about the legacy we leave behind. How will we be remembered? At lateChurch, we encourage individuals to live a life driven by love, compassion, and kindness. By nurturing meaningful connections and making a positive impact, we create a lasting legacy that continues to inspire generations to come.
Transformative Change and Growth
Death and dying can ignite transformative change within us. The realization of life's brevity often serves as a catalyst for personal growth, pushing us to reflect on our values, priorities, and relationships. By embracing this transformation, we can find inspiration in the pursuit of a purpose-driven life.
Embracing Faith in the Face of Mortality
Faith plays a significant role in finding inspiration in death and dying. Whether rooted in religious beliefs or a more spiritual connection, faith provides comfort and solace during times of loss. It allows us to trust in a higher power and find meaning in the midst of life's most challenging moments.
Join Us on this Thought-Provoking Journey
At Savannah Christian Church - lateChurch, we invite you to embark on a thought-provoking journey exploring the depths of death and dying. Discover how our community and society's faith and beliefs provide a unique perspective on finding inspiration in the face of mortality.
Join us for meaningful discussions, engaging services, and a supportive network as we navigate the complexities of life and death together. Together, we can learn, grow, and find inspiration in the inevitable journey we all share.