Orange Crush And Racism - Virginia-Highland Church (UCC)
Jan 14, 2021
Beliefs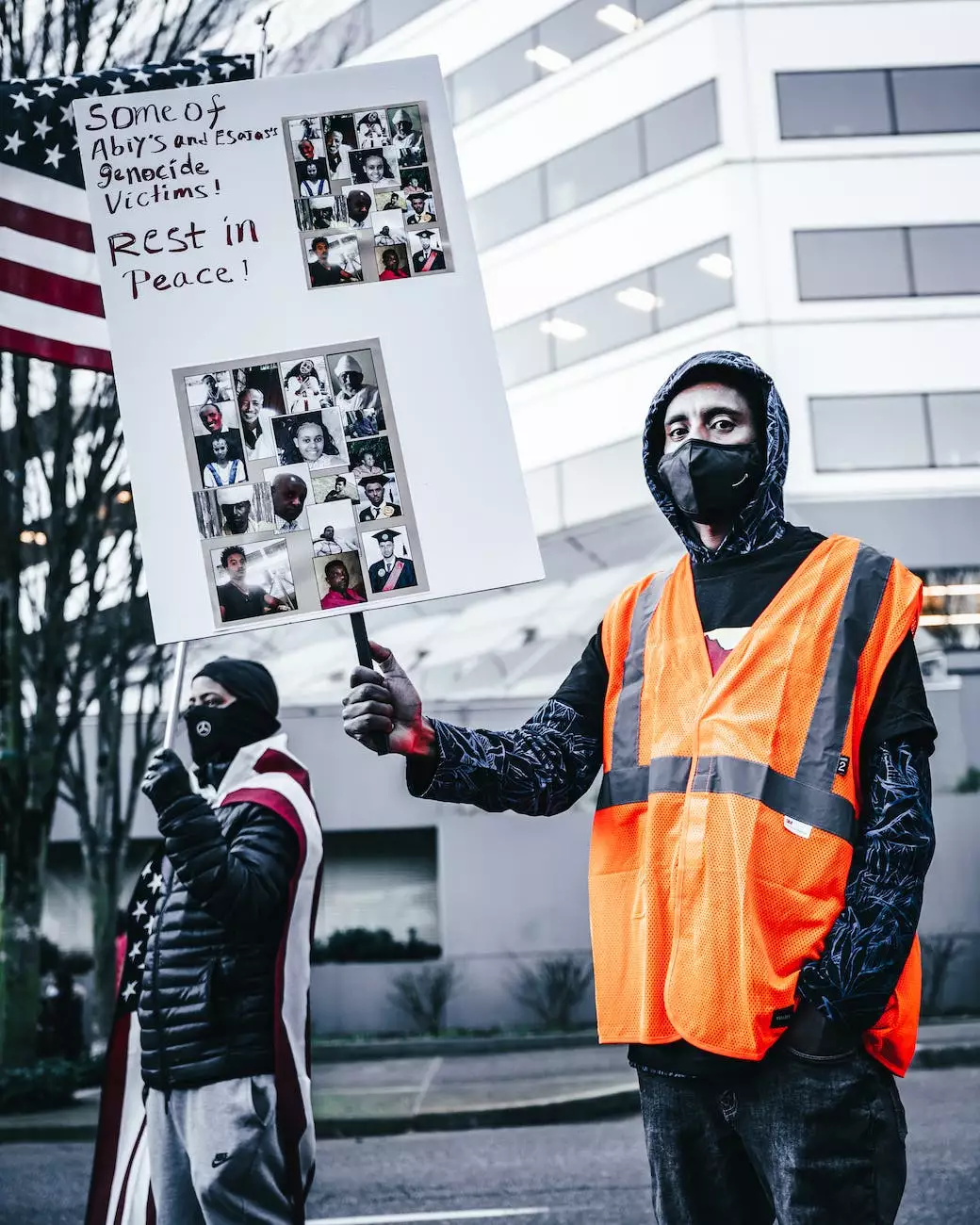 The Historical Significance of 'Orange Crush'
Orange Crush is an annual event that takes place in Savannah, Georgia, attracting thousands of visitors each year. What started as a small gathering of college students in the 1980s has now become a much-anticipated beach party weekend. However, it is important to acknowledge the historical context of this event and its connection to racism.
The origins of Orange Crush can be traced back to the era of segregation, when beach access for African Americans was restricted. Due to racial inequalities, African Americans established their own beach areas, particularly on Georgia's historically Black-owned coastal properties. One such location was Bruce's Folly, owned by African American businessman and civil rights activist, Ben Tucker.
Addressing the Issue of Racism
Virginia-Highland Church (UCC) recognizes the importance of understanding and addressing the racial undertones associated with the Orange Crush event. As a faith-based community, we believe in promoting inclusivity, equality, and social justice.
We actively engage with individuals and organizations to create opportunities for dialogue and education on racial issues. By fostering an environment of understanding and empathy, we aim to dismantle systemic racism in our community and beyond.
Promoting Inclusivity and Unity
At Virginia-Highland Church (UCC), we strive to create a welcoming and inclusive space for all individuals, irrespective of their background, ethnicity, or race. We firmly believe that diversity enriches our community and strengthens our collective spirit.
Through our various programs, initiatives, and partnerships, we work towards building bridges, fostering understanding, and promoting unity among different racial and ethnic groups. By organizing events, workshops, and community discussions, we aim to break down barriers and bridge gaps.
Education and Resources
Virginia-Highland Church (UCC) is committed to providing resources and educational opportunities that facilitate a deeper understanding of racial issues in our society. We offer workshops, seminars, and study groups that explore the historical context of racism and its impact on marginalized communities.
By equipping individuals with knowledge and awareness, we empower them to challenge racist ideologies and work towards a more inclusive and just society. Our aim is to create a community of advocates who actively contribute to positive change.
Advocacy and Activism
As a part of our commitment to fighting racism, Virginia-Highland Church (UCC) actively participates in advocacy and activism both locally and at a broader level. We collaborate with other organizations and engage in campaigns that seek to address racial disparities and injustice.
Through our collective efforts, we aim to influence policies, change narratives, and create a community that actively promotes anti-racism. By standing up against discrimination and prejudice, we strive to create a better future for all.
Join Us in Our Mission
If you share our passion for social justice and equality, we invite you to join us on this journey of addressing racism and promoting inclusivity. Together, we can make a difference in our community and create a brighter future for all.
Visit Virginia-Highland Church (UCC) to learn more about our programs, initiatives, and ways to get involved. Let's come together and build a society where everyone is valued, respected, and embraced.