An Affirmation of Faith - Virginia-Highland Church (UCC)
Jul 27, 2020
Beliefs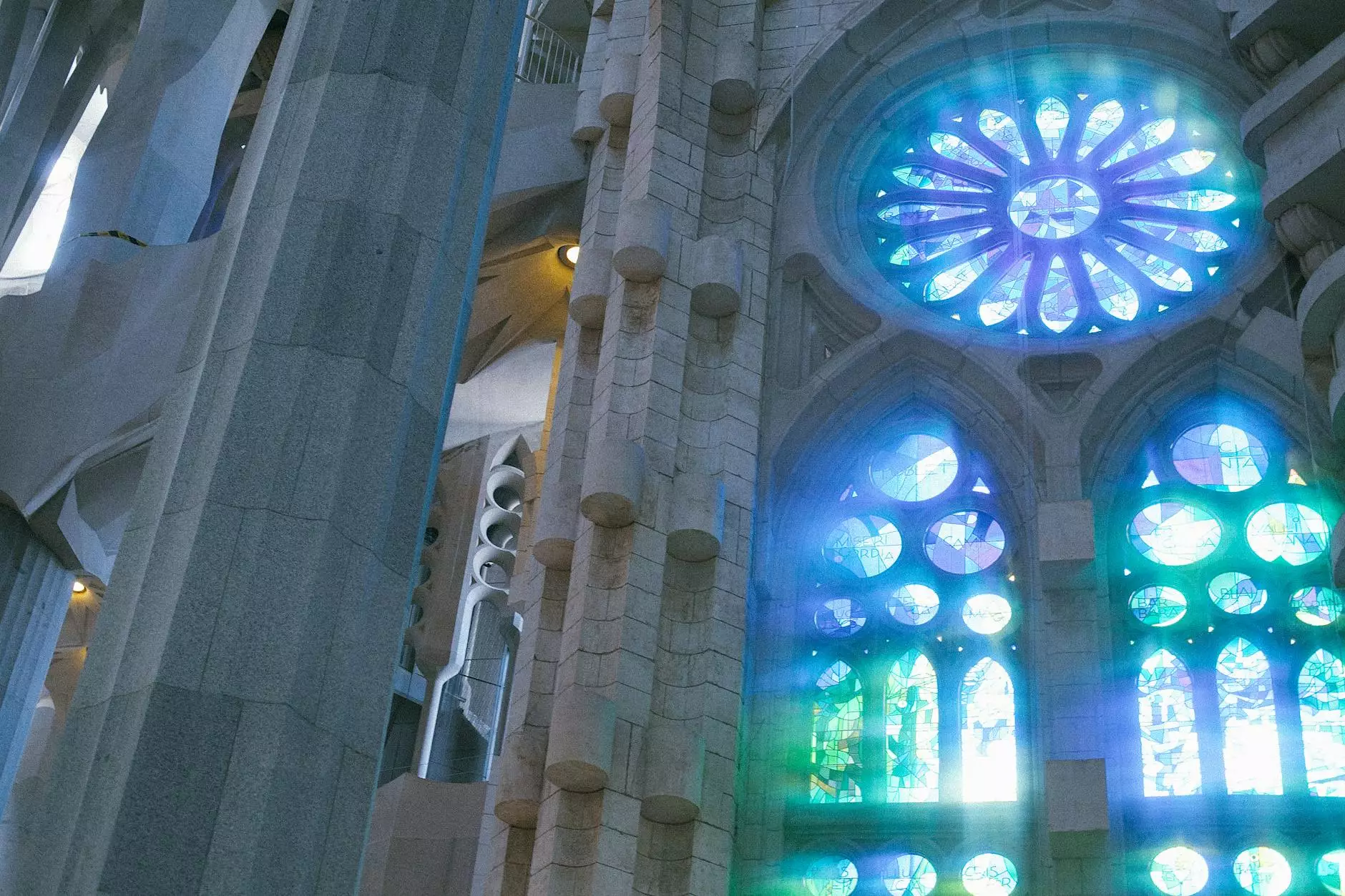 Introduction
Welcome to the beautiful world of faith and beliefs at Virginia-Highland Church (UCC), a part of the vibrant Savannah Christian Church community. We are dedicated to guiding individuals on their spiritual journey, fostering meaningful connections, and making a positive impact in our local community.
Our Beliefs
At Virginia-Highland Church (UCC), our beliefs are deeply rooted in the teachings of Jesus Christ and the principles of the United Church of Christ. We embrace a progressive theology that emphasizes inclusivity, social justice, and love for all. Our faith invites individuals to engage in a personal and transformative relationship with God, while encouraging them to explore and question their own spiritual journey.
Our Values
As a community of faith, we hold steadfastly to our core values, which shape our actions and guide our interactions:
Inclusivity
We passionately believe that every person, regardless of their background, race, gender, or sexual orientation, deserves to be welcomed and accepted just as they are. We celebrate our diversity and stand against discrimination in all its forms.
Love and Compassion
Love and compassion are the foundations of our community. We strive to practice empathy, kindness, and understanding, extending these qualities to all individuals we encounter. We support one another through life's challenges and celebrate together during times of joy.
Social Justice
Seeking justice is a fundamental aspect of our faith. In partnership with the Savannah Christian Church community, we engage in social activism and advocacy efforts to address systemic inequalities, promote equality, and uplift marginalized voices. We envision a world where everyone is treated with dignity and respect.
Spiritual Growth
We value the pursuit of spiritual growth and believe that it is a lifelong journey. At Virginia-Highland Church (UCC), we provide opportunities for individuals to deepen their connection with God, explore their faith, and discover new insights that inspire personal transformation.
Our Impact
As a community dedicated to faith and beliefs, we strive to make a positive impact in the local community and beyond. Through our various outreach programs, volunteer initiatives, and partnerships with local organizations, we actively work towards addressing societal challenges and meeting the needs of those who are underserved. We believe that by living out our faith through compassionate action, we can create a more just and inclusive world.
Join Us
If our affirmation of faith resonates with you, we invite you to join us on this incredible journey. At Virginia-Highland Church (UCC), you will find a community that is warm, welcoming, and committed to making a difference. Together, we can explore, learn, and grow in our faith, while positively impacting the lives of many.
Contact us today to learn more about our gatherings, worship services, and community events. We look forward to welcoming you with open arms!