Marietta, GA > NYE Worship Service
Mar 8, 2023
Worship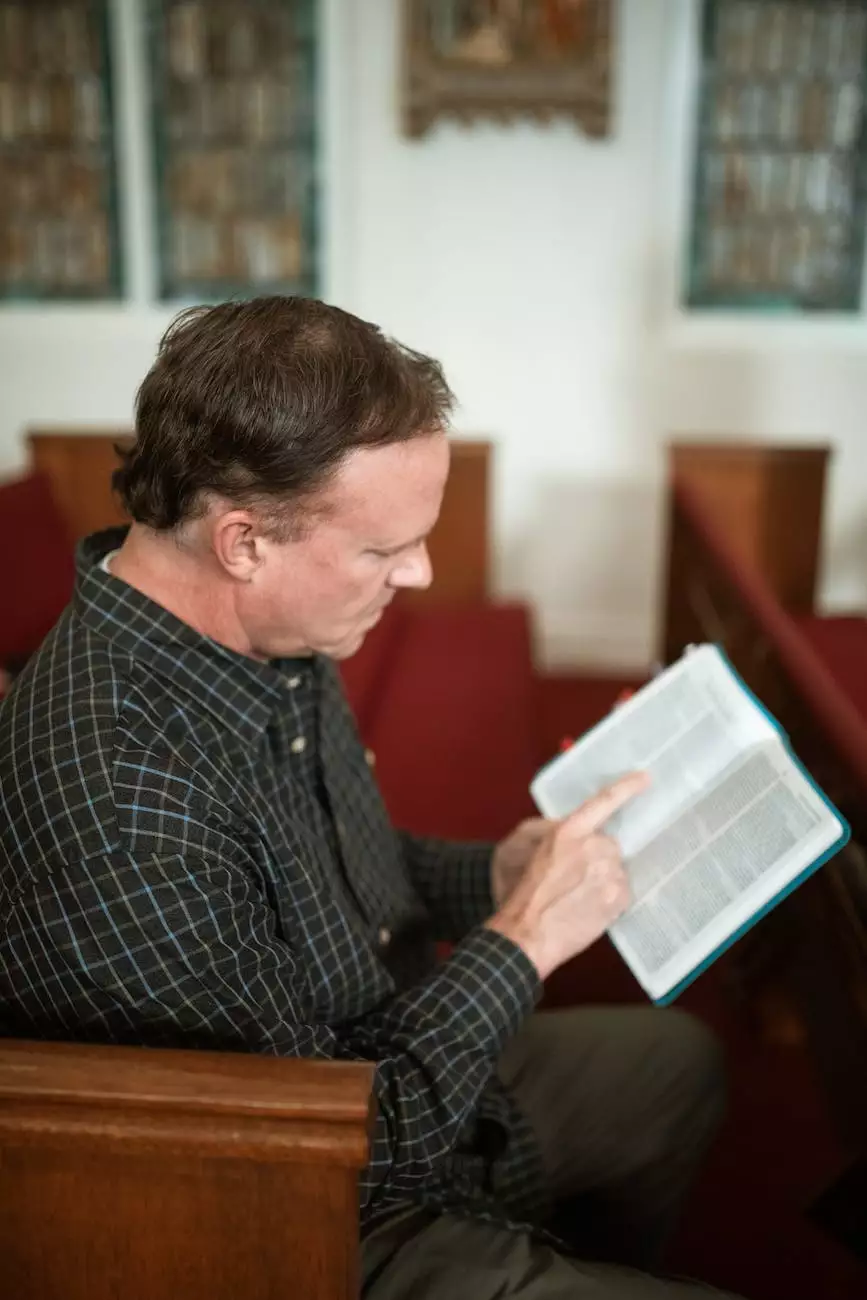 Experience an Unforgettable NYE Worship Service in Marietta, GA
Welcome to lateChurch - the place where faith, community, and worship come together. We are excited to invite you to our NYE Worship Service, hosted in Marietta, GA. Join us on December 31st as we gather to celebrate the New Year with a powerful and uplifting worship experience.
A Night of Worship and Reflection
As the year comes to a close, it's essential to take a moment to reflect on the past and set our intentions for the future. The NYE Worship Service at lateChurch provides the perfect environment to do just that. Our aim is to create a night of worship where you can connect with God, find solace in community, and draw inspiration for the year ahead.
Join the lateChurch Community
lateChurch is more than just a church; it's a supportive community where everyone is welcome. We believe in the power of faith and its ability to transform lives. Our NYE Worship Service brings people from all walks of life together, fostering an atmosphere of love, acceptance, and celebration.
A Faith-Filled Evening
Prepare to be moved by the heartfelt worship music led by our talented praise team. With a mix of contemporary songs and timeless hymns, the music sets the stage for a powerful encounter with God. Each song carries a message that resonates with the human heart, reminding us of His love, grace, and faithfulness.
Inspiring Messages
Our dedicated team of pastors and speakers will deliver inspiring messages that touch on relevant topics and offer practical guidance for the coming year. Through their words, you'll gain valuable insights, learn more about yourself and your faith, and discover new ways to deepen your relationship with God.
Prayer and Reflection
The NYE Worship Service is a time of reflection and renewal. We provide spaces for personal prayer and reflection, allowing you to connect with God on an individual level. Whether you need guidance, healing, or simply a quiet moment in His presence, you'll find the opportunity to seek Him with an open heart.
Details and Registration
The NYE Worship Service will take place on December 31st at our Marietta, GA location. Doors will open at 7:00 PM, and the service will begin at 8:00 PM. Admission is free, and all are welcome to attend. However, we kindly request that you register in advance to secure your spot and help us ensure a comfortable experience for everyone.
Location:
Savannah Christian Church - lateChurch
123 Main Street
Marietta, GA 12345
Registration:
To register for the NYE Worship Service, please visit our website at lateChurch.net and follow the simple registration process. Seats are limited, so make sure to secure your spot early.
Join lateChurch and Start Your New Year with Faith
lateChurch is committed to creating a safe and inclusive space where people can come as they are and experience the transforming power of God's love. Our NYE Worship Service is an opportunity to connect with a supportive community, find inspiration for the year ahead, and start your New Year on a faith-filled note.
Stay Connected
To stay updated on all lateChurch events, services, and community activities, follow us on social media:
Facebook: facebook.com/lateChurch
Instagram: instagram.com/lateChurch
Twitter: twitter.com/lateChurch
Join us this New Year's Eve and embrace the joy, hope, and spiritual growth that await you at lateChurch's NYE Worship Service in Marietta, GA. We cannot wait to celebrate with you!