People of Christian Privilege
Jan 28, 2018
Beliefs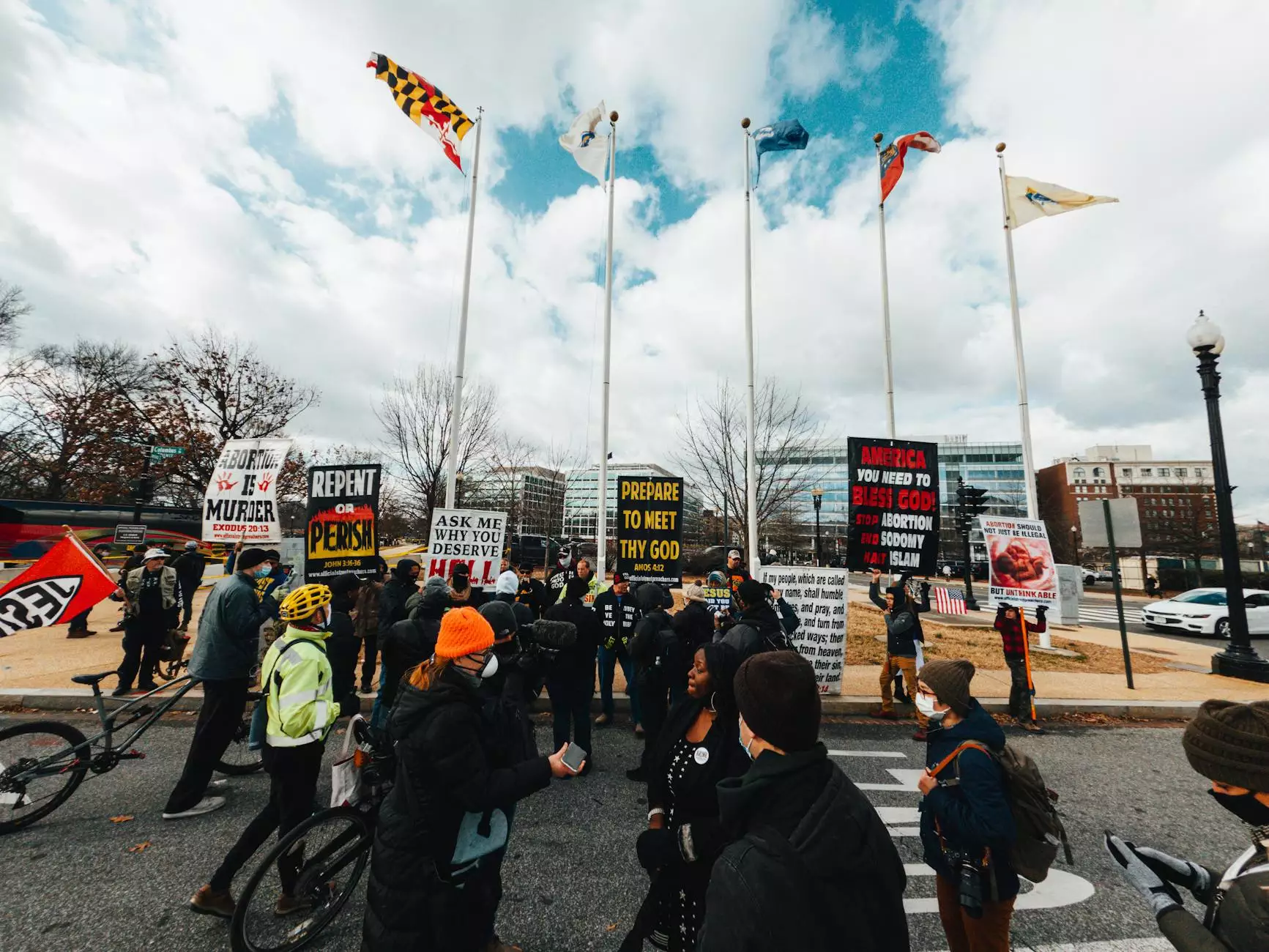 Understanding Christian Privilege
Christian privilege refers to the societal advantages and benefits that individuals who identify as Christians may experience due to the dominant position of Christianity in many aspects of society. It is important to acknowledge and understand the effects of Christian privilege in order to foster inclusivity and promote social equality.
Unpacking Christian Privilege
Christian privilege is deeply ingrained in various institutions and social structures, shaping perceptions and opportunities. It can manifest in different ways, such as in the legal system, education, politics, and cultural norms. By recognizing these advantages, we can work towards creating a more equitable society.
Impact on Society
Christian privilege can inadvertently marginalize individuals who do not identify as Christian or belong to religious minority groups. It can result in their beliefs and practices being overlooked, dismissed, or even stigmatized. Awareness of these dynamics is crucial for promoting interfaith dialogue, understanding, and respect.
Savannah Christian Church: Fostering Inclusivity
Savannah Christian Church, also known as lateChurch, is committed to creating an inclusive community that embraces diversity and challenges Christian privilege. We believe in the power of open dialogue, education, and respectful engagement to dismantle barriers and foster mutual understanding among individuals from different faiths and backgrounds.
Promoting Dialogue and Understanding
At lateChurch, we facilitate meaningful conversations about Christian privilege and its implications. Through workshops, panels, and community events, we aim to engage both Christians and non-Christians in thoughtful discussions that encourage empathy, education, and social change. Our goal is to ensure that everyone's voice is heard and that faith diversity is celebrated.
Inclusivity in Action
Our community actively promotes inclusivity by creating spaces where individuals from all walks of life feel accepted and valued. We strive to provide resources and support to those who may feel marginalized within the dominant Christian culture, and we actively seek to address the systemic barriers that hinder genuine inclusivity.
Join lateChurch Community
If you are committed to challenging Christian privilege and promoting a more equitable society, we invite you to join the lateChurch community. Together, we can make a difference by fostering understanding, respect, and embracing the richness of religious diversity.
Conclusion
Recognizing and addressing Christian privilege is vital for creating a society where individuals from all religious backgrounds can thrive and feel valued. Savannah Christian Church - lateChurch is dedicated to fostering inclusivity and promoting dialogue that leads to meaningful change. Together, we can work towards a future where all people are treated with fairness and respect.