Our Vision and Mission - Virginia-Highland Church (UCC)
Aug 5, 2020
Beliefs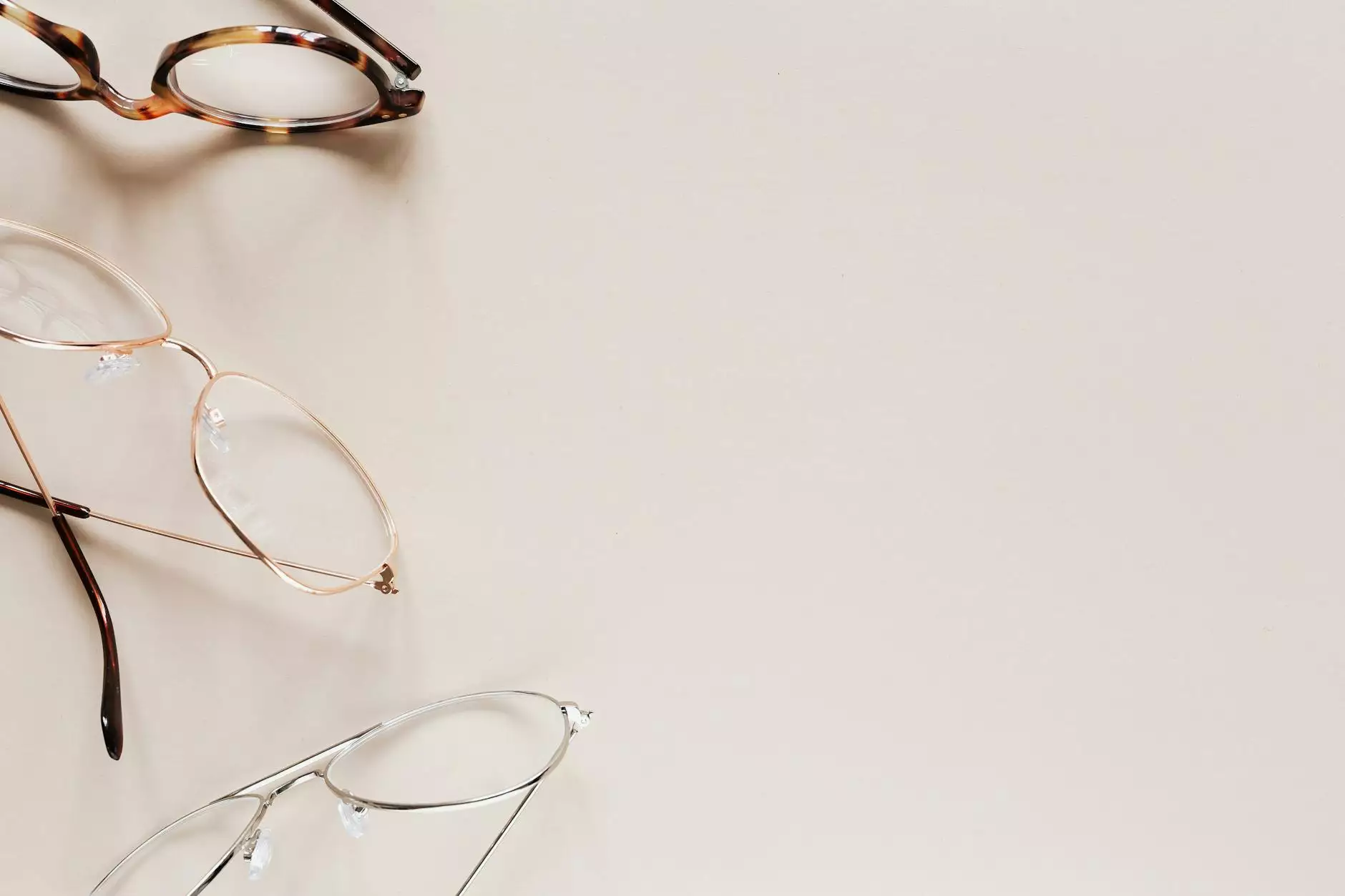 Welcome to Virginia-Highland Church (UCC)! As a Savannah Christian Church named lateChurch, we are committed to making a positive impact in the lives of individuals and the community at large. Our vision and mission revolve around fostering a vibrant faith community, embracing inclusivity, engaging with the society, and facilitating spiritual growth.
The Vision that Inspires Us
At Virginia-Highland Church (UCC), our vision is to create a community rooted in love, compassion, and acceptance. We envision a world where individuals from all walks of life can come together, celebrate their uniqueness, and experience the transformative power of faith.
Our Mission: Spreading Love and Making a Difference
We strive to make a difference by actively engaging with our local community and addressing its needs. Our mission is to serve as a beacon of hope, spreading love, compassion, and understanding to everyone we encounter. Through our various outreach programs, we aim to provide support and assistance to those in need, promoting social justice and equality.
Fostering Inclusivity
Inclusive values are at the core of our beliefs. We believe that every human being is equally deserving of love, acceptance, and respect, regardless of their race, ethnicity, gender, sexual orientation, or social status. By creating a safe and welcoming environment, we strive to foster a sense of belonging for all individuals who seek a spiritual journey with us.
Community Engagement
Our dedication to community engagement drives us to actively involve ourselves in the betterment of society. Through partnerships with local organizations and initiatives, we contribute to positive change and promote the well-being of our community. We organize various events, workshops, and educational programs to encourage dialogue, understanding, and collaboration among individuals with diverse backgrounds.
Facilitating Spiritual Growth
At Virginia-Highland Church (UCC), we believe that spiritual growth is an ongoing journey. We provide a supportive environment that enables individuals to explore and deepen their spirituality. Through thought-provoking sermons, engaging worship experiences, and meaningful fellowship, we seek to nourish the souls of our congregation members and empower them to live out their faith in their daily lives.
Join Our Journey
If you are searching for a faith community where you can grow spiritually, make a difference, and be part of something greater, we invite you to join our journey at Virginia-Highland Church (UCC). Explore our website for more information about our programs, upcoming events, and ways to get involved. We look forward to welcoming you with open arms!
Conclusion
Virginia-Highland Church (UCC), also known as lateChurch, is a Savannah Christian Church committed to fostering a vibrant faith community. With our vision of love, compassion, and acceptance, we strive to make a positive difference in the lives of individuals and the community. Our inclusive values, active community engagement, and focus on spiritual growth set us apart. Join us on our journey as we spread love, make a difference, and nurture spiritual growth. Explore our website to learn more!