Live on Sun, Jul 02, 10:25am EDT
Jun 26, 2018
Worship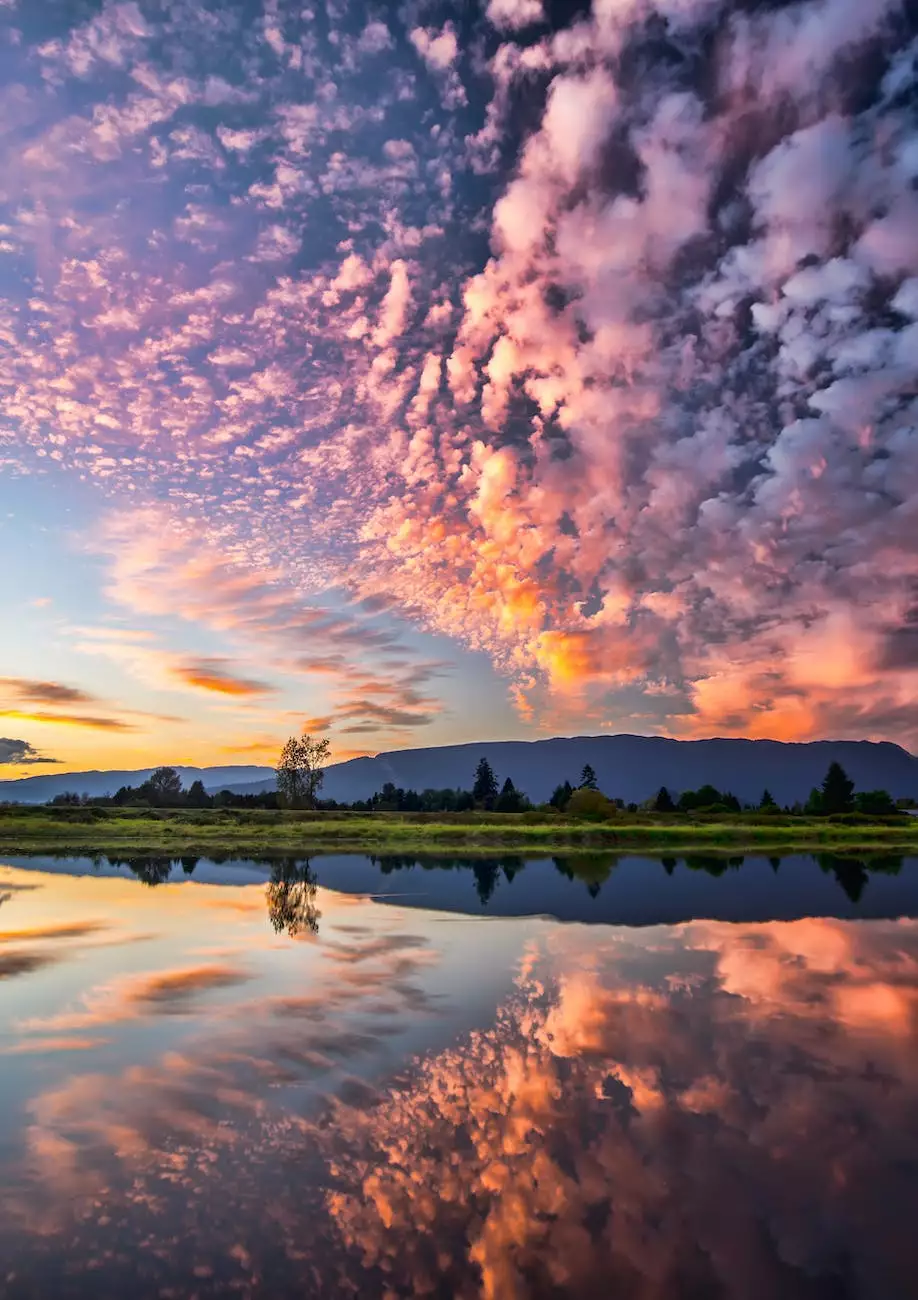 Welcome to Savannah Christian Church - lateChurch
At Savannah Christian Church - lateChurch, we are dedicated to providing a vibrant community for faith and beliefs. Our mission is to create an inclusive space where individuals can embrace their spirituality, find inspiration, and build meaningful connections.
Join us for an Inspiring Experience
We invite you to join us live on Sunday, July 2nd, at 10:25 am EDT for a transformative worship experience. Our dedicated team of pastors and worship leaders will guide you through a service filled with inspiring sermons, uplifting music, and a welcoming atmosphere.
Engaging Sermons and Worship
Our sermons are thoughtfully crafted to address relevant topics that resonate with our community. We explore the teachings of the Bible and apply them to everyday life, offering guidance, encouragement, and insight. Our congregation finds strength, hope, and comfort in the messages shared during our services.
Our worship sessions are designed to create an atmosphere of reverence and connection with the divine. Through heartfelt songs, uplifting prayers, and reflective moments, we invite individuals to experience a deep spiritual connection and find solace in the presence of God.
Building Meaningful Connections
Connecting with others who share your faith is an important part of cultivating a strong spiritual journey. At Savannah Christian Church - lateChurch, we provide numerous opportunities for individuals to connect with like-minded individuals and build lasting relationships. Whether it's through small groups, community events, or volunteer initiatives, we believe that the power of community can truly transform lives.
Experience the Power of Faith with lateChurch
Faith is a powerful force that can guide us through life's challenges and bring us closer to our purpose. Savannah Christian Church - lateChurch is more than just a place of worship; it is a sanctuary where individuals can explore their faith, deepen their spiritual understanding, and find support during difficult times.
We welcome everyone, regardless of background or beliefs, to join us on our journey of faith. Together, we can cultivate a community rooted in love, compassion, and unity. Whether you are seeking spiritual nourishment, searching for answers, or simply looking for a supportive community, Savannah Christian Church - lateChurch is here for you.
Join Us Live on Sun, Jul 02, 10:25am EDT
We invite you to join us live on Sun, Jul 02, at 10:25am EDT as we come together to celebrate our faith, connect with one another, and experience the transformative power of God's love. Visit our website at latechurch.net to access the live stream and be a part of our vibrant community.
Discover the lateChurch Community
Savannah Christian Church - lateChurch is proud to be a part of the Community and Society - Faith and Beliefs category. We strive to make a positive impact on the lives of those around us and foster a sense of belonging for all who walk through our doors. Join us and experience the warmth, strength, and inspiration that comes from being a part of the lateChurch family.
Keywords: Savannah Christian Church - lateChurch, faith and beliefs, live stream, vibrant community, inspiring sermons, engaging worship, meaningful connections, transformative worship experience, spiritual connection, building lasting relationships, power of faith