Draw Near to God and He will Draw Near to You
Jul 12, 2021
Inspiration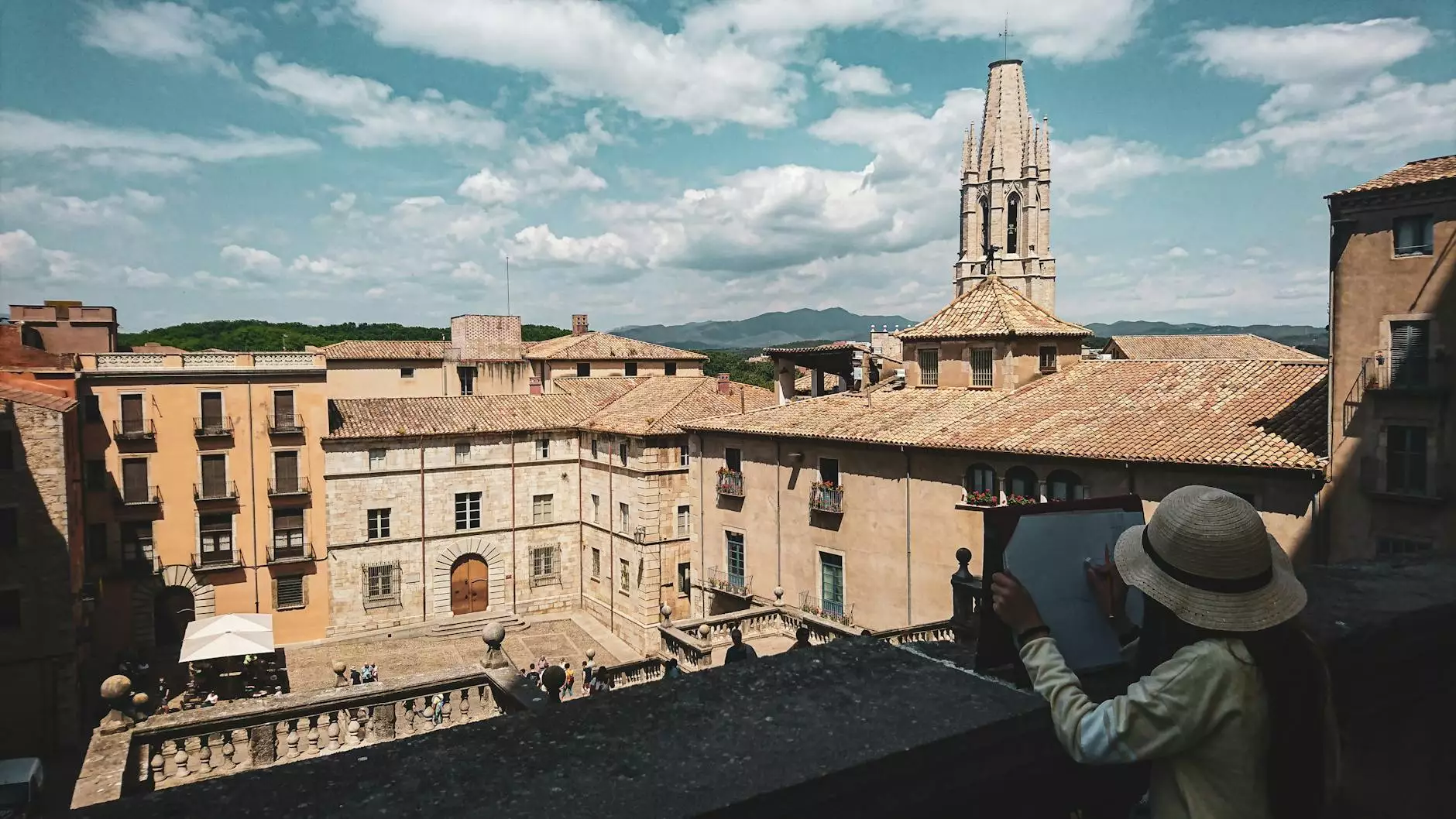 Welcome to Savannah Christian Church - lateChurch, a community that is passionate about deepening our faith and drawing closer to God. In this article, we will explore the concept of drawing near to God and the incredible impact it can have on our lives. Join us on this spiritual journey as we discover the transformative power of God's presence.
Understanding the Importance of Drawing Near to God
Many of us long for a deeper connection with God, a desire to experience His presence and guidance in our lives. The Bible teaches us that when we draw near to God, He draws near to us. It is through this intentional pursuit of God that we can truly experience His love, peace, and direction.
The Benefits of Drawing Near to God
Drawing near to God has numerous benefits that impact every aspect of our lives. When we draw near to God:
We experience a heightened sense of His love and presence.
Our faith is strengthened, leading to a closer relationship with God.
We gain wisdom and guidance for our daily lives.
Our fears and anxieties are replaced with peace and trust in God's plan.
We are empowered to overcome challenges and obstacles.
Our perspective on life becomes aligned with God's truth and purpose.
Practical Steps to Drawing Near to God
Now that we understand the importance and benefits of drawing near to God, let's explore some practical steps to help us deepen our relationship with Him:
1. Dedicate Daily Time for Prayer and Bible Reading
Set aside a specific time each day to connect with God through prayer and reading His Word. This intentional time allows us to listen to God's voice, seek His guidance, and meditate on His teachings.
2. Engage in Worship and Communal Prayer
Participate in worship services and join your fellow believers in communal prayer. Worshiping together and praying with others creates a powerful sense of unity and draws us closer to God as a community.
3. Serve Others and Practice Acts of Kindness
Extend God's love and grace to others through acts of kindness and service. By doing so, we reflect God's character and draw nearer to Him as we follow in Jesus' footsteps.
4. Seek Spiritual Guidance and Mentorship
Connect with trusted spiritual leaders and mentors who can provide guidance and support on your journey of drawing near to God. They can offer valuable insights and help navigate any challenges you may encounter.
5. Continuously Seek Knowledge and Understanding
Deepen your understanding of God's Word and His teachings. Engage in Bible studies, attend seminars, and read books by respected Christian authors to expand your knowledge and strengthen your faith.
Experiencing the Transformative Power of God's Presence
As we commit to drawing near to God, we position ourselves to experience His transformative power in our lives. The more we seek Him, the more we encounter His love, peace, and guidance.
Testimonials from the Savannah Christian Church - lateChurch Community
Our community at Savannah Christian Church - lateChurch has witnessed incredible transformations as individuals draw near to God:
"Drawing near to God has completely changed my perspective on life. I now have a sense of peace and purpose that I never had before. I am forever grateful for this journey." - Sarah
"Through drawing near to God, I have found strength to overcome personal struggles. His presence has given me hope and a renewed sense of joy." - John
Join Us on the Journey of Drawing Near to God
No matter where you are in your spiritual journey, it is never too late to draw near to God. Savannah Christian Church - lateChurch welcomes you to join our community as we walk together, seeking God's presence and experiencing His transforming power. Together, let us draw near to God, and He will draw near to us.
Savannah Christian Church - lateChurch
Community and Society - Faith and Beliefs
Contact us: [email protected]