Jesus Had a Thing for Widows
Jan 8, 2018
Beliefs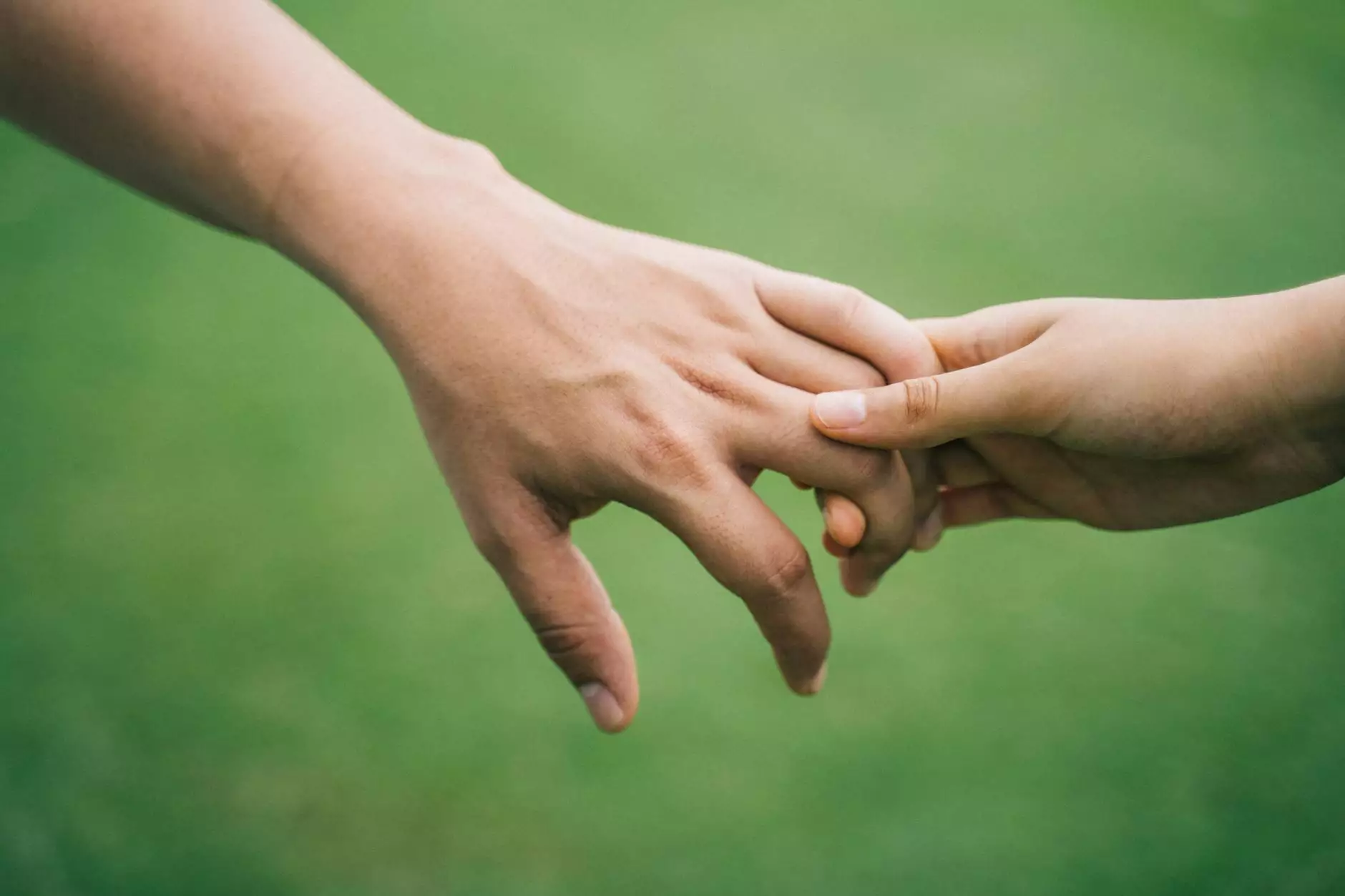 The Compassion of Jesus Towards Widows
At Savannah Christian Church - lateChurch, we explore the profound teachings of Jesus Christ and his incredible love for humanity. Among the many examples of his compassion, Jesus showed a remarkable affinity for widows. In this article, we delve into how Jesus interacted with and uplifted widows, demonstrating the essence of love, care, and justice.
Supporting Widows in Society
Throughout history, widows have often faced challenges and hardships. They have been vulnerable to social exclusion, economic difficulties, and emotional turmoil. However, Jesus saw widows as individuals deserving respect, support, and care. He advocated for their well-being, emphasizing the importance of community support in such difficult times.
Jesus' Encounters with Widows
In the Gospel accounts, we witness several significant instances where Jesus directly interacted with widows. These encounters highlight his deep understanding of their struggles and his desire to alleviate their suffering. Jesus' interactions with widows were built on empathy, kindness, and justice.
The Widow of Nain
One powerful example is the story of the Widow of Nain. Jesus, filled with compassion, came across a funeral procession for the son of a widow. He approached the grieving mother and, with a touch, brought her son back to life. This miraculous display of empathy and hope demonstrates Jesus' recognition of the unique hardships widows face.
The Widow's Offering
Additionally, Jesus observed and commended a poor widow who gave her last coins to the temple treasury. Despite her meager resources, she offered everything she had. This act of faith touched Jesus deeply, as it symbolized her trust in God's provision and her commitment to living out her beliefs. This story teaches us the value of sacrificial giving and the importance of recognizing the contributions of those who have the least.
The Widow's Persistence
In another instance, Jesus shared the parable of the persistent widow to emphasize the significance of persistent prayer and advocacy. He presented the widow as a role model for never giving up and continuously seeking justice. This parable highlights Jesus' desire for his followers to actively engage in combating injustice and supporting the marginalized.
Lessons for Today's Communities
Though these events occurred centuries ago, the lessons they hold for modern society are still relevant. Savannah Christian Church - lateChurch believes in following Jesus' example by actively supporting and uplifting widows in our community. We recognize the importance of providing emotional support, financial assistance, and advocating for their rights.
Embracing Widows in Our Church Family
At Savannah Christian Church - lateChurch, we strive to create a welcoming and inclusive environment for all members of our congregation, including widows. We offer support groups, counseling services, and various programs aimed at addressing their unique needs. Through these initiatives, we aim to foster a sense of belonging and community.
Empowering Widows in Society
We also actively collaborate with local organizations to provide educational and vocational opportunities for widows. By equipping them with skills, knowledge, and resources, we empower widows to regain independence and financial stability. Our goal is to help them move forward with confidence and rebuild their lives.
Join Savannah Christian Church - lateChurch
If you are looking for a faith community that embraces Jesus' teachings and prioritizes the well-being of all, we invite you to join Savannah Christian Church - lateChurch. Together, we can make a positive impact not only in the lives of widows but also in our entire society.
Experience the Love of Jesus
Discover the transformative power of Jesus' love and compassion. Our church offers a welcoming atmosphere where you can grow spiritually, connect with others, and engage in meaningful community service. Experience firsthand the profound impact of embracing Jesus' teachings and apply them in your daily life.
Explore the Teachings
At Savannah Christian Church - lateChurch, we provide in-depth Bible studies and engaging sermons that explore the teachings of Jesus with a focus on his interactions with widows. Through these studies, you will gain a deeper understanding of his teachings and their relevance in modern society.
Make a Difference
Become an active participant in making a positive change in our community. By supporting widows, advocating for social justice, and creating an environment of inclusivity, we can collectively make a significant impact. Choose to be a part of a church that prioritizes compassion and serves as a beacon of hope.
Join Savannah Christian Church - lateChurch Today
Take the first step towards transforming your own life and the lives of others. Join Savannah Christian Church - lateChurch and be part of a loving, supportive, and inspiring faith community that follows Jesus' teachings with dedication and passion. Together, we can spread love, create fellowship, and empower those who need it most.