Open Gym Volleyball at Savannah Christian Church - lateChurch
Nov 25, 2020
Meet People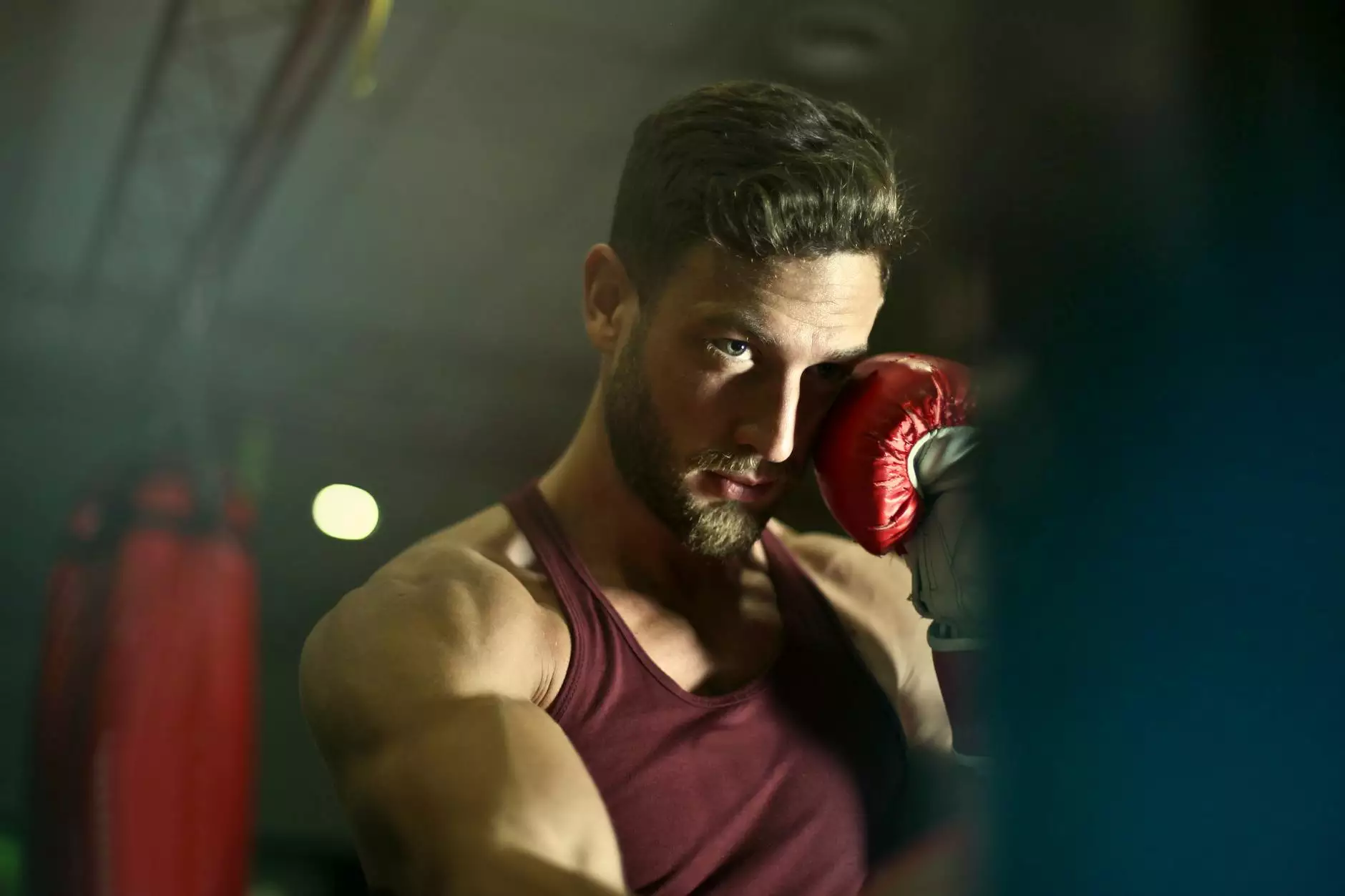 Discover the Excitement of Open Gym Volleyball
Looking for a fun and engaging way to stay active and connect with others in your community? Join us for open gym volleyball at Savannah Christian Church - lateChurch! Our 180 Sports Ministry offers a welcoming and inclusive environment for individuals of all ages and skill levels.
Why Choose Open Gym Volleyball?
Open gym volleyball is a fantastic opportunity to enhance your physical fitness, improve coordination, and develop teamwork skills. Whether you're a seasoned player or a complete beginner, our relaxed and friendly atmosphere ensures that everyone can enjoy the game at their own pace.
At lateChurch, we believe in the power of sports to bring people together and strengthen our community. By participating in open gym volleyball, you not only invest in your own well-being but also contribute to building a supportive network of like-minded individuals.
What to Expect at our Open Gym Volleyball Sessions
Our open gym volleyball sessions take place regularly throughout the year, offering you plenty of opportunities to play and connect with others who share your love for the sport. Here's what you can expect when you join us:
1. Welcoming Environment
Our 180 Sports Ministry team goes above and beyond to create a welcoming and inclusive environment for all participants. Regardless of your age, gender, or skill level, you'll find a place where you can enjoy volleyball and build meaningful connections within the community.
2. Engaging and Skilled Volunteers
Our dedicated volunteers are passionate about sports and are committed to making your experience enjoyable and rewarding. They are experienced players who will provide guidance, support, and tips to help you improve your game.
3. Frequent Game Opportunities
We offer a variety of open gym volleyball sessions throughout the week, allowing you to find a time that suits your schedule. Whether you prefer evening games or weekend sessions, we have options available to accommodate your needs.
4. Fun and Competitive Play
While our focus is on creating a fun and friendly environment, we also embrace healthy competition. Enjoy the thrill of competitive play as you interact with other players who share your passion for volleyball.
5. Networking and Community Building
Connecting with like-minded individuals is an important aspect of our open gym volleyball sessions. From forming new friendships to fostering professional connections, the opportunities for community building are endless.
Get Involved in our 180 Sports Ministry
Our open gym volleyball sessions are just one part of our 180 Sports Ministry at Savannah Christian Church - lateChurch. We offer a range of faith-based activities that aim to inspire, encourage, and empower individuals through sports.
As a community-focused organization, we believe that integrating faith and beliefs into sports can have a transformative impact on the lives of individuals and the wider community. By participating in our Sports Ministry, you'll not only engage in physical activities but also have the opportunity to explore and grow in your faith.
Connect with Savannah Christian Church - lateChurch
Interested in joining our open gym volleyball sessions? Ready to connect with a community of like-minded individuals who are passionate about faith and sports? We invite you to visit our website or reach out to our friendly staff for more information and to get involved.
At Savannah Christian Church - lateChurch, we are dedicated to providing a welcoming space for individuals to grow spiritually, stay active, and make lasting connections. Join us today and embark on an exciting journey of faith, fitness, and fellowship!