Doing Evil When You Think You are Doing Good
Feb 21, 2021
Beliefs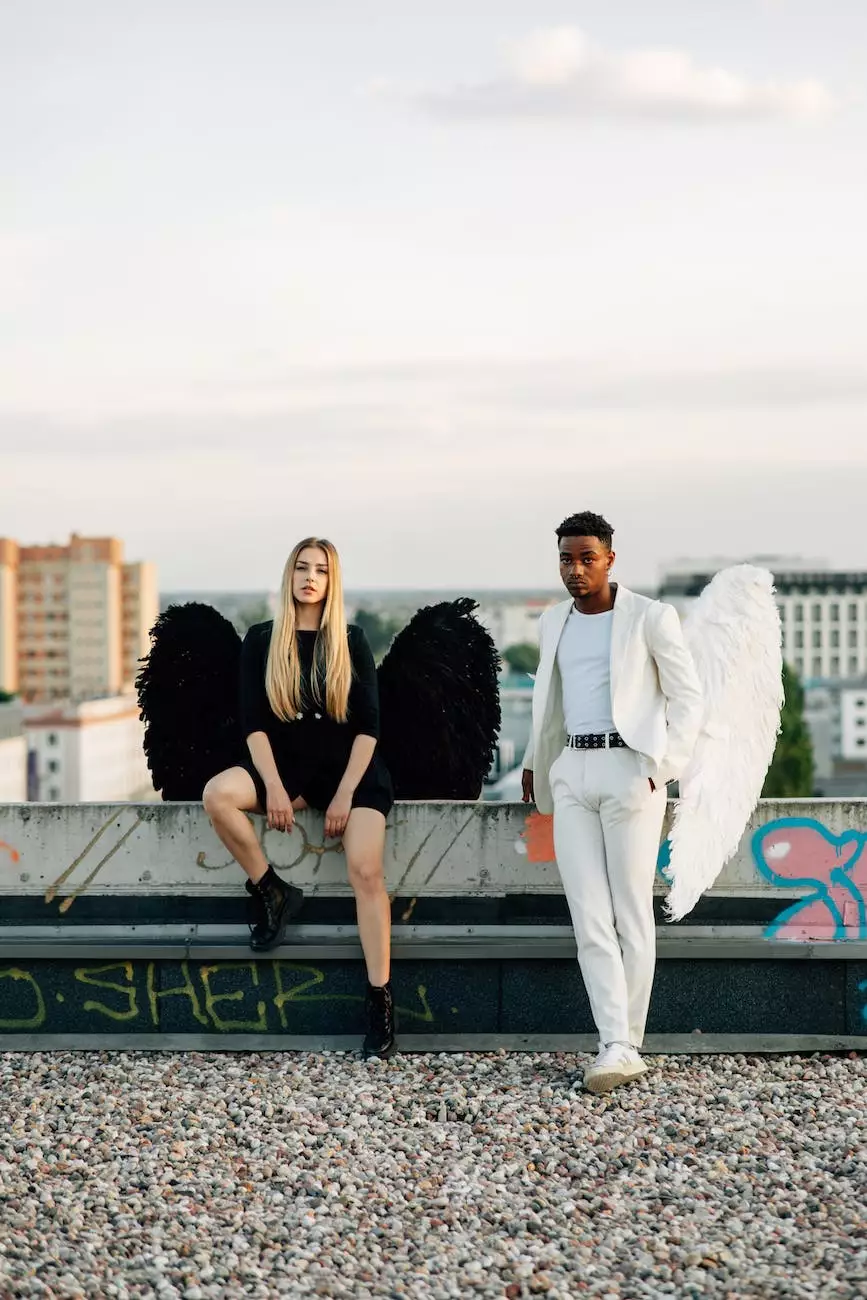 Welcome to lateChurch, where we are dedicated to fostering a community of believers who seek to understand the intricacies of faith and beliefs. In this thought-provoking article, we dive into the concept of doing evil when you believe you are doing good. Join us as we explore this profound subject and gain valuable insights that will shape your view on morality and the ethical choices we make.
Understanding the Paradox
Within the realm of human existence, morality often appears as a complex tapestry of interconnected choices. It is not uncommon for individuals, organizations, or even societies to become enmeshed in the paradox of doing evil while firmly convinced that their actions are virtuous.
At Savannah Christian Church, we recognize the importance of self-reflection and critical examination of our beliefs and behaviors. By acknowledging the existence of this intricate paradox, we create opportunities for growth and enlightenment within our community.
Unintended Consequences
One aspect to consider is the presence of unintended consequences. Frequently, actions performed with the intention of bringing about positive change can inadvertently cause harm. This paradox arises when a well-intentioned act inadvertently produces unforeseen, negative outcomes.
As followers of Christ, we strive to emulate His teachings, spreading love, compassion, and kindness. However, it is essential to be aware of the potential repercussions that may arise from our good intentions.
The Dangers of Self-Righteousness
Another factor contributing to the paradox of doing evil is the belief in our own righteousness. When individuals or organizations become convinced of their absolute moral superiority, they risk blinding themselves to the potential harm they may inflict upon others.
At lateChurch, we encourage humility and self-awareness as keys to navigating this delicate balance. Recognizing the fallibility of our own righteousness allows us to approach situations with greater empathy and understanding.
The Role of Intentions
Intention is a central element when exploring the paradox of doing evil while believing you are doing good. Although intentions may be noble, they do not always lead to positive outcomes. This nuanced interplay between intentions, actions, and consequences unveils the profound depths of ethical dilemmas.
Our congregation at Savannah Christian Church values open dialogue and encourages members to share personal experiences and reflections. Through these discussions, we gain insights into the complexities of intention and unravel the hidden layers of our moral compass.
Navigating Ethical Gray Areas
Within the realm of decision-making, countless situations arise that lack a clear ethical path. These ambiguous, gray areas provide fertile ground for the paradox of doing evil when thinking you are doing good to flourish.
By examining real-life examples and delving into hypothetical scenarios, we cultivate a deeper understanding of the inherent challenges of decision-making. We believe that equipping ourselves with knowledge and engaging in thoughtful analysis empowers us to make more informed choices.
The Importance of Community
At lateChurch, fostering a sense of community is at the heart of our mission. By coming together, sharing experiences, and engaging in meaningful discussions, we strengthen our ability to recognize and overcome the paradox of doing evil when believing we are doing good.
Through our shared journey of faith and beliefs, we uncover new perspectives, challenge preconceived notions, and grow as individuals and as a community. Together, guided by the teachings of Christ, we become a force for positive change in the world.
Conclusion
As we conclude our exploration of the paradox of doing evil when thinking we are doing good, it is crucial to acknowledge the complexity and intricacy of this topic. At Savannah Christian Church, we embrace the challenges presented by this paradox and believe in the transformative power of critical examination and self-reflection.
Join us at lateChurch as we continue to delve into thought-provoking subjects related to faith and beliefs. Together, let us navigate the complexities of morality, making concerted efforts to ensure our actions align with the principles of love, compassion, and true righteousness.