Love God. Love People. Change the World.
May 17, 2023
Beliefs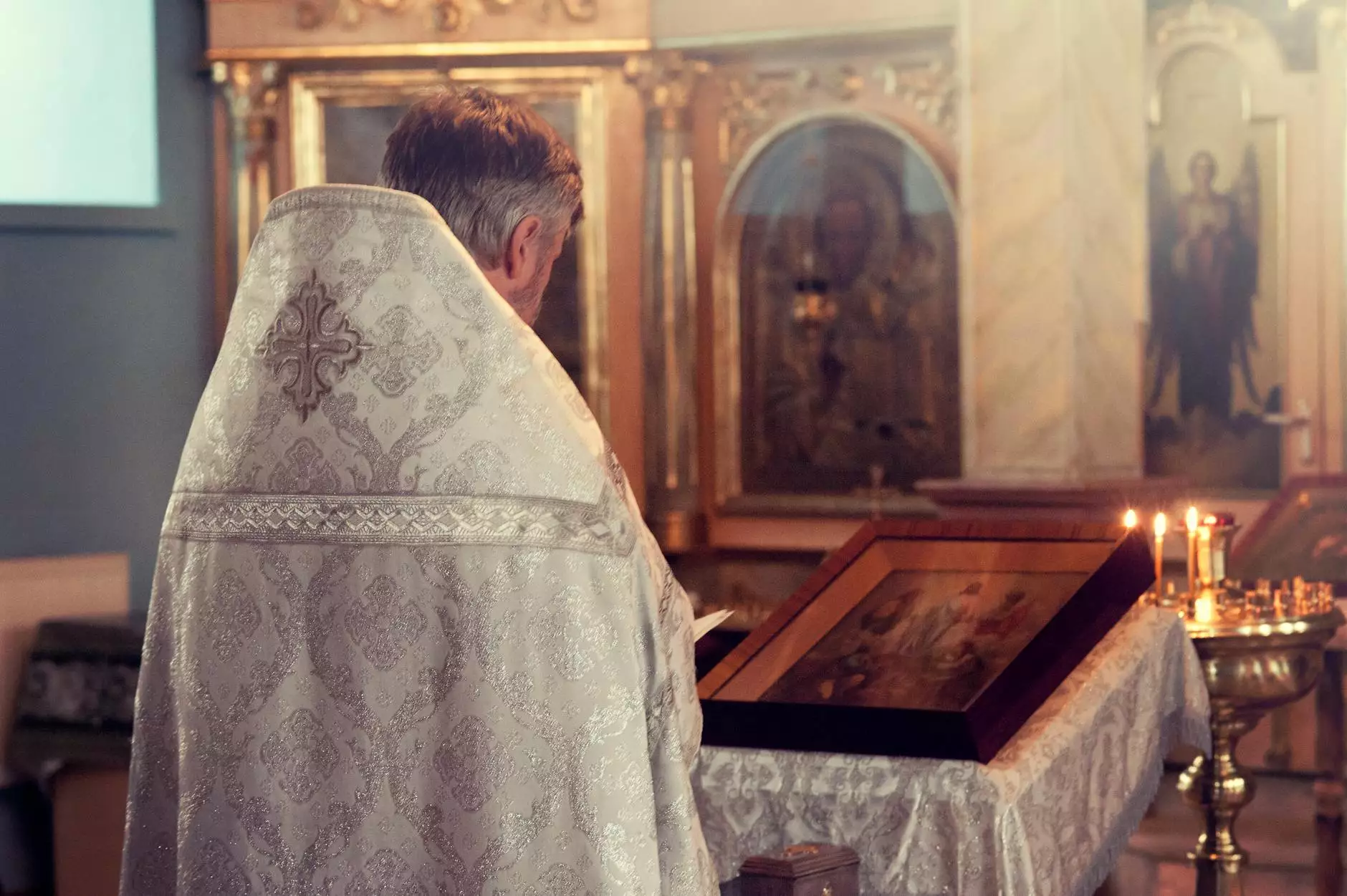 Welcome to lateChurch, the online platform where we come together to explore our faith, connect with others, and make a difference in the world. At Savannah Christian Church, our mission is simple - love God, love people, and change the world.
Connecting Faith and Community
lateChurch is a vibrant community of individuals who share a common belief in the power of love and compassion. We believe that faith should be a transformative force that extends beyond the walls of a physical church. Through our online platform, we provide a space for people from all walks of life to come together, connect, and grow in their spiritual journeys.
Exploring Our Faith
Our online resources offer a wealth of information and inspiration to help you deepen your understanding of your faith. Whether you're looking for thought-provoking articles, engaging podcasts, or insightful videos, lateChurch has you covered. Our team of dedicated writers and speakers are committed to providing you with rich, relevant, and thought-provoking content that will challenge and inspire you.
Community and Fellowship
lateChurch is more than just a website - it's a community. Our online platform provides a space where you can connect with like-minded individuals, share your experiences, and find support. Join our discussion forums, participate in virtual events, and discover new ways to engage with your faith and community.
Making a Difference
At lateChurch, we firmly believe that faith calls us to action. That's why we're committed to making a difference in the world around us. Through our social impact initiatives, we strive to address issues of social justice, equality, and environmental stewardship. Join us as we partner with local and global organizations to bring about meaningful change.
Join Us Today
Ready to embark on a journey of spiritual growth and social impact? Join lateChurch today and become part of our vibrant community. Together, we can love God, love people, and change the world.
Connect with like-minded individuals who share your beliefs
Access a wealth of resources to deepen your faith
Engage in discussions and virtual events
Get involved in social impact initiatives
Make a positive difference in the world
Join Savannah Christian Church - lateChurch and become part of a community dedicated to loving God, loving people, and changing the world. Your journey starts here.